Lost Shaker of Salt: the Search Continues
Jimmy Buffett has the good dope.
When Jimmy was on my cat 'ti Profligate yesterday in St. Barth and told me that the great Rhodes 73-ft centerboard yawl Escapade, a Caribbean legend from the 80s and 90s, was being completely rebuilt, I was pretty sure that he was mistaken. After all, when I'd seen her years ago, she seemed to be a lost cause in the KKMI yard in Richmond.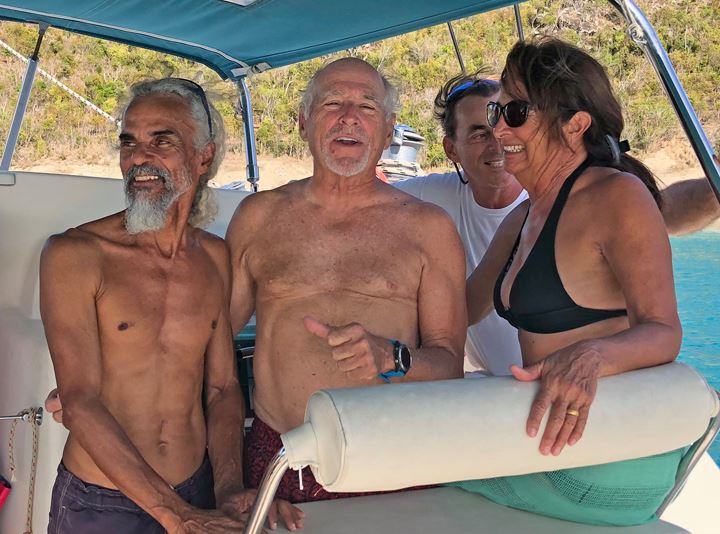 It turns out Jimmy did indeed have the good dope, as according to Kenny Keefe of KKMI, a nearby yard in Richmond is doing the complete rebuild. Fantastic!
Escapade had a brilliant career in the Great Lakes and setting records on the East Coast and the Caribbean — Google it — then allegedly got into the 'import' business for awhile.
Much later, she was owned by a Russian lawyer in the Bay Area. After doing a Cabo race, she slammed into a Coast Guard buoy near Pt. Conception while heading back to the Bay Area.
About the same time, the lawyer who owned her got into big trouble for massive financial shenanigans. Escapade dried out for years at the KKMI yard in Richmond, and was often written off for dead.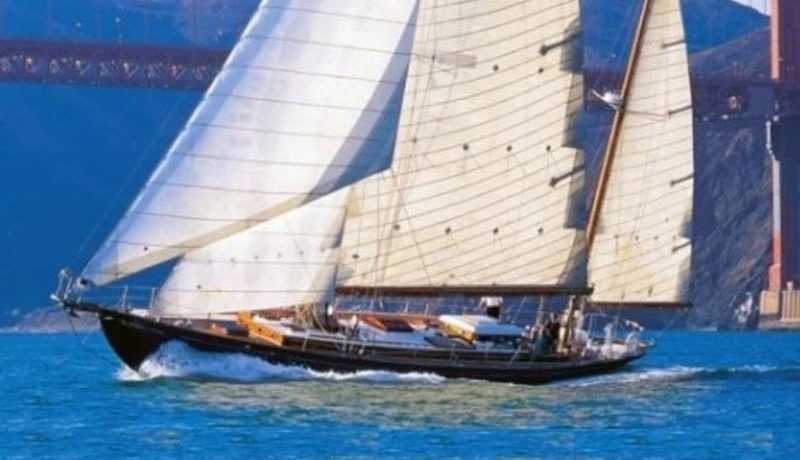 But like the rumors of Mark Twain's death, apparently Escapade's were a little premature.
Long live Jimmy B and Escapade, two spirits of the 'old St. Barth'.
Receive emails when 'Lectronic Latitude is updated.
SUBSCRIBE