A while back, the KQED podcast Bay Curious did a fun investigation of the Bay Area's foghorns. They asked several questions, including: Why use fog horns in our modern GPS-and-radar era, who or what activates the horns, etc?
There are some 11 foghorns in the Bay operated by the Coast Guard, and about 20 more operated by other non-federal entities, according to the podcast.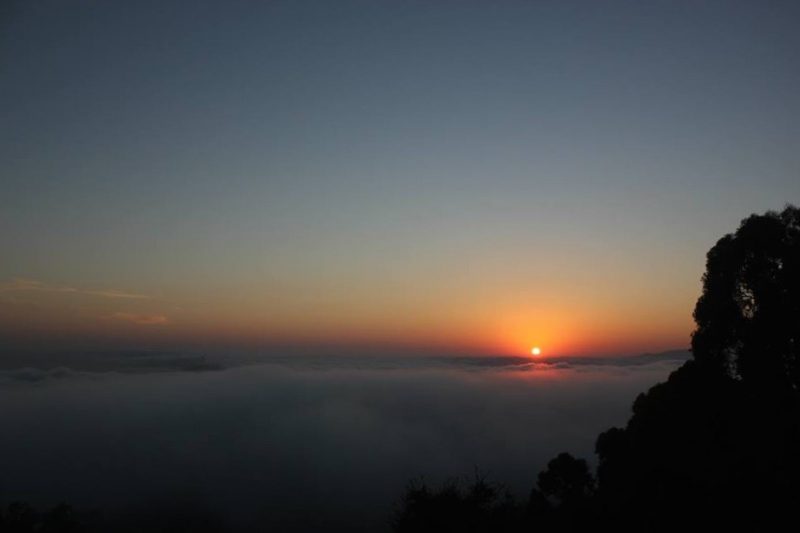 Well, the podcast (which we highly recommend) got us a little curious, too.
Have foghorns ever gotten you out of a jam? Have you been radar-less — either by design or the loss of your electronics — and used a horn to 'feel' your way across the water? Do you have less high-tech indicators near where you sail, such as a bell on a buoy?
And as long as we're asking, do you know the proper sound-signals protocol in restricted visibility?
And, best of all, do you have a good (or even harrowing) story about being unexpectedly socked in? We'd like to know — you can comment on the story below, or email us here. Please be sure to include your boat name, make and port of call, or just tell us where you're from.
Receive emails when 'Lectronic Latitude is updated.
SUBSCRIBE