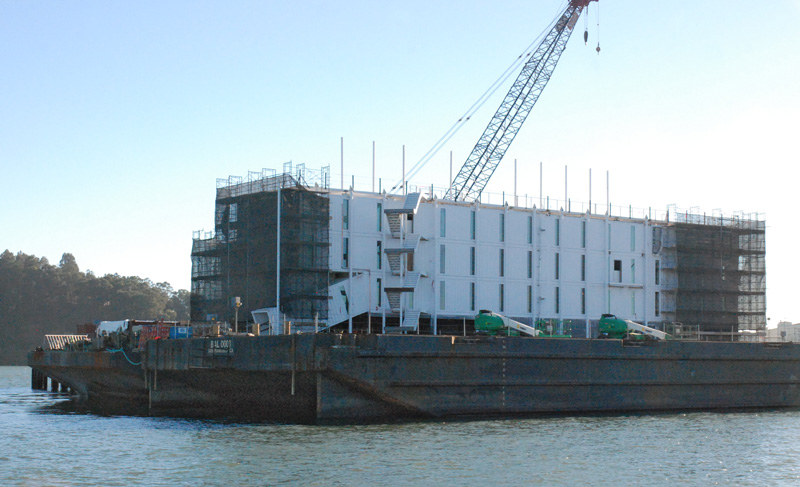 "Uh oh," writes reader Rod Williams, who keeps his Catalina 42 Azure at Marina Village in Alameda. "Isn't this Latitude 38's secret world headquarters? Your cover is blown — better head out to sea!"
We quickly clicked the link Rod supplied and were relieved to find our cover wasn't blown after all. It was just Google's super-secret barge structure that CNET reported on late last week. We were wondering what was under construction when we joined friends in Clipper Cove over Labor Day weekend. Now we know . . . sort of.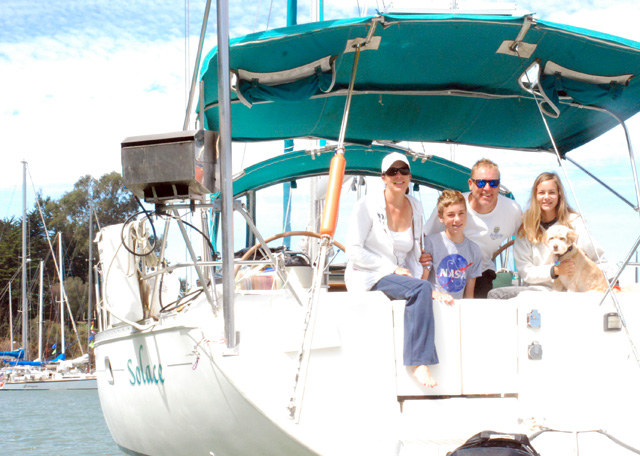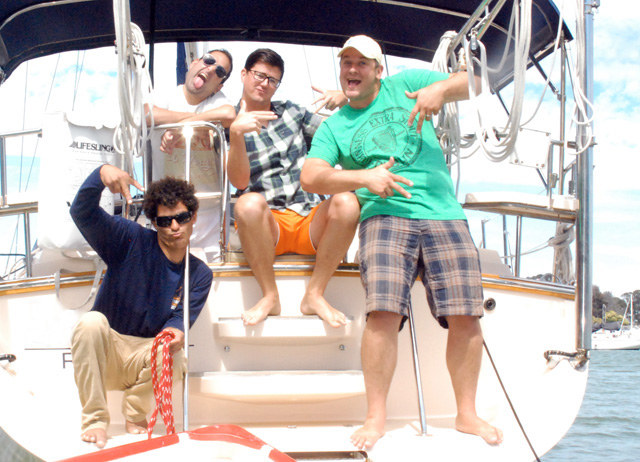 Honestly, we were too busy having fun with our friends and enjoying the view of the freshly lit San Francisco Bay Bridge — and the eerie hush that filled the cove due to the bridge closure that weekend — to pay much attention to the ugly structure.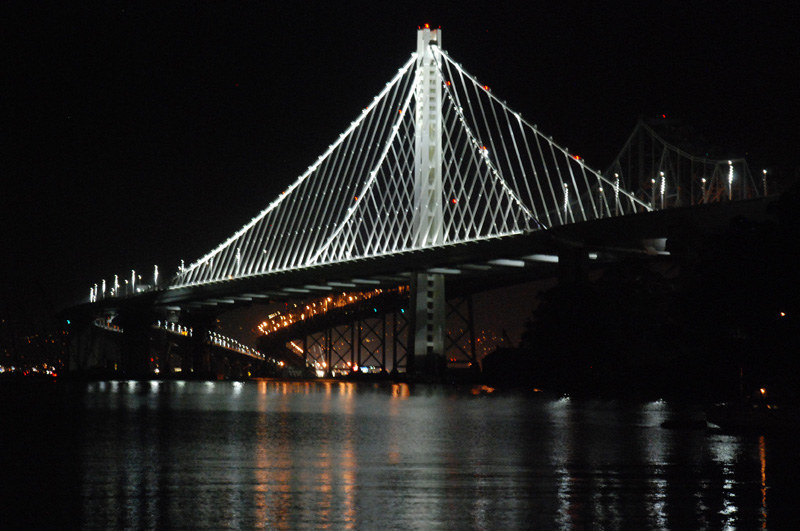 Now excuse us while we go search Google Earth to make sure satellite images of our real secret headquarters haven't populated yet.
Receive emails when 'Lectronic Latitude is updated.
SUBSCRIBE