Latitude 38's Fall Crew List Party Is Shaping Up
Woo-hoo! Latitude 38's fall Crew List Party is only five weeks away. That's long enough for us to get organized and ensure that you have a good time and have every opportunity to meet with sailors and people who are keen to become sailors. The whole idea of our crew list parties is to bring the sailing community together, and while they're together, help them to forge long-lasting friendships and sailing connections. Past parties have resulted in crew finding boats to sail on, and boat owners finding crew to join their boat — whether they're into racing, daysailing or cruising, all manner of connections are made at out parties. We even know of life partners who met at a Latitude crew party — though, when you think about it, if sailing is life, then all sailing connections made are essentially life partnerships. Yes?
A feature of the fall Crew List Party coming up on September 9 is the annual Cruising Mexico seminar. This seminar is presented each year by Dick Markie of Paradise Village Marina and Geronimo Cevallos of Marina El Cid, and runs from 4:30 to 5:45 — it ends right before the party starts so you can sail from one to the next. The seminar is largely for sailors signed up for the Baja Ha-Ha and is a valuable resource. Seats for the seminar are first come, first served, so sign up early.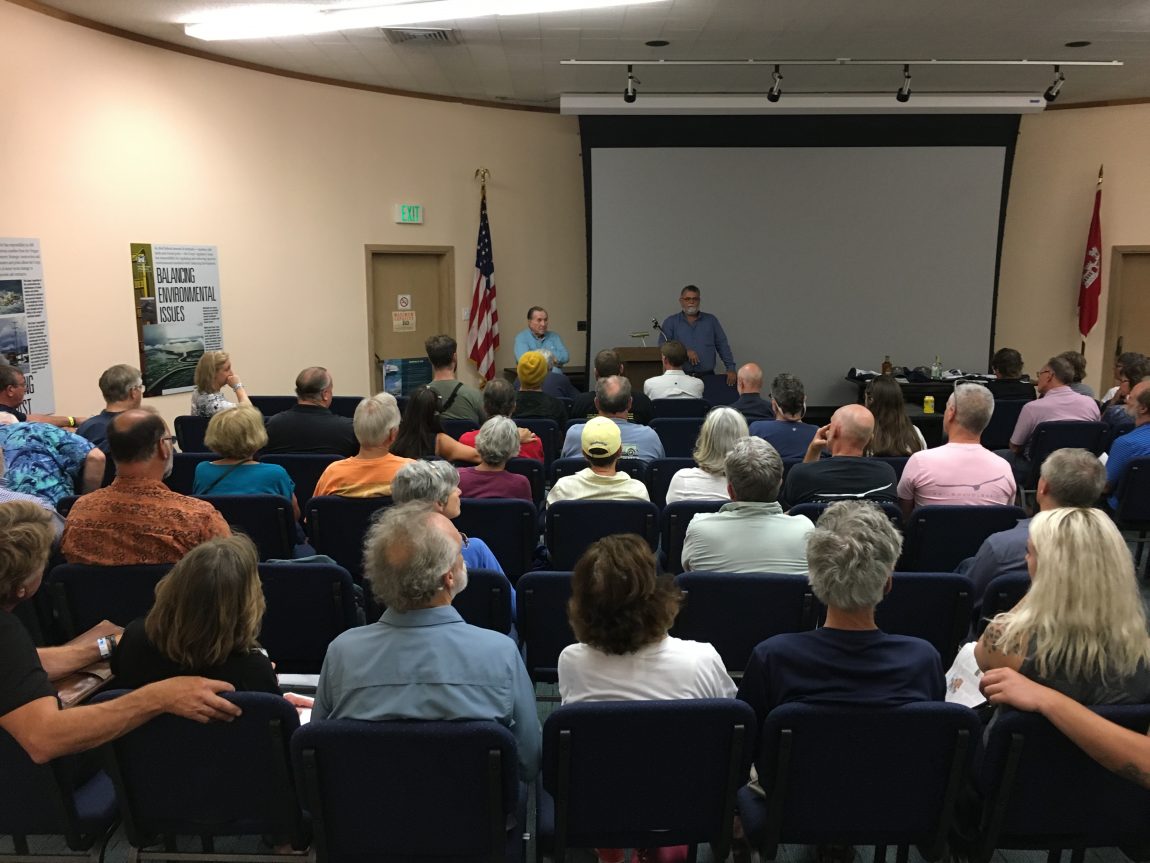 The party will also feature a number of Baja Ha-Ha sponsors, all of whom will be sharing the latest information about what to expect and how to prepare for your voyage south. Of course they're not there just for the people who are signed up for the Baja Ha-Ha; the sponsors have information for anyone who's planning on heading south, whether sooner or later. Plus there'll be local sailing partners and organizations who will also share their knowledge and stories, and no doubt invite you to look at or join their crews.
And let's not forget the fact that the crew parties are just downright fun! Who ever came away from a Latitude 38 crew party and said, "That was boring; I wish I hadn't gone." No one, ever! If that did happen to anyone, well, we can only presume they're not sailors.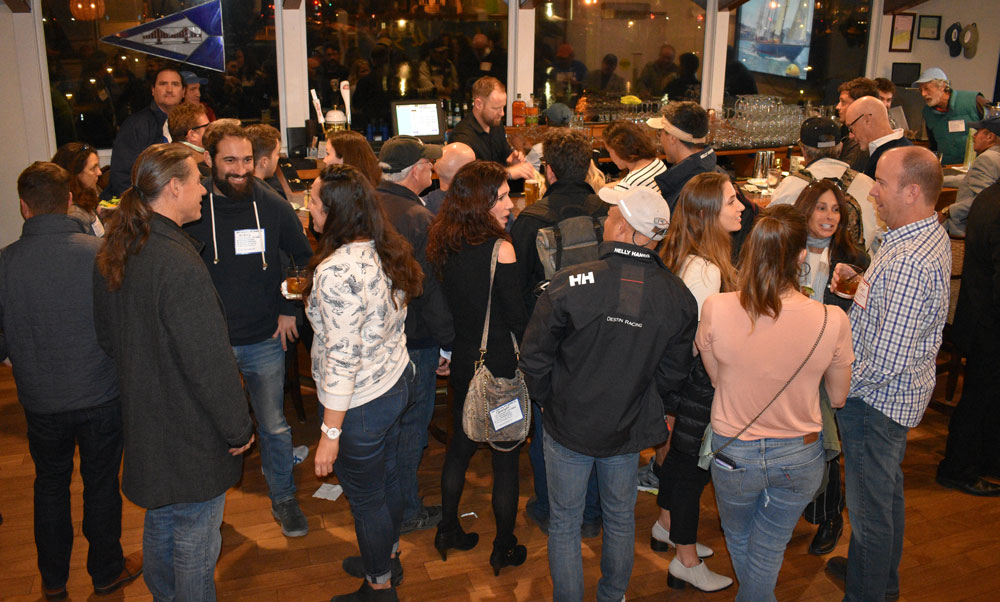 So, here's how to join the party.
Date: September 9
Place: Bay Model Visitor Center, Sausalito.
Time: 6:00 p.m. to 9 p.m.
Cruising Mexico Seminar time: 4:30 p.m. to 5:45 p.m.
How to get tickets: Go to our Party page on Eventbrite. When you land there, hit the big green button that says 'Tickets.' You will then be directed to a page on which you can choose a 'General Admission' ticket – $10.00, or a 'Baja Ha-Ha Skipper & First Mate ONLY' ticket – $0.00. Whichever ticket you choose, you will have to go through the motions of 'purchasing' even if you're getting the 'Free' ticket. Easy!

Now that you have your ticket, here's the next step — sign up on our Crew List page and get a head start on making those connections.
Receive emails when 'Lectronic Latitude is updated.
SUBSCRIBE