Last Chance to Do the Deux
The 2nd Annual Delta Doo Dah is fast approaching — the event runs July 31-August 6, with the Kickoff Party the evening of July 30 at Tradewinds Sailing in Marina Bay Yacht Harbor — and considering the overcast and chilly temps we've been seeing on the Bay over the last few days, a week of sun and fun in the Delta looks mighty appealing right about now. Apparently it sounded fun to a bunch of other sailors way back on March 15, when registration for the event began, as we filled all 50 available spots in just 12 hours! But a lot can happen in four months, and a number of entrants have had to reluctantly drop out of the rally. Of course, we've contacted everyone on our extensive waiting list — some have happily signed on, the rest have since made other plans — but we still have three open spots on this year's Doo Dah roster, which means you have one more chance at joining the party!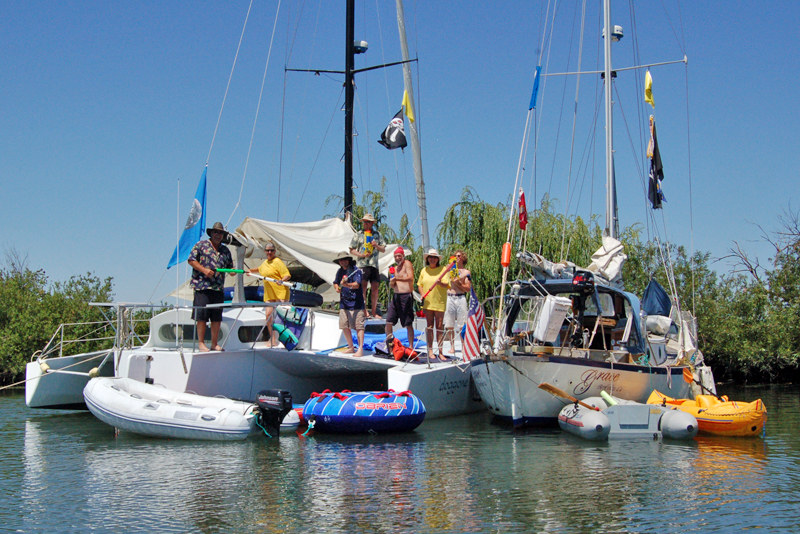 But before signing up, please check with your boss/spouse/boat partner/orthodondist or whomever you need to get permission from BEFORE emailing. Time is short, so this really is a last call — if you sign up, then find out your daughter's soccer team's coach wants you to assist her during the Doo Dah, forcing you to cancel, you're essentially preventing someone else from joining.
The deadline for this last call is Monday at 5 p.m. but this story will disappear as soon as the remaining three spots have been filled. If you'd like to dry out and warm up with this crazy bunch of sailors, email Doodette Christine Weaver with the following info:
Your name
Your boat's name
Your boat's make
Its length, beam and draft
Your homeport
Your phone number
So what if you don't have a boat but would still like to 'Do the Deux'? Brian Forster on the Sausalito-based Newport 30MkII No Agenda — Entry #22 — would love company for the trip up and back as his fiancée is not a fan of heatstroke. Check out his crew request on the Doo Dah's forum. And if that doesn't pan out, feel free to post your own request — you'll have to email Christine your preferred username and password first — or just ask questions about cruising the Delta.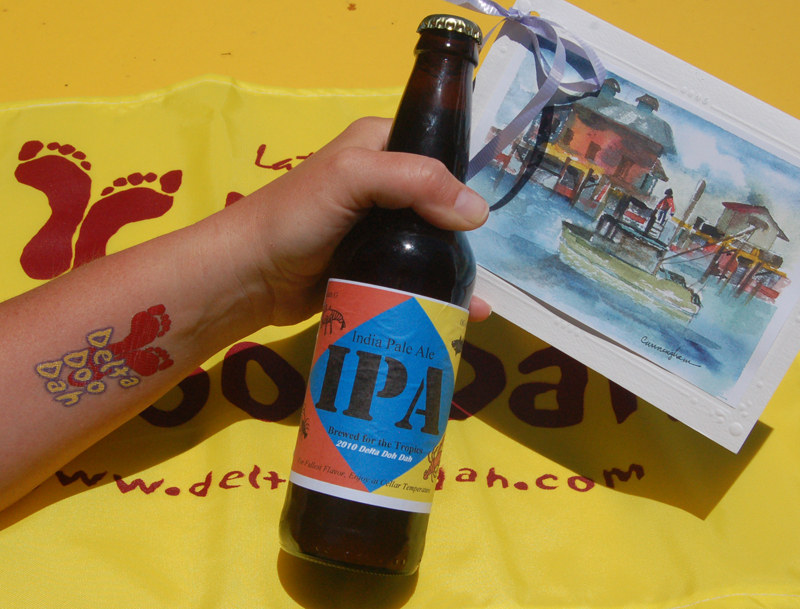 Receive emails when 'Lectronic Latitude is updated.
SUBSCRIBE