The June Issue Is Out Today
Happy June, Latitude Nation. We are celebrating the more-or-less start of summer with nothing less than a brand-new issue of Latitude 38. This is one of our favorite issues ever, and it couldn't be more timely.
Last night, we saw Webb Chiles speak at Richmond Yacht Club, recounting to about 100 people the ups and downs of his latest — and sixth — circumnavigation, this time aboard the Moore 24 Gannet. Webb Chiles is a one-of-a-kind sailor, the likes of whom we have never seen, and don't expect to again. Throughout his life, Chiles has pushed himself to be a different kind of sailor. Paraphrasing from last night: "I didn't want to be like the rock star singing his greatest hits. I wanted to sing a new song, and I think that Gannet and I did."
In the June issue, writer Lee Johnson brings us part 1 of Webb Chiles' Life of Circling the Globe. (Needless to say, we'll bring you part 2 next month.)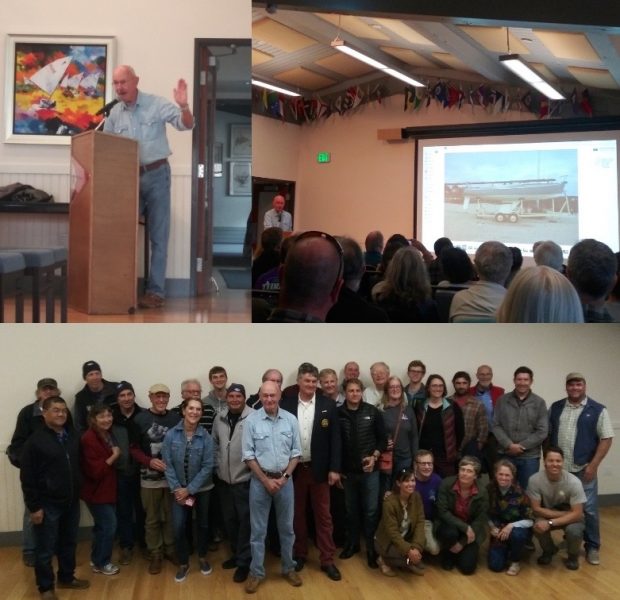 In this month's Sightings, we preview a Marin County team challenging in the Race to Alaska, talk story with the Blackmore and Gidley families, give you a quick circumnavigators' update with Jeanne Socrates and Randall Reeves, and preview this year's Summer Sailstice, a global celebration that breathes life into all those marinas where sailboats are underutilized.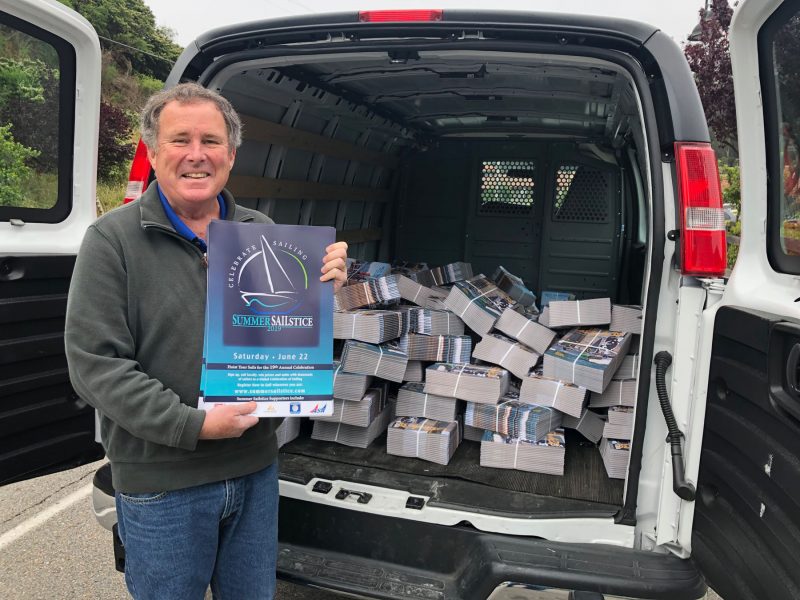 There was, apparently, some kind of big sailboat race here on San Francisco Bay in early May. Everyone was talking about it, and fighting for a seat to see things go down. That's right, the annual two-day Great Vallejo Race saw classic Bay Area conditions. We'll have a full wrap up of the race in this month's issue.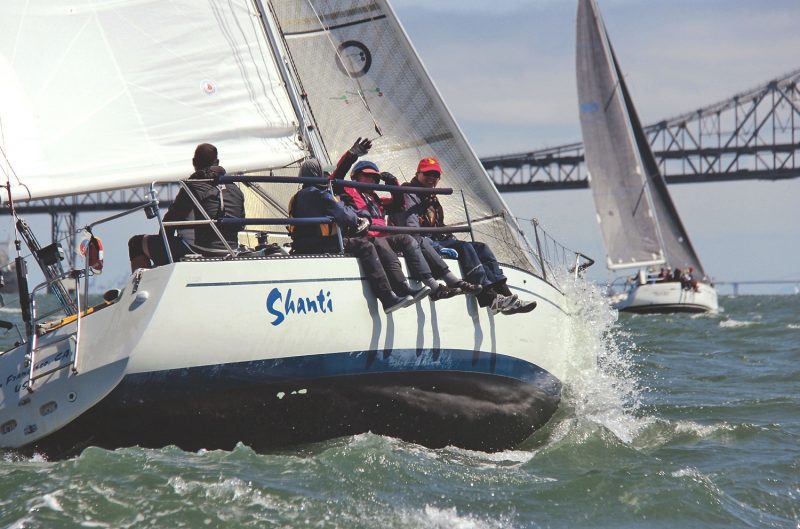 Oh yeah, that same weekend in early May also saw SailGP descend on San Francisco Bay. We'll have a recap of that regatta in the June issue, too.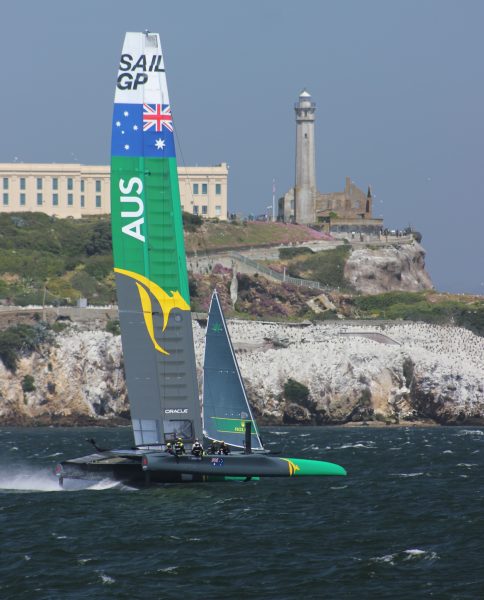 This month, we also did an investigation of the pressures being felt on the Oakland Estuary, and tried to answer some of your questions about what exactly is happening on one of the Bay Area's most compact, protected and interesting swaths of water. Also, Max Ebb made a shocking discovery about Sir Isaac Newton, and editor-at-large Andy Turpin made a long-awaited Pacific crossing.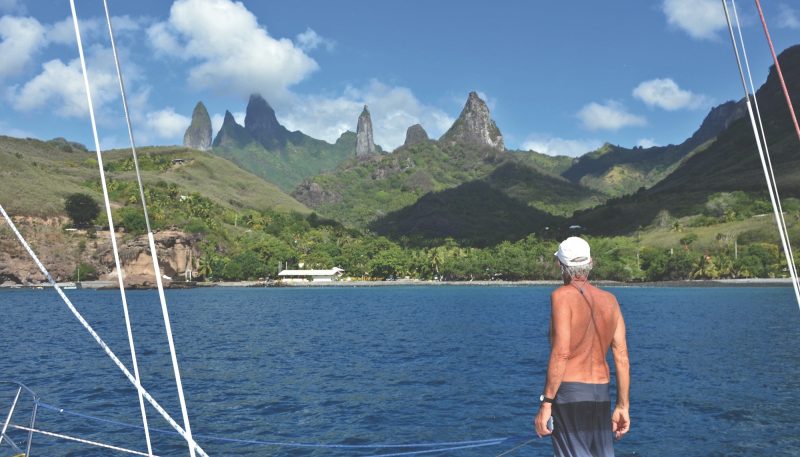 The only  thing that you won't find in this month's issue is the winner of the Caption Contest(!). We were forced to cut Loose Lips this month, and therefore the World Famous CC(!). But fear not, Nation, because it's right here:
There was a lot of riffing on the ESP (Extrasensory Perception), or lack thereof, of this crew. There were also quite a few comments about "Mediums at large," and Ahab's much-sought-after white whale. Aaaaaannnnnnnd the winner is: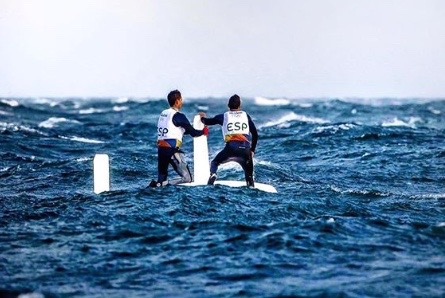 "Two sangrias, please." — Philipp Berner
"Best fins forever!" — Chris Lundeen
"I think you're taking this whole "reducing wetted surface thing" a little too far." — Us
"The other boats are going much faster than us! What are they doing differently?" — Maxwell A Graham
"This new invisible hull leaves something to be desired!" — David Michael Cox
"Put your thumb out; maybe someone will pick us up." — Michelle Sevilla Kringen
"I thought you had the ditch bag." — Gary Starkey
"Dude, really, I only asked you what cap size you wear!" — Mark Bettis
"There is nothing in the rulebook on cleaning your hull at the three-minute gun." — Jake Goza
"Maybe we should have painted the bottom orange." — Brian Richards
Receive emails when 'Lectronic Latitude is updated.
SUBSCRIBE