Jeanne Socrates Sets Sail
Another West Coast circumnavigating attempt is about to leave the dock. Just a few minutes ago, long-time Latitude favorite Jeanne Socrates wrote: "Off and away now; no more FB until next May! Bye!" on her Facebook page. The 76-year-old Socrates is setting out to become the oldest person to sail alone, nonstop and unassisted around the world aboard her Najad 380, Nereida (she currently holds the record for oldest woman to accomplish this feat.)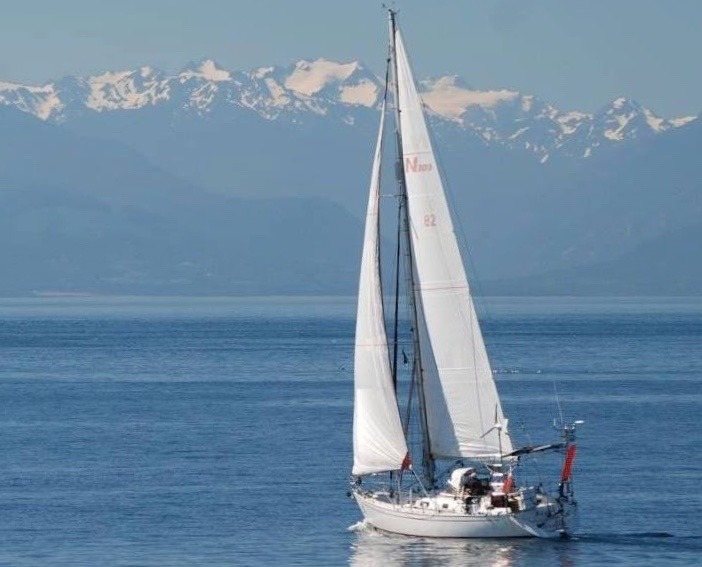 Socrates told us in a phone call last week that she was in the final stages of preparation before shoving off. Socrates has added a few things to her circumnavigating arsenal, including hatch covers for storms, dive tanks so she can clean the bottom while underway, and modified rigging for better sailing in light air. Socrates hopes to return to Victoria in May 2019.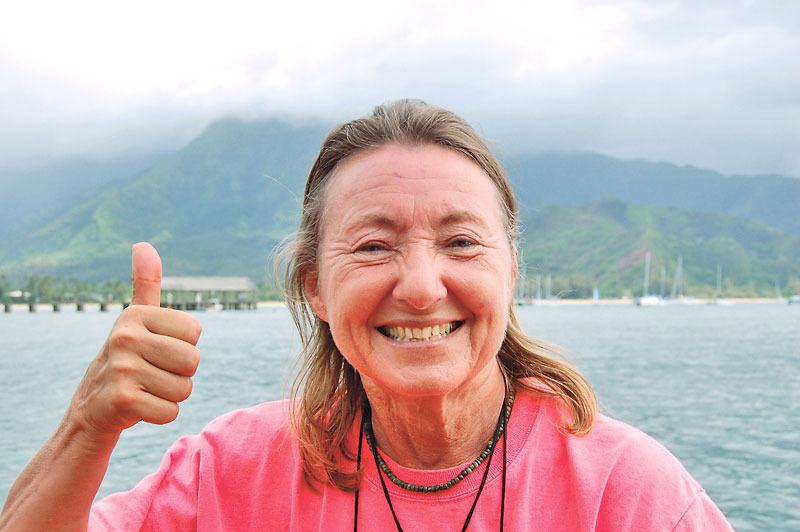 "Eleven dozen fresh, unchilled eggs were brought on Saturday from Firbank Farm, now packed in a wine box and stowed safely," Socrates wrote on her Facebook page on Monday, mentioning a "delicacy" that she enjoys while at sea; she said you just have to turn the eggs once a day to keep them from going bad. "Busy with so many jobs still, including a few small leaks dealt with and some lines replaced or re-run. Fresh food being dealt with now. Lots of clearing up to get done after all the work. Aurora unit was received tonight and will be installed in the morning in daylight — then I need to check it's working OK with my devices — hopefully won't take too long."
Socrates was just a few days from departing last year when she suffered a fall from a ladder in a boatyard, injuring her neck and ending last season's attempt. Never deterred, Socrates has had her eyes on this season all year.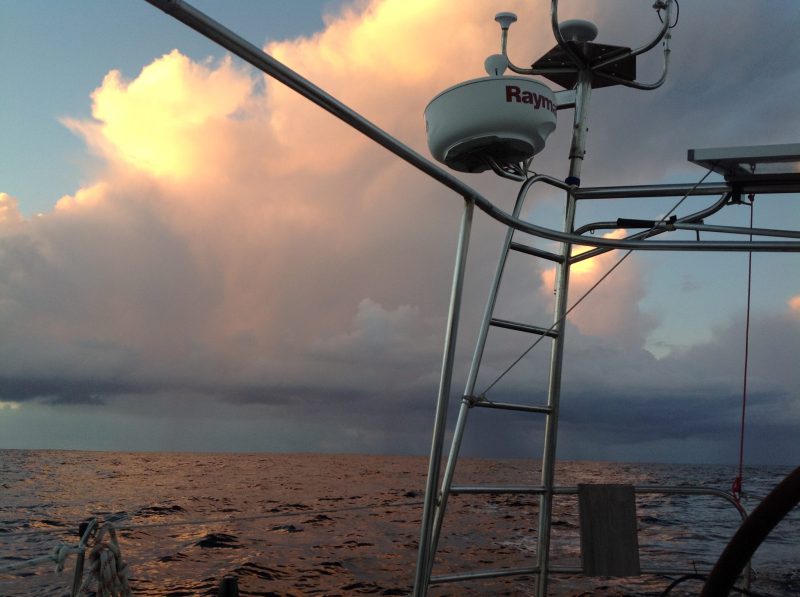 In an August 2017 interview with Latitude, we asked Socrates why she was pursuing records. "Well, I figured, what the hell. I thought, 'if I'm going to do it and sail all those miles, why not go for a record? Why not get my name on the list? I figured, I'll just do it for the challenge of it."
We will bring you updates of Socrates' progress throughout the year.
Receive emails when 'Lectronic Latitude is updated.
SUBSCRIBE