Getting to Know the Boss (and Publisher) at Latitude 38
How does an engineering graduate move from selling opera tickets to running a famous sailing magazine?
When earlier this week we discovered that John Arndt, our boss (and publisher) at Latitude 38 had done just that, we realized how little we sometimes know about the people we interact with in our daily lives. It's easy to assume that because John is a sailor, we already know all there is to know about him — he's a sailor, and therefore he's OK. But on the odd occasion a piece of information comes to light that doesn't exactly fit our picture of who this person is. Thus we decided it was high time that we all get to know the boss. But how?
Fortunately for us, local sailor and podcaster Benjamin Shaw recently invited John Arndt to join him on his podcast, Out The Gate Sailing, and was smart enough to capture the answer to our questions, and many more. The result is a rollicking tale of adventures and opportunities that carried this intrepid sailor across the country and to various oceans around the globe.
For example, one of the first questions we ask about all sailors is how and when they embarked upon the journey that would carry them throughout their lives. John's first sailing experience was with his mother: "I was born in December and sailed the summer before."
John comes from what he calls a "very casual, recreational summer sailing family." His grandparents owned a cottage in Maine where the family would spend their summers sailing small boats.
"My family's first boat was a Sea Snark, which was one of those $120 styrofoam tubs."
He even has (apparently) "a picture of myself sailing it on Lake Winnipesaukee."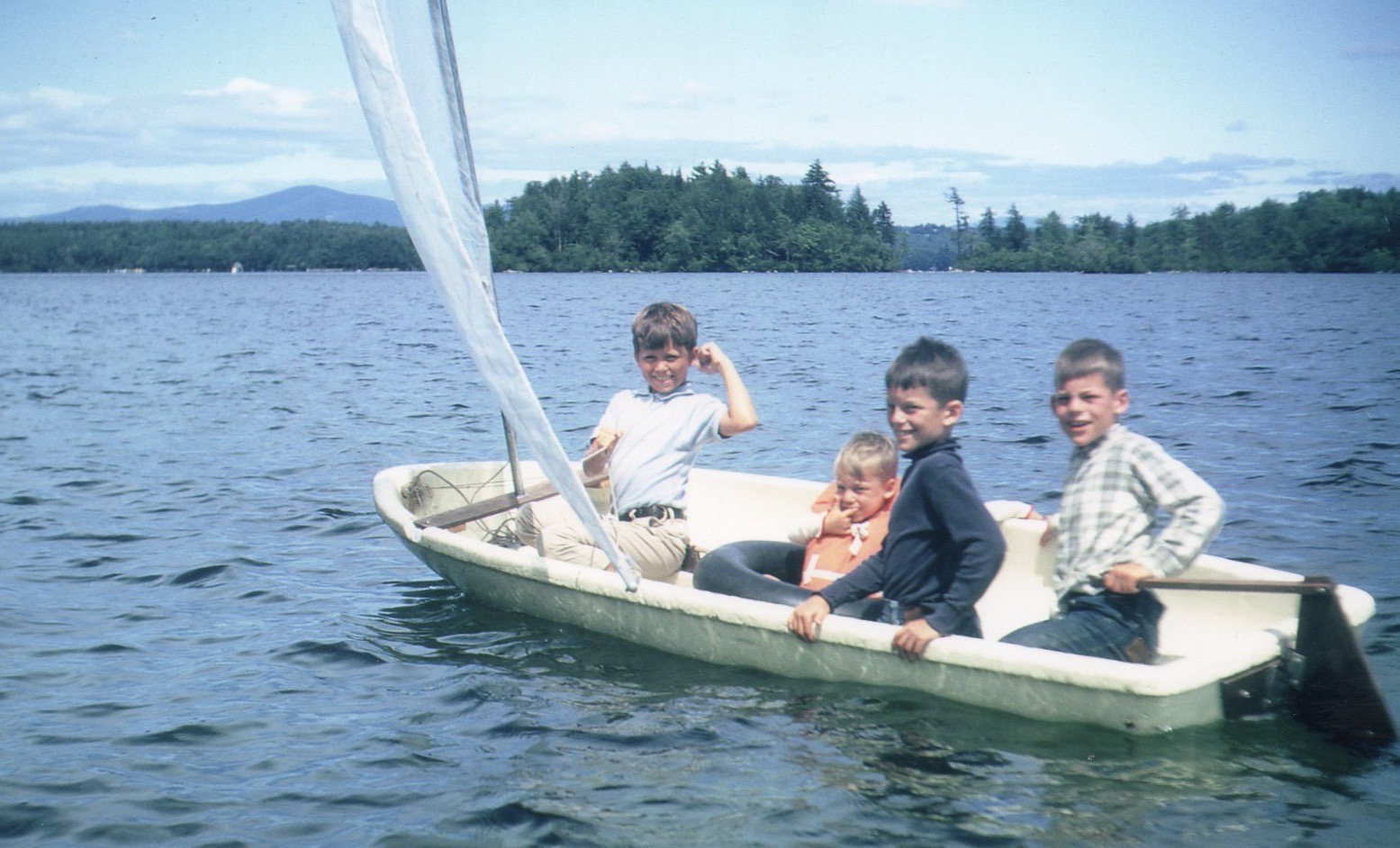 As John and his siblings grew older, and bigger, so too did their sailboats. Moving from the Sea Snark, to a Turnabout, to a 420 and his grandfather's Rhodes 19, he soon found himself crewing on his friend's father's 38-foot boat while in high school. High school led to college, and the next logical step was the college sailing team — though at the time it was more of a club. And of course, already the energetic enthusiast we recognize, John became president of the University of Vermont Sailing Club.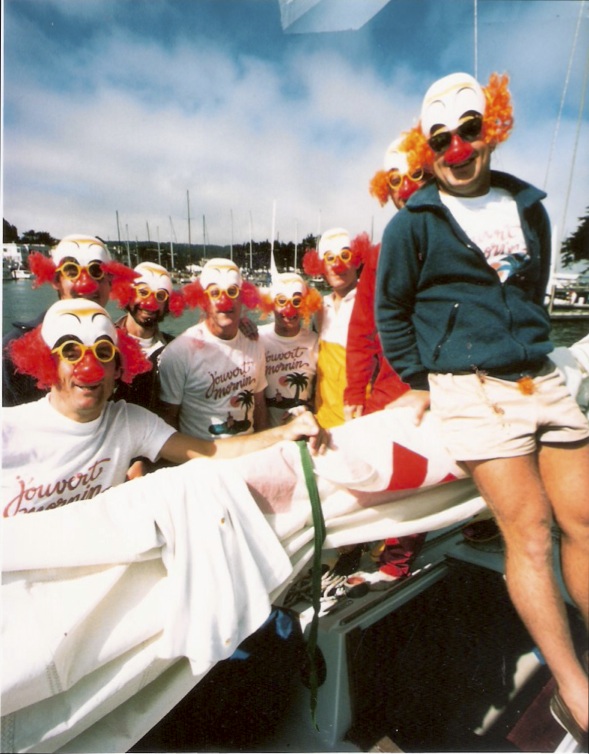 "It really meant I organized buying the beer, and then, since UVM didn't have any boats, we'd jump in a van and drive down to Yale or Coast Guard Academy, or University of Maine or M.I.T. and race other colleges in their boats on weekends."
Coastal sailing eventually evolved into offshore voyages to faraway, exotic places such as Venezuela, the Caribbean and Mediterranean islands, and many more. But it was the combination of the sometimes perfect and at other times frightening situations that sailors encounter that finally caused the anchor to take hold and turn this weekend-racing sailor into a lifelong fanatic.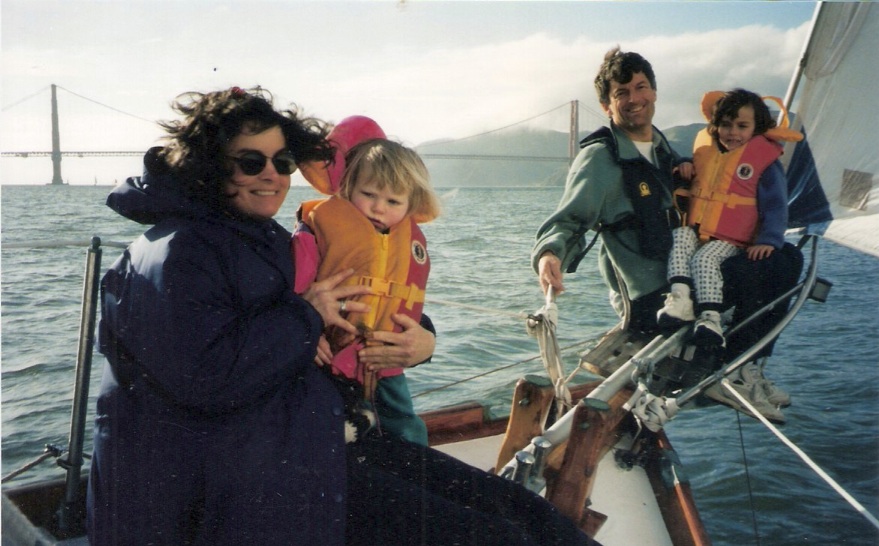 So far this doesn't answer the question we set out to explore. 'How does an engineering graduate move from selling opera tickets to running a famous sailing magazine?'
Rather than sit here and read about it, tune in to Out The Gate Sailing and learn more about the man, the myth, our boss, (and publisher) at Latitude 38 magazine.
Receive emails when 'Lectronic Latitude is updated.
SUBSCRIBE