Gannet to Begin the Big Stretch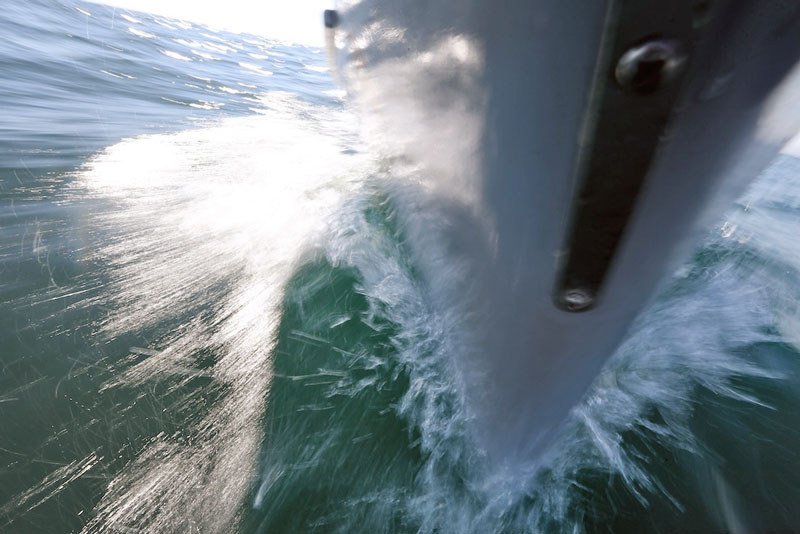 "I'm about to sail from Darwin for South Africa," writes solo adventurer Webb Chiles.
Tomorrow, which will be July 1 in Australia but June 30 in the US, Webb Chiles plans to continue his sixth circumnavigation, sailing from Darwin, Australia, bound for South Africa on Gannet, his ultralight Moore 24. It's a flush-deck Moore, not one of those roomier cabintop SC models. This is a passage of 100° of longitude, from 131°E to 31°E, and about 6,000 miles. For any Moore 24, that is quite a stretch.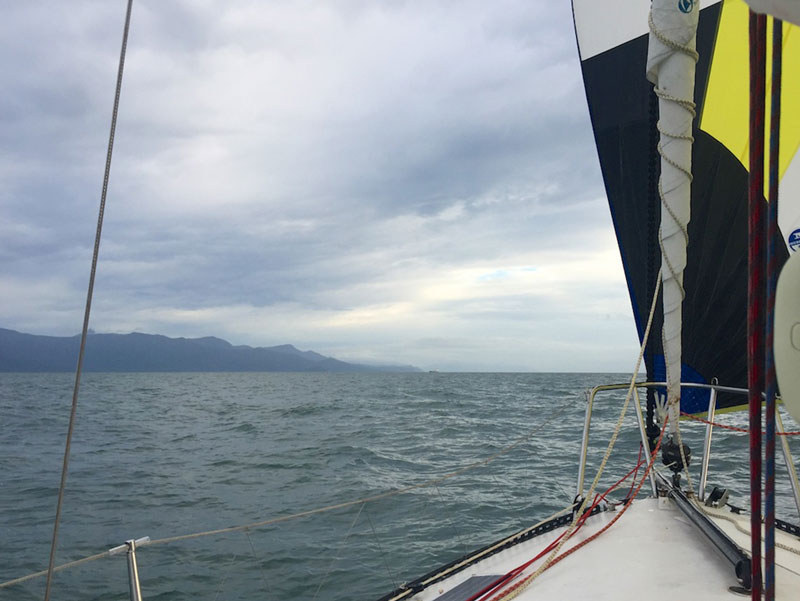 "Even in winter Darwin is hot," says Chiles. "100° is also often the temperature in Gannet's 'Great Cabin'," which measures 7-ft wide, 39-in tall, and 47-in long.
In 2010, Chiles found the Moore, all of which were built in Santa Cruz, at Lake Huron. Gannet is hull #40.
Chiles is carrying 30 gallons of water rather than his usual 20, plus provisions for more than 60 days, though he expects that if all goes well the passage will take 40-50 days. He says he "will eat and drink Gannet back into trim."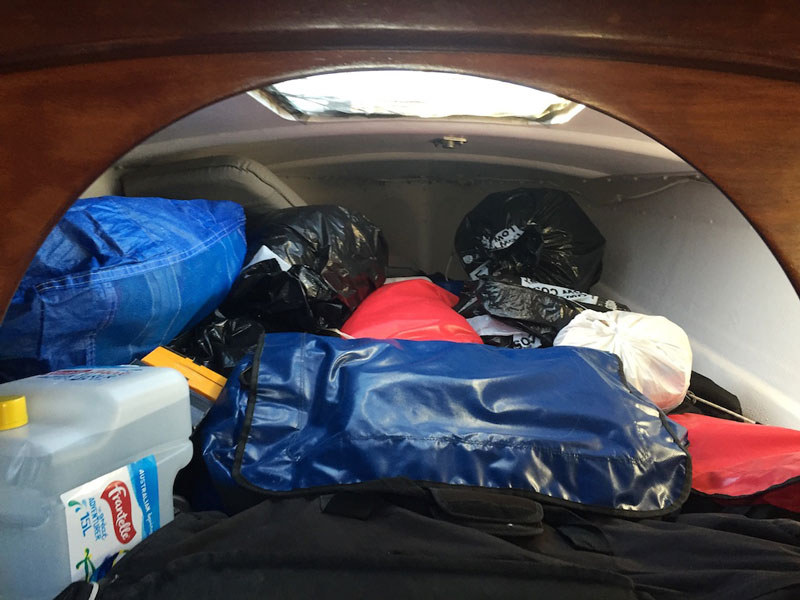 You can follow Chiles's big stretch at https://my.yb.tl/gannet and read his excellent journal at www.self-portraitinthepresentseajournal.blogspot.com.
Receive emails when 'Lectronic Latitude is updated.
SUBSCRIBE