Bringing Back the San Francisco Bay Staycation
What now? Stay calm and go sailing. Now is an excellent time for a staycation. It's a shattering experience having our lives disrupted and feeling the threat of imminent health and economic impacts on family, friends and neighbors. With so much uncertainty there are no good short-term answers aside from prudently taking all precautions possible. However, sailors know, relief from anxiety ashore is often found by escape to the sea.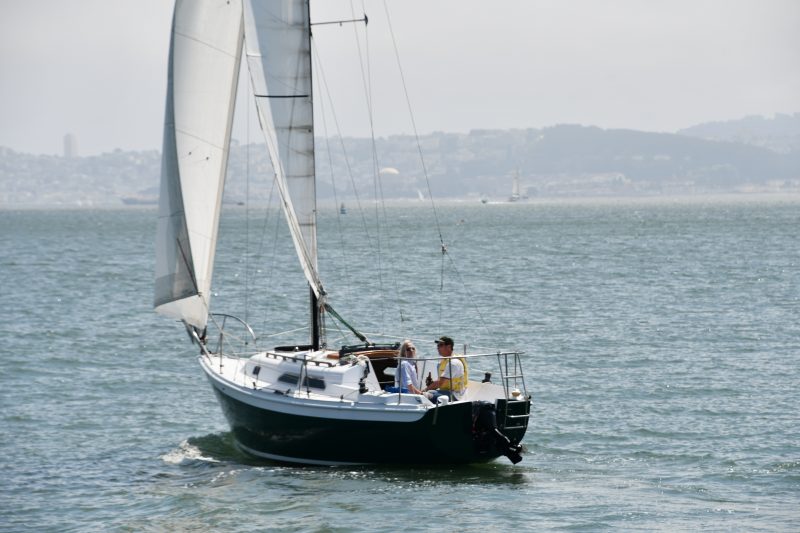 The San Francisco Bay Area is one of the world's great tourist destinations. Many of us are fortunate to live and sail here, so we don't have to fly anywhere to enjoy it. While we are doing all we can to incorporate the current cautions into our home and work habits, we also know our mental health requires time outdoors, preferably under sail.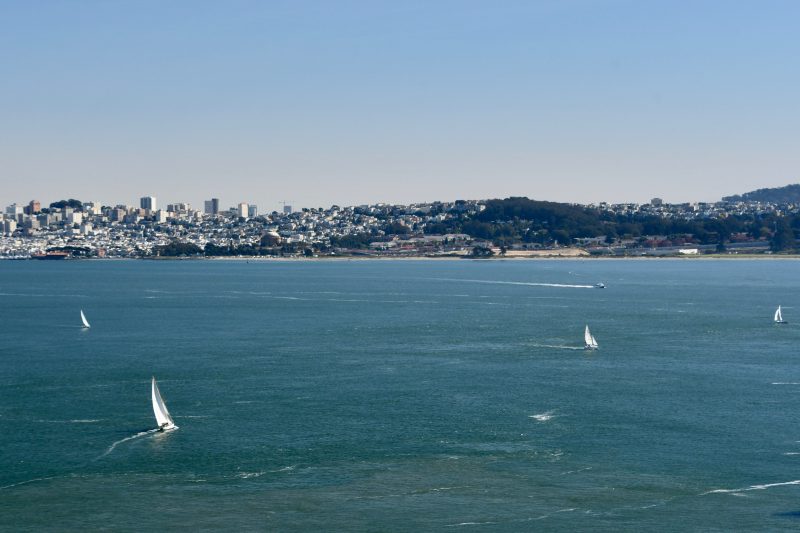 The 'staycation' became a popular term in 2008-09 and it should be popular now. The sailing community has an opportunity to remind ourselves that one of the best ways to stay healthy and get through the current turbulence is to go sailing.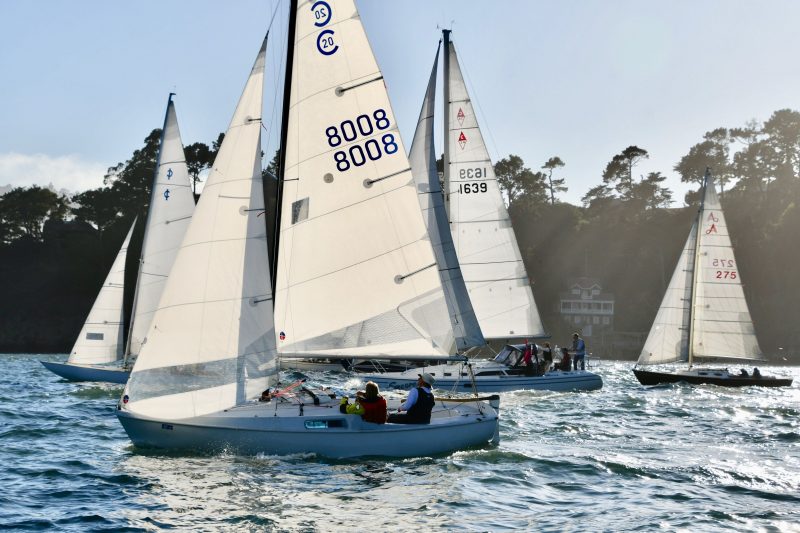 When sailors are surveyed on why they sail, two terms that come up most often are freedom and escape. Stepping from the shore to a boat anywhere on the California coastline is probably the lowest-impact way to enjoy a mental vacation close to home.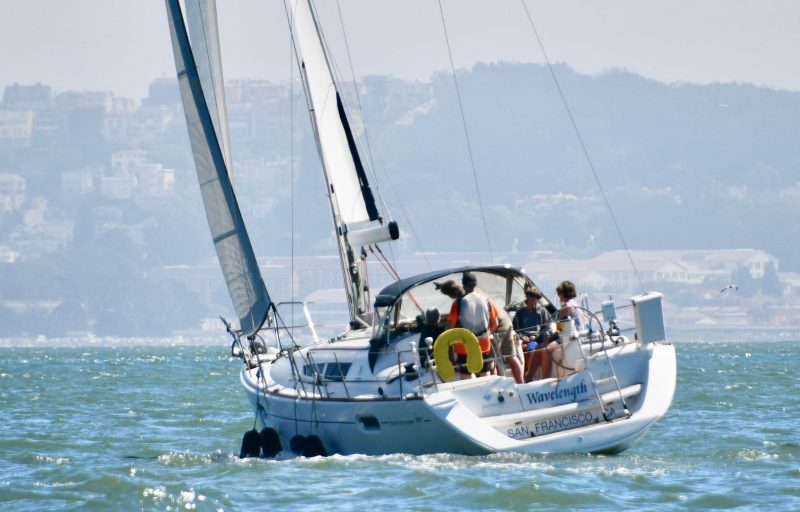 We encourage you to join us in taking an opportunity to get friends and family onboard, hoist sails, and get some relief and perspective by sailing the Bay. If you don't have a boat check out one of the many locally available charter options.
We do expect more race and event cancellations in the days ahead. We will post them as they become available. Note some cancellations in last Friday's 'Lectronic Latitude and in today's follow-up.
We look forward to seeing you on the Bay. It will do all of us a world of good to do more sailing!
Receive emails when 'Lectronic Latitude is updated.
SUBSCRIBE