Endless Possibilities, with Mary Elkins and Tim Lewis
In this month's Latitude 38 magazine, we caught up with Mary Elkins and Tim Lewis aboard their Oyster 435, Euphoria Too.
There are many possible ways to launch a cruising adventure, as I've learned. A familiar choice is to find a boat close to home and spend weeks, months or years preparing it before sailing away. Another option is to find one in a foreign port and start there. When pandemic travel restrictions get in the way, for a handful of sailing nuts (such as myself and my partner Tim), the latter includes buying a faraway boat sight unseen.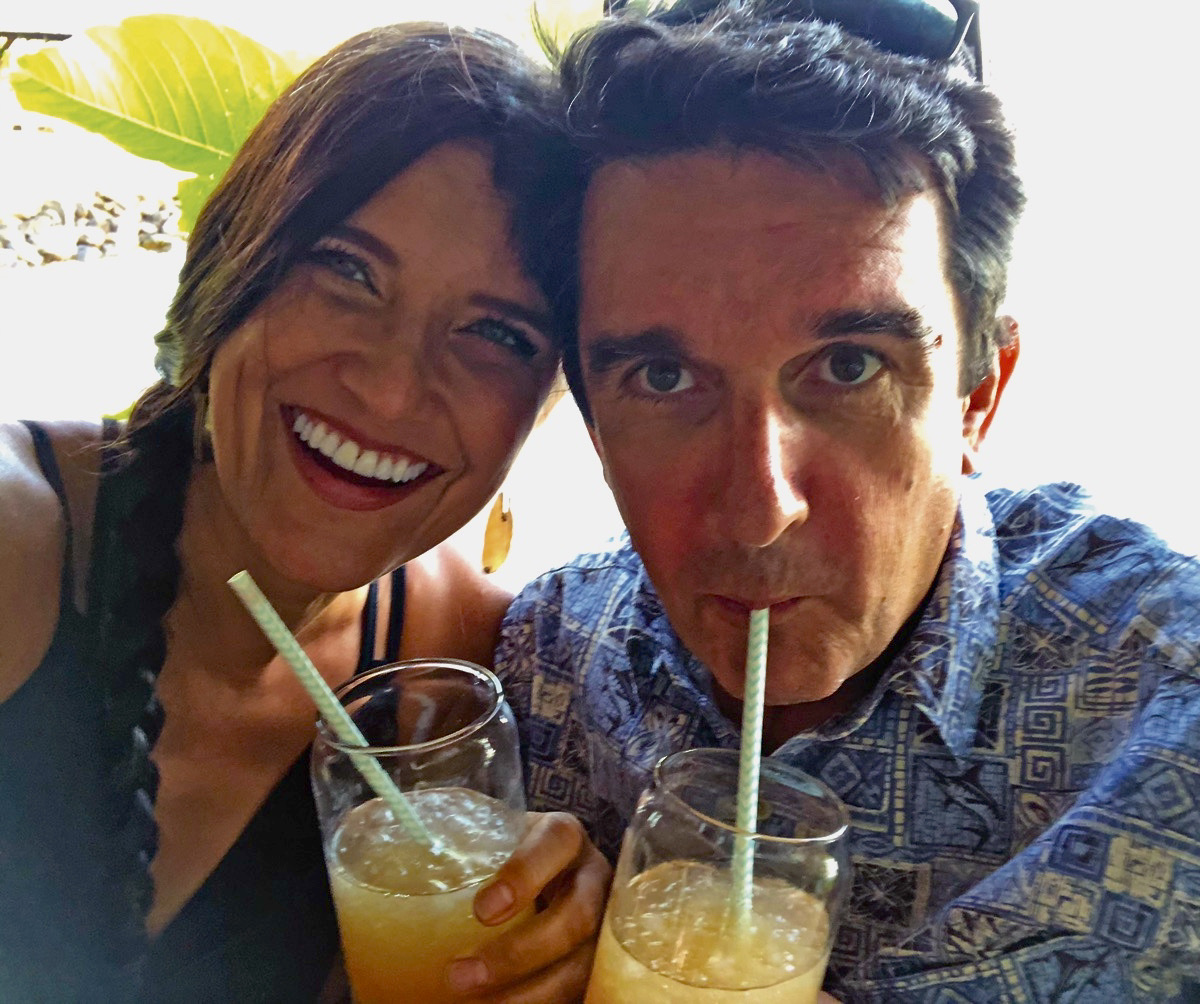 Five years ago, when I fell in love with sailing, I couldn't unsee its many possibilities. A year later, landing a job at a sailing school would pull those possibilities closer. My role there underwent many changes over the past four years, the latest of which is to work for the same sailing school remotely, from aboard a sailboat in the Caribbean.
The route to this new life was unconventional from the start. I left a good job for a better one that paid less in a place notorious for high rents. Living arrangements changed from four walls, to wheels, to boats, and back to walls — all to sail often and earn certifications while saving for a bluewater pocket cruiser of my own. My job at Sausalito's Modern Sailing School & Club enabled this pursuit. The best part was finding dear friends and a sense of belonging in a diverse community of kindred spirits. As much as I enjoy sailing in circles on the Bay while bundled up to my eyeballs in fleece and foulies, working in the BVI in early 2018 as first mate on a week-long private charter spoiled me. I began to dream of warmer possibilities. My job and friendships helped me hold off the cravings for blue water and balmy sunshine for a while. A lot of cold, gray rain loosened my grip. A year later, I tearily hauled all the way to Florida in search of warmer sailing and a lower cost of living. To my surprise, I also found my sailing sweetheart, Tim Lewis, there.
Please go to Latitude38.com to read more.
Receive emails when 'Lectronic Latitude is updated.
SUBSCRIBE