Doo Dah'ers Reach the Heat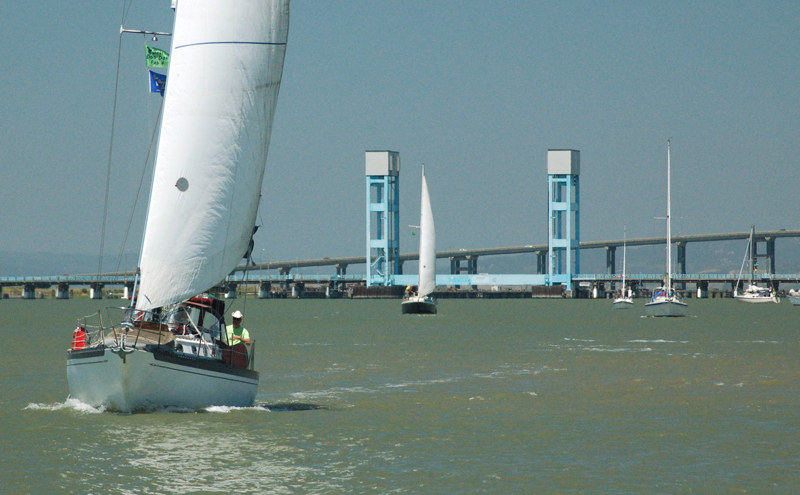 The 'Fab 4' edition of the Delta Doo Dah officially started Saturday morning after a delightful kickoff party at Berkeley YC the night before. While some boats started from Berkeley Marina, which had hosted many of the fleet, the rest started from all over the Bay — Sausalito, San Rafael, even South Bay. As Vallejo YC, the event's first destination, asked boats to hold off arriving until their Learn to Sail class finished up around 1 p.m., Doo Dah'ers enjoyed a lazy morning before flying up San Pablo Bay in upward of 20 knots. "I didn't start smiling until the sun broke out around Pt. San Pablo," reported Niels Frommann of the CS 34 Moondance.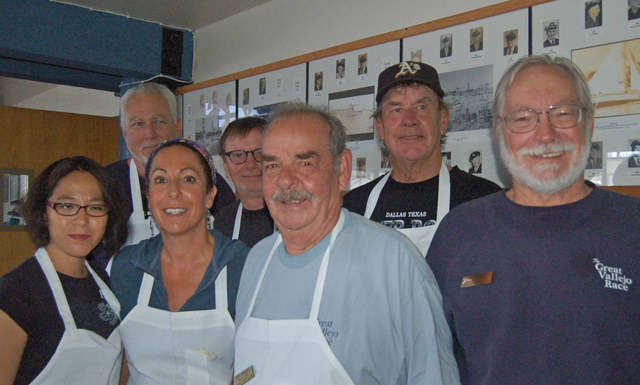 Indeed, the fleet were not only welcomed to VYC with sun and much-appreciated heat, but with Beatles music blasting over the PA system. Most arrived in plenty of time to partake in a mouth-watering — and stomach-expanding — spread that included steak sandwiches, onion rings, salad, corn on the cob and asparagus risotto for the veggies in the crowd. Dinner was followed by the skippers' meeting, educating Doo Dah'ers — especially those new to the Delta — on what to expect over the coming days, a presentation on marine sanitation in the Delta by the 'Prince of Poop', James Muller of the San Francisco Estuary Partnership, and the requisite pile of prizes to keep everyone in their seats!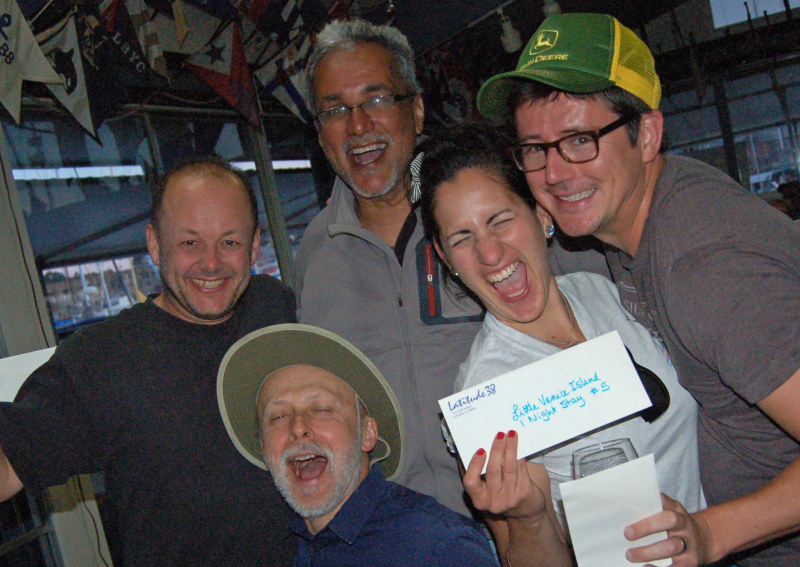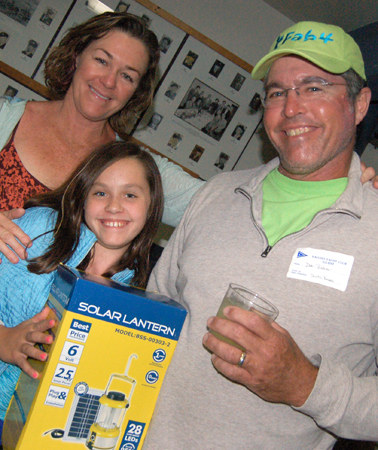 Yesterday morning, VYC provided another gut-busting meal — with coffee offered by Organo-Gold, who was there sampling their excellent selection of instant coffees (we're not talking Sanka here, folks!) — before the fleet took off around noon, bound for Sugar Barge on Bethel Island. It was a long, luxurious day of sailing, and the dreary-weary Bay sailors reveled in the sun and warm breezes. A few boats decided to tuck in for the night along the way but the bulk of the fleet made their way down Piper Slough, where they all no doubt enjoyed a delicious brunch served by owners Dave and Tracy this morning.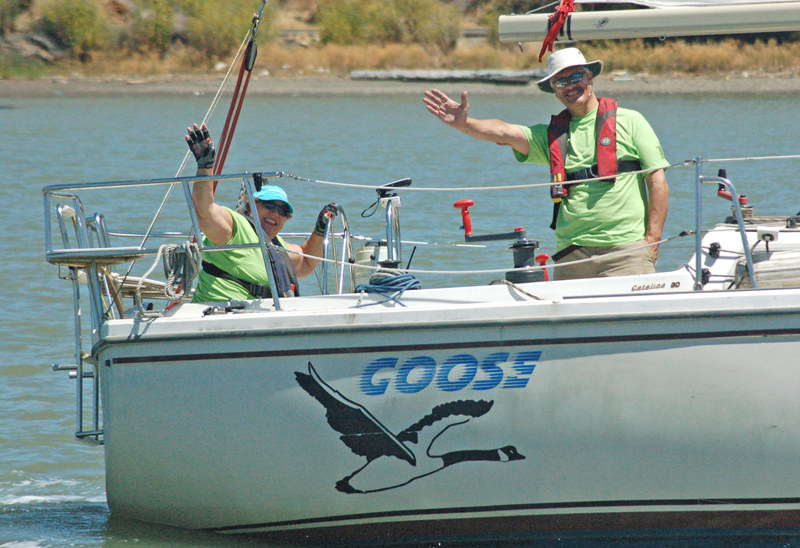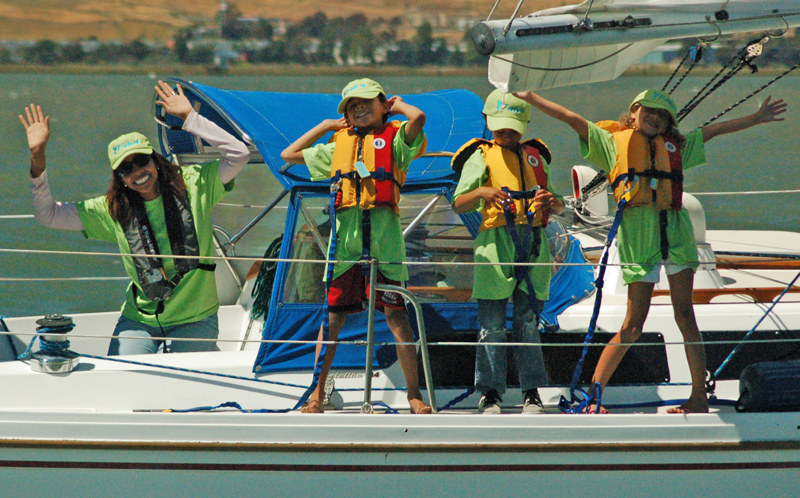 A few boats found the mud entering Piper, but one boat got a line wrapped in their prop before the entrance to False River. While trying to get the foresail down, he unfortunately ran up onto the levee. Several boats stayed on station while Barry Foster and his crew aboard Tinuviel managed to get close enough to drop off crewmember Pat, who also brought a line to the boat. Tinuviel was able to pull the boat free and got him anchored until Tow Boat U.S. arrived to take him to Sugar Barge and clear his prop. As of this morning, the remaining boats are making their way to Sugar Barge so they can join in Peter Yates' always-epic beach party, which will be followed by a Beatles-themed costume party tonight. Tomorrow, the fleet will make their way to King Island Resort where they will be treated to a tasty luau. We'll have a full report on the festivities in Wednesday's 'Lectronic.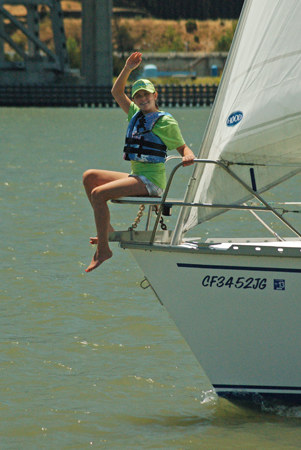 Receive emails when 'Lectronic Latitude is updated.
SUBSCRIBE