Controversial Cop Running for Chief
On the night of April 29, 2006, Lake County Sheriff's Deputy Russell Perdock plowed into an O'Day 27 on Clear Lake, killing passenger Lynn Thornton. Perdock admitted that he had been traveling between 35 and 50 miles per hour on a pitch-black night, and said the sailboat had no running lights at the time of the crash, a claim disputed by the boat's owner, as well as witnesses on shore. Perdock was never charged with any wrongdoing, but the man at the helm of the sailboat, Bismarck Dinius, was eventually charged with vehicular manslaughter and felony boating under the influence. He faced up to three years in jail, but was acquitted.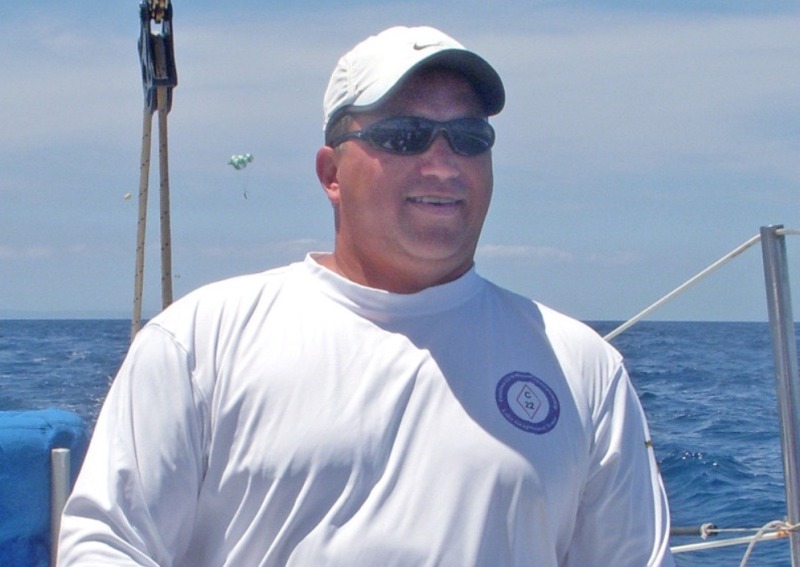 Now, Perdock is applying to be Chief of Police for the city of Clearlake. After serving nearly a full term on the Clearlake City Council — and serving as mayor of Clearlake for two terms — Perdock resigned in February to pursue the Chief of Police job, according to the Lake County News.
"I truly cannot find the words to express the outrage of Perdock even being allowed to apply for this position," Carol Stambuk, a close friend of Lynn Thornton, wrote us. "Perdock does not have the honesty, integrity or character to be Chief of Police. His attempt at filling that position is a slap in the face to the memory of Lynn Thornton, her son John, her family and friends and we are going to do all we can to stop him."
Stambuk urged the Latitude readership, who rallied in favor of Dinius, to call Greg Folsom, the city manager of Clearlake, to express their opinions. Folsom's number is 707-994-8201, and the City Council members can be reached at the same line. Stambuk said a protest is being planned for late May, before the Chief of Police position is filled in early June. If you have any thoughts on the strange case of Bismarck Dinius, please let us know.
This article has been updated, and corrected: We originally said that Mr. Perdock was running for Lake County Chief of Police. Perdock is running for the Chief of Police position for the city of Clearlake.
Receive emails when 'Lectronic Latitude is updated.
SUBSCRIBE