Clarifying Italian Yacht Taxes
Dave Wallace of the Puerto Escondido-based Amel Maramu Air-Ops reports he has some additional information on the daily boat taxes the Italians are going to be laying on owners of Italian and foreign yachts starting on May 1. According to superyachts.com, there are three exceptions to the rates as they were published: 1) Vessels are exempt from the daily fee when in drydock or hauled out; 2) For vessels older than 5, 10 or 15 years, the tax is reduced by 15%, 30% and 45% respectively; And 3) all sailing yachts pay 50% less. It's not clear whether a boat could be eligible for both age and sailing discounts.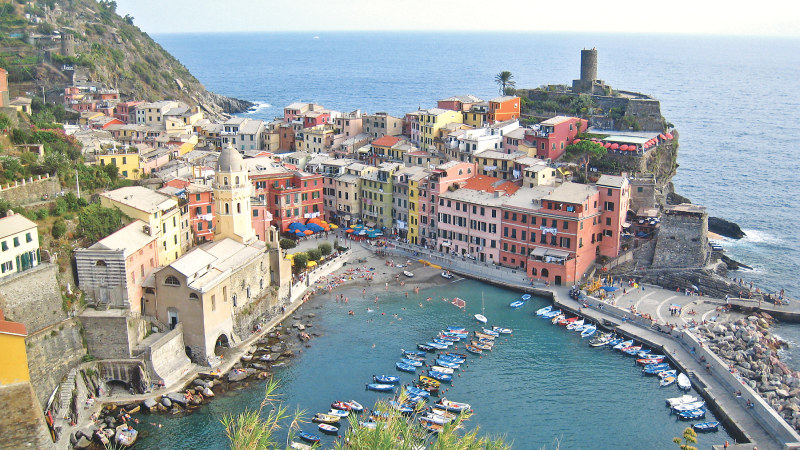 Even in cases of reduced rates, we think the tax is going to be a major disincentive for people on boats to litter the Italian Riviera with money. You also have to wonder how much it's going to cost the famed Italian bureaucracy to track and collect taxes due, and whether the entire scheme will be a net gain or loss.
Ron Sherwin of the Monterey-based Tartan 4100 Panache notes that if you buy a high-end 40-ft boat in California for $400,000, the county where the boat resides will collect something like 1% of the boat's value in local taxes. "That works out to around $333 a month — or just about what the Italians are proposing to charge," he says. It's unclear to us whether or not owners of Italian boats have to pay a similar 'personal property' tax in addition to the new tax.
In any event, it will be interesting to see how 'successful' this plan turns out to be.
Receive emails when 'Lectronic Latitude is updated.
SUBSCRIBE