Registration for California US Open Sailing Series Now Open 
Calling all West Coast dinghy sailors and Olympic hopefuls. US Sailing has announced the return of the US Open Sailing Series to the West Coast for 2023, and registration is now open. The three events span the coast of California and include the Olympic and Youth Worlds classes. Established in 2019 and building off the historically important Olympic Class Regattas (OCRs), the US Open Sailing Series provides a domestic regatta schedule and training platform for athletes racing in Olympic and Youth Worlds classes. More information, as well as registration, is available at www.ussailing.org/olympics/usopen.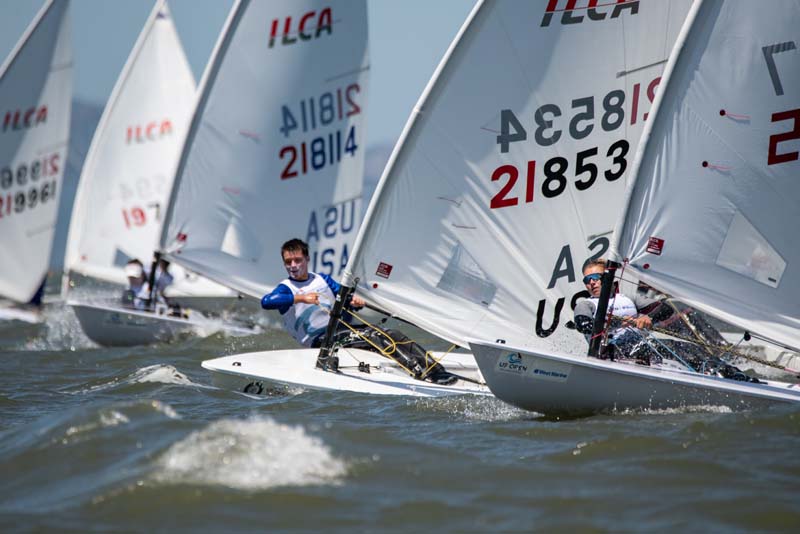 The California schedule is as follows:
San Diego (San Diego Yacht Club)
June 16-18, 2023
Classes: ILCA 4, ILCA 6, ILCA 7, I420, Nacra 15, 470, 29er
Long Beach (Long Beach Yacht Club, Alamitos Bay Yacht Club)
July 14-16, 2023
Classes: 470, 49er, 49erFX, Formula Kite, ILCA 7, ILCA 6, ILCA 4, iQFOIL, Nacra 17, 29er, 420, iQFOIL Youth, Nacra 15, Finn, Open Kitefoil.
This event is the ILCA North American Championship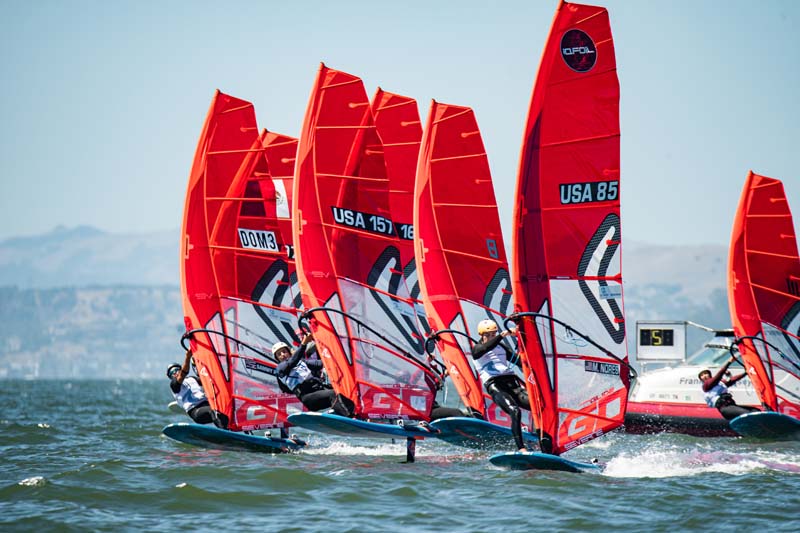 San Francisco (St. Francis Yacht Club, San Francisco Yacht Club, Richmond Yacht Club)
August 11-13, 2023
Classes: iQFOiL, Formula Kite, Open Kitefoil, Wingfoil, ILCA 4, ILCA 6, ILCA 7, 29er, 49er, 49erFX, 470, I420
Each regatta will serve as a qualifier for the ILCA 6 Women's and ILCA 7 Men's Olympic Trials, held in Miami in January 2024. The top eight ILCA 7 men and top eight ILCA 6 women who have not previously qualified will earn a spot at the 2024 Olympic trials.
"The US Open domestic sailing series is a critical component of our long-term Olympic strategy," said Sarah Lihan, co-head of the US Sailing Team. "Building the domestic base as we move into the LA 2028 home games is especially exciting, and the stronger we are as a domestic squad, the better we all perform."
US Sailing would like to thank sponsors Gill, New England Ropes, YETI, and Siemens for supporting the US Open Sailing Series.
Receive emails when 'Lectronic Latitude is updated.
SUBSCRIBE