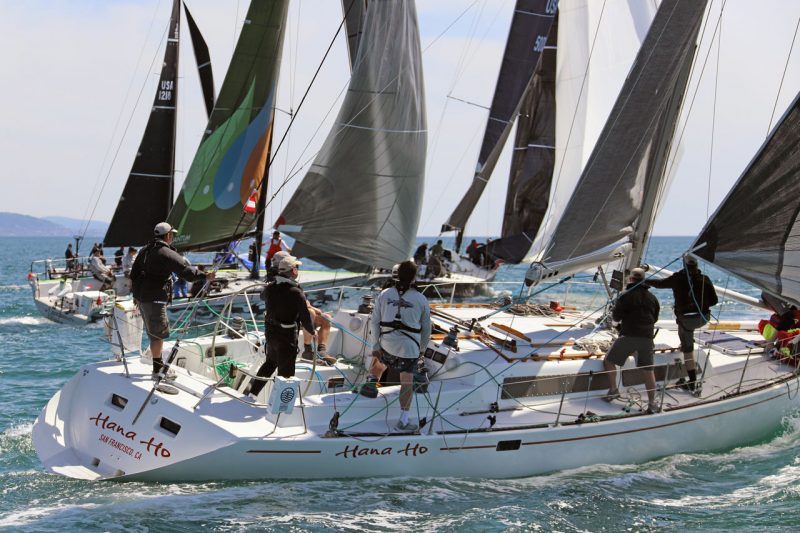 The teams running some of the fastest boats on the West Coast must be shrugging in disappointment after Newport Harbor Yacht Club's 20th Newport Beach to Cabo Race. What follows are news bytes from the organizers.
On Monday "Light breeze early on caused two boats to retire." The Multi 70 trimaran Maserati and Bakewell-White 100 Rio100 returned to Newport Beach. On Tuesday, the SC70 OEX experienced electrical problems that forced them to retire. The Pac52 BadPak withdrew due to time limit concerns. The Andrews 77 Cal Maritime returned to San Diego. The TP52 Destroyer ran into a kelp minefield, but carried on to Cabo.
Of the 31 boats entered, 24 completed the 800-mile race. The Swan 60 Good Call! made a good call to hunt for some breeze offshore. The move paid off. Skipper Tom Barker, navigator John Gladstone, David Oliver, Erik Rogers, Javier Quiroz, Jeffery Brown, Patrick Murray, Thomas Parry and Will Suto took line honors on Tuesday.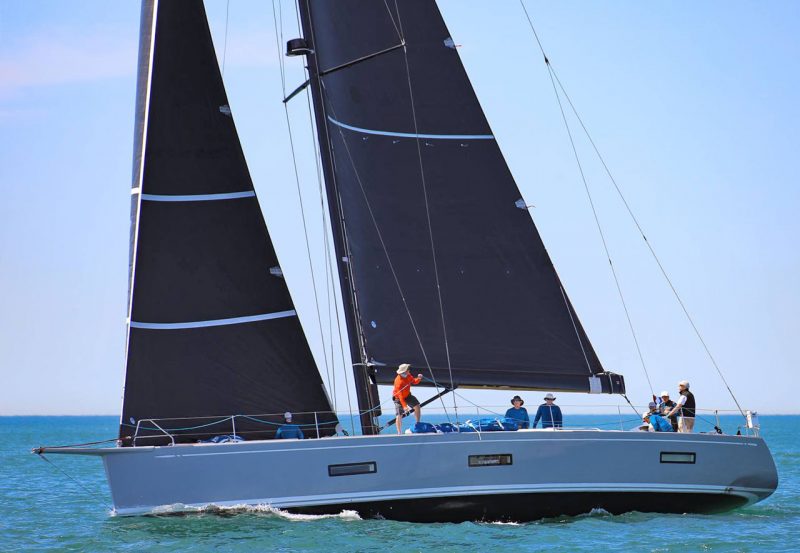 On Wednesday, a great 10-knot breeze filled in off Baja California Sur, allowing boats to make up some time. "It was a slinky race the whole way," said Gio Morrelli of the J/124 Marisol. They had passed and been passed by the classic yawl Chubasco at least three different times.
Wednesday night saw some epic battles. The Kernan 70 Peligroso and Andrews 70 Pyewacket finished just before closing time at the Baja Cantina. Playing the inside breeze on Tuesday paid off and shot them well ahead of the remaining boats that started on Saturday. Just behind them, Taxi Dancer, Destroyer, Grand Illusion and Medicine Man were knees-deep in a jibing duel for the remainder of the race. The R/P 70 Taxi Dancer took the outside Wednesday morning, which seemed to give them the velocity they needed to seal the deal. Destroyer finished less than 15 minutes after them to correct out for the win in ORR-1.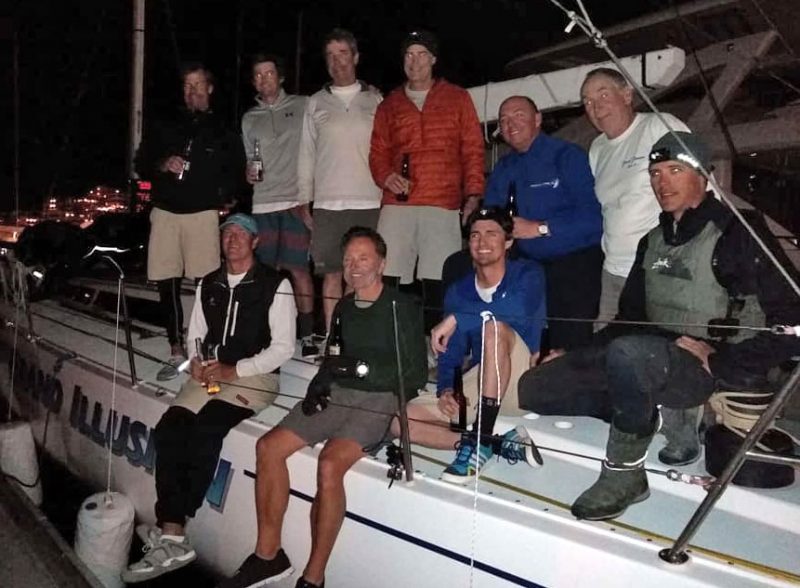 The battle for the next finish, between the Andrews 63 Medicine Man and SC70 Grand Illusion, was probably one of the most intense match-ups of the race. PRO Dwight Belden reported from the finish line: "Med Man was leading Grand Illusion into the 1-mile check-in by at least 5 minutes. MM got stuck in a hole and GI sailed outside their line. While MM tried to dig out from under the shore and head back offshore, GI on port had to take their stern on a port-starboard situation, sailed right by MM on port and held on to win the finish. MM came in nearly 2 minutes later after jibing back to port to make the line. Just amazing to watch this unfold at the very end."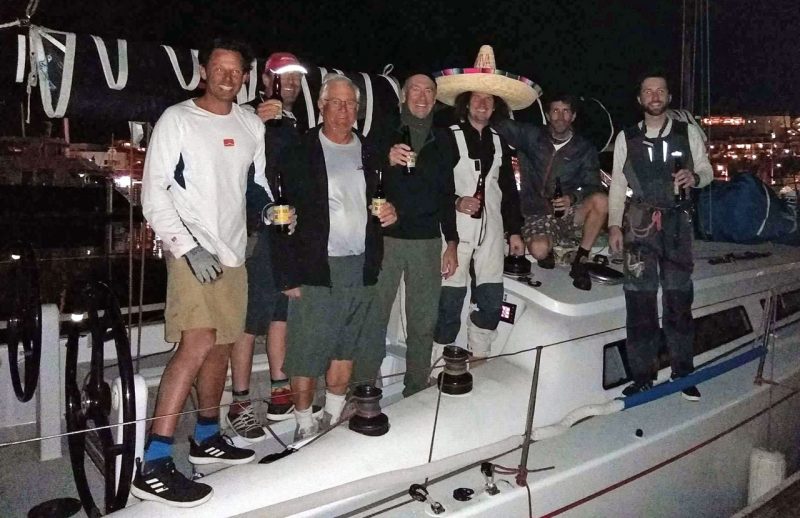 The Baja Cantina hosted the awards ceremony last night. See results here.
Receive emails when 'Lectronic Latitude is updated.
SUBSCRIBE