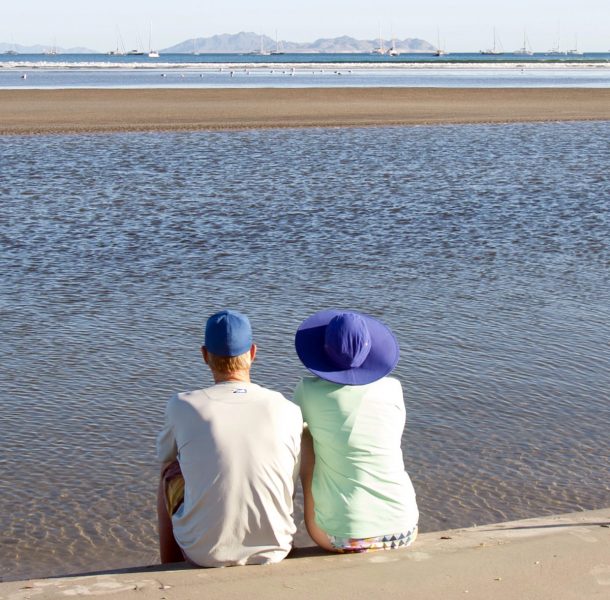 I was fortunate enough to go along with friends on the silver-anniversary Baja Ha-Ha aboard Phil Jonckeers' Beneteau 45 Bow Tied. We had to play catch-up after a brief haulout for technical problems, but rejoined the fleet as they were departing Turtle Bay. The rest of the trip was glitch-free and fantastic. Our crewmates Will and Dan were super fishermen and chefs. They would haul in tuna, wahoo and marlin, throw some back and cook some up. It was a sushi fest. But this is only a small snippet of what it's like to sail down the magnificent Baja Coast.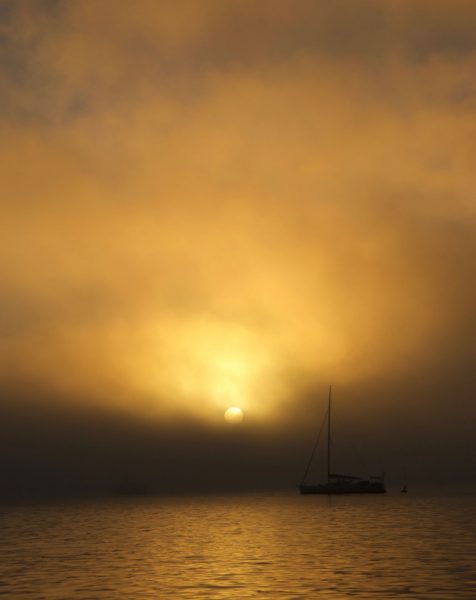 What can I say? You can read all about it in the new issue. The Baja Ha-Ha is one of the great adventures of a lifetime, and you have to do it to get it. What Richard Spindler started and continues to inspire is truly fantastic. Go.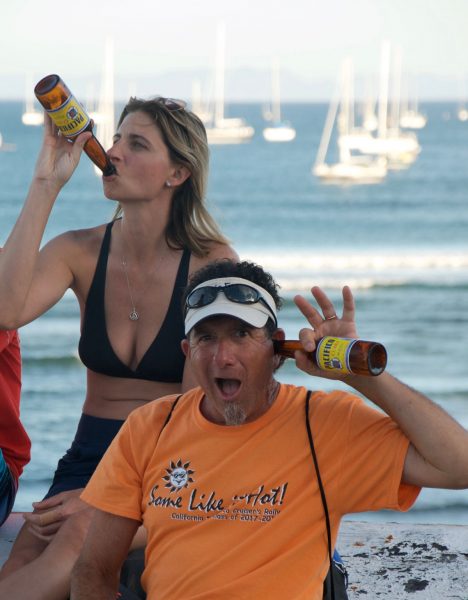 Here's what the Baja Ha- Ha isn't. It's not a big party. It's not alcohol and guacamole. It's not a pirate festival. It's not goofiness. It's not a social club. It's the experience of a lifetime. It's whatever you want your boat and your adventure to be. Our skipper wanted it to be the best bonding experience he could have with his son. By all accounts it was.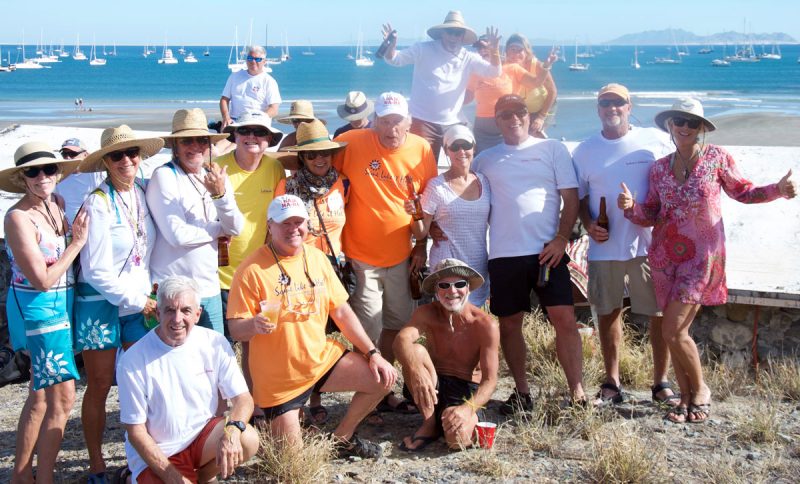 As Len Bose says in his blog, "This Poobah dude has done as much for our sport, of boating, as Hobie Alter or Roger MacGregor." Hats off to the Poobah, Team Bow Tied and all the fellow Ha-Ha-ers we met along the way.
Receive emails when 'Lectronic Latitude is updated.
SUBSCRIBE