Anyone Going To Stockton?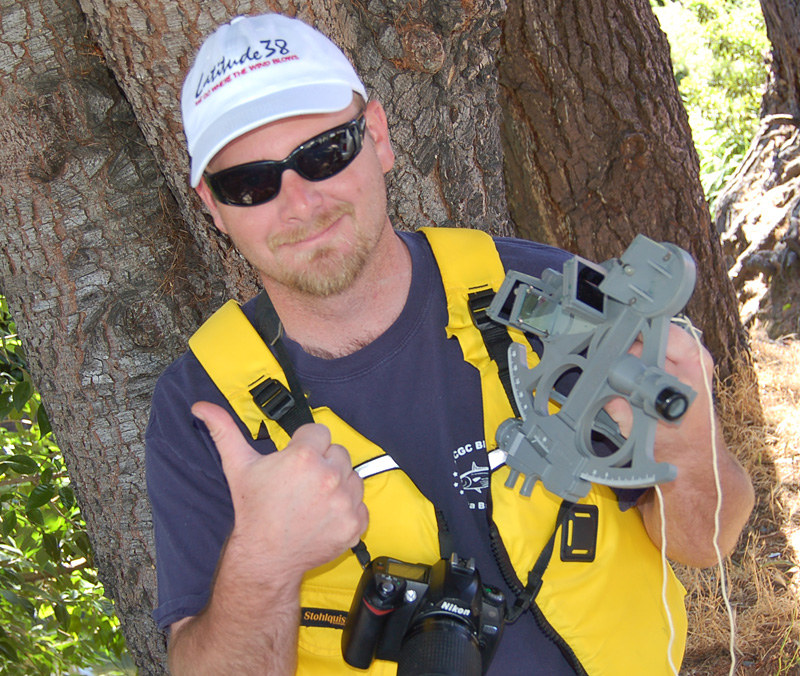 In the last week, I happened to mention to a few people that I'd be driving up to Stockton to get the lowdown on the Delta Ditch Run. Inevitably, I would get asked "Have you done the race?" When folks found out I hadn't, the response was always, "Oh, you gotta do it. It's sooo much fun . . . ." After hearing this over and over, I've decided at the last minute to troll for a ride!
So, this racing editor is offering his services for tomorrow's slide in return for a chance to break out the camera every now and again and maybe jot down a few notes along the way. My sailing resume includes a few spectator-only rides on some rockin' multihulls, keelboat sailing on everything from J/24s to sleds, and dinghy sailing including enjoying getting pasted by the competitive Vanguard 15 fleet 53 at Treasure Island. Send me a note here if you have a spot to fill. Thanks!
Receive emails when 'Lectronic Latitude is updated.
SUBSCRIBE