Answer to a Bit of Trivia
Last Friday, we asked you if you knew in what TV show the painting Mouth of the Delaware by Thomas Birch made an appearance. We gave you a hint, saying that the painting was hung in the office of one of the main characters.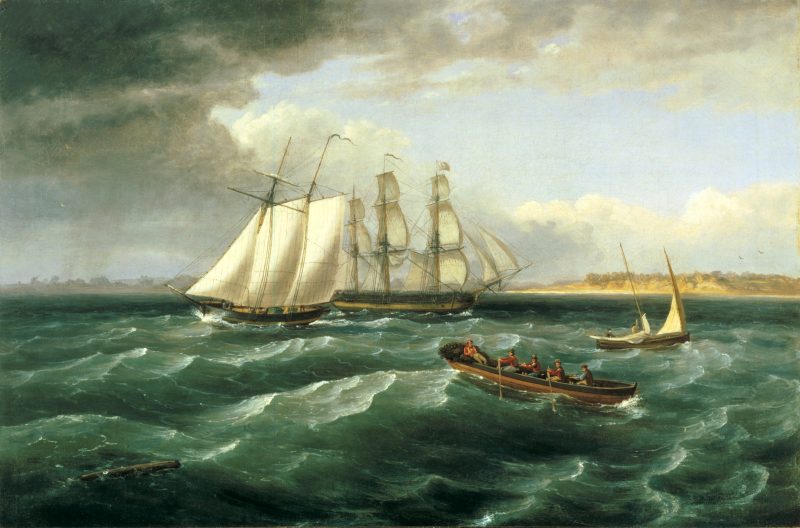 "How about . . . Law and Order, in the head D.A.'s office," wrote Jeremy Haydock. No, sorry. Right network (NBC), but wrong show.
"We just finished binge watching all 150-plus episodes on Netflix. It's from The West Wing." said Larry Radcliffe. Correct. But can we be more specific? "[Chief of Staff] Leo McGarry's office in The West Wing!" wrote Tim Roche. That is absolutely correct. Bill Huber also got the right answer.
English-born artist Thomas Birch was primarily a portrait painter until about 1807, when he took up marine painting.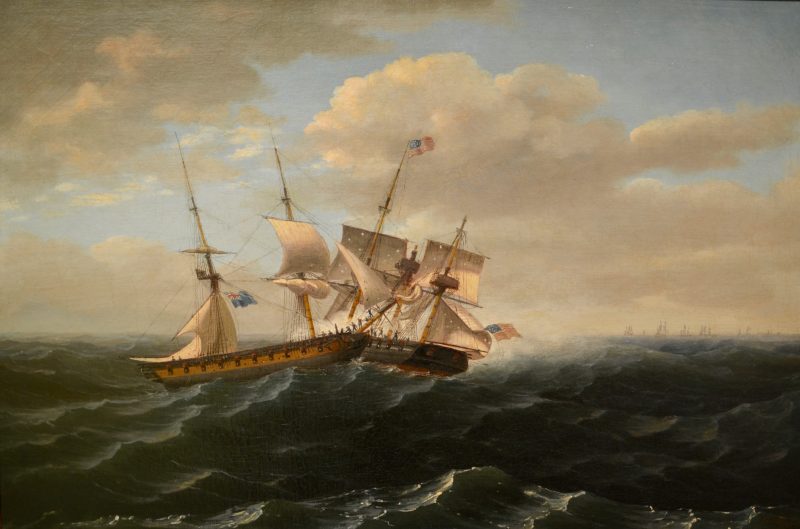 "Birch was the first American ship portraitist, and his paintings were copied by countless artists and craftsmen in America and Europe," according to the Philadelphia Museum of Art. In addition to ships, Birch's paintings provide valuable images of bridges, lighthouses, docksides, and harbor fortifications in the early Republic, especially those surrounding New York City and Philadelphia, Wikipedia said.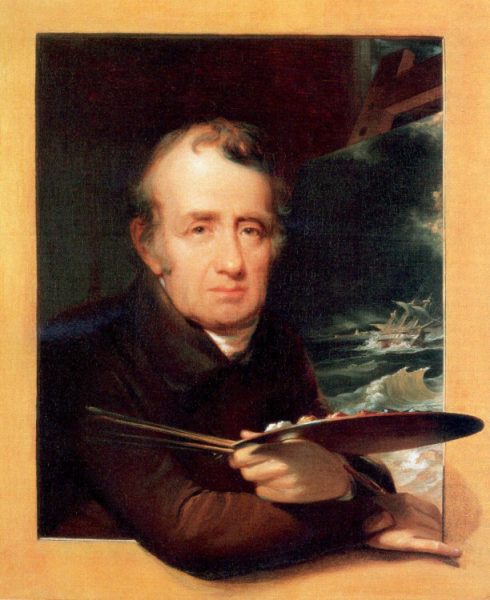 On Friday, we'll wrap up the story of a Bay Area maestro's painting that was raffled off last week at the Boat Show . . .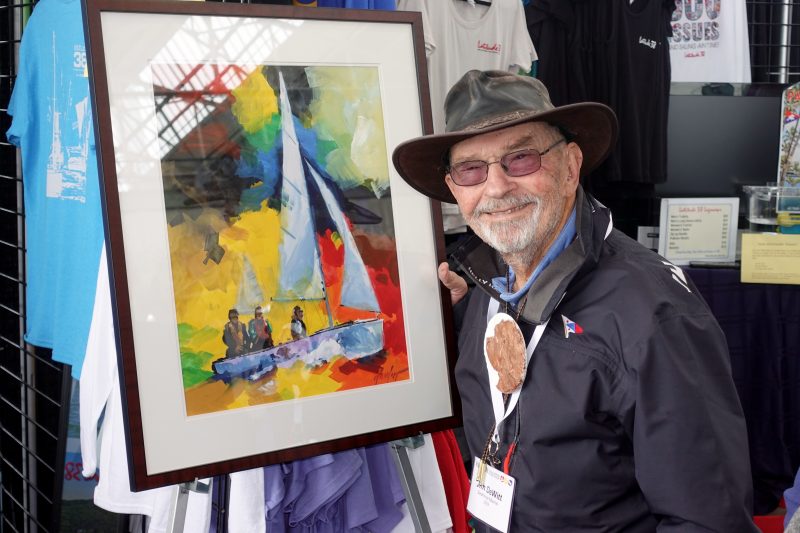 Receive emails when 'Lectronic Latitude is updated.
SUBSCRIBE