Another Dismasting in Golden Globe Race
The rate of attrition has been high in the around-the-world solo nonstop Golden Globe Race. The latest entry to fall came over the weekend, with the loss of Laaland's rig some 600 miles southwest of Perth in Western Australia. Frenchman Loïc Lepage reported on Saturday that his mast had broken in two places while he was sailing in 25-knot winds and 10-ft seas. After he cut away the rigging, the highly experienced 62-year-old sailor noted that one section of the mast may have damaged the hull near the keel. He did not ask for assistance and was planning to set up a jury rig at first light on Sunday and sail to Fremantle unassisted.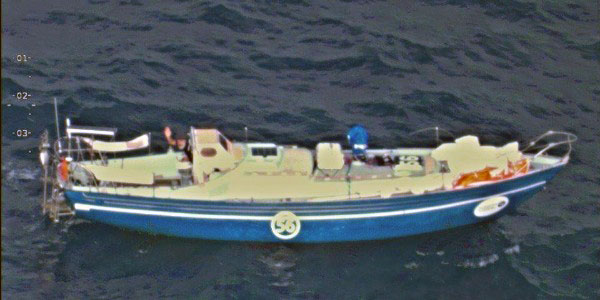 That all changed at 18:10 UTC. Lepage made a second call to Race HQ to say his hull was leaking at the rate of 30 liters an hour from an area in the keel hidden from view by a water tank. His pumps were working and keeping up with the flow, but the wind had ramped up to 40 knots. Lepage set off his EPIRB. On Sunday at 01:22 UTC Francis Tolan, the skipper of Alizes II, a Beneteau Ocean 43, offered his assistance. Tolan was positioned some 300 miles northwest of Laaland. Then at 03:14 UTC, the bulk carrier Shiosai, which had been heading west across the Great Australian Bight, also agreed to assist and altered course toward Lepage's position. Lepage is expected to be evacuated from his dismasted sloop shortly after first light on Tuesday.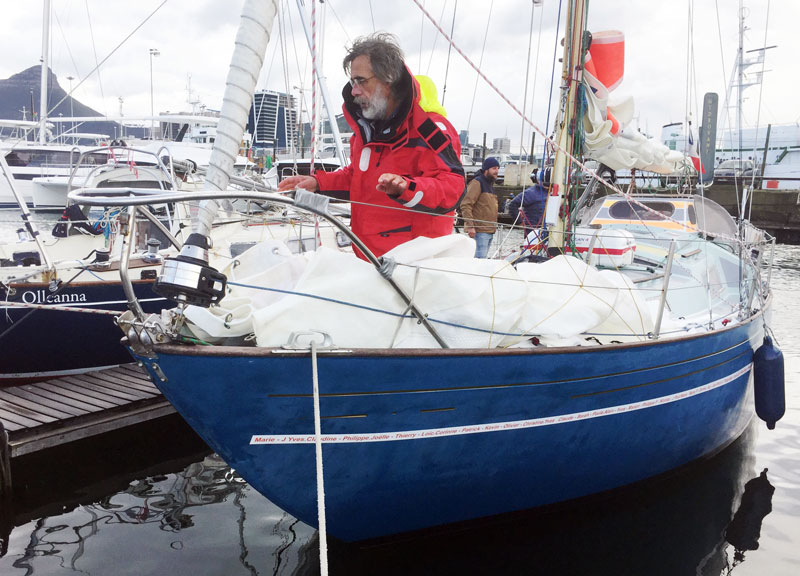 Only eight of the original 18 skippers are still racing. For more news, see https://goldengloberace.com.
Receive emails when 'Lectronic Latitude is updated.
SUBSCRIBE