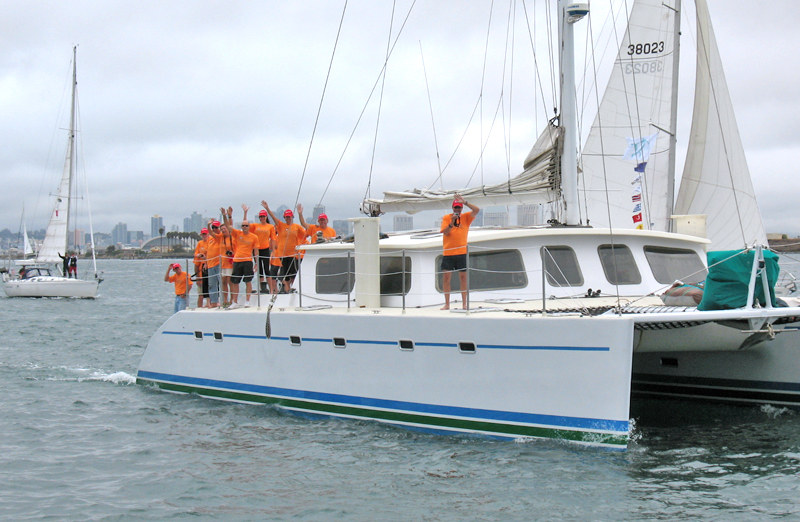 Most members of the 196-boat Baja Ha-Ha fleet have been planning and preparing for years — if not decades — to throw off the docklines and cruise south to the sunny climes of Mexico. And today is the day that their long-anticipated dreams are finally coming true. The 17th annual San Diego to Cabo San Lucas rally began this morning at 11 a.m.
The fun got started yesterday with a massive Costume Kickoff Party at the Shelter Island West Marine complex. And, like any costume party, what made it incredibly fun was the effort put into the costumes. Predictably, there was no shortage of pirates. But there were also voluptuous mermaids, sleazy pimps, a cluster of jailbirds, and some outfits so bizarre we weren't quite sure what they were supposed to be.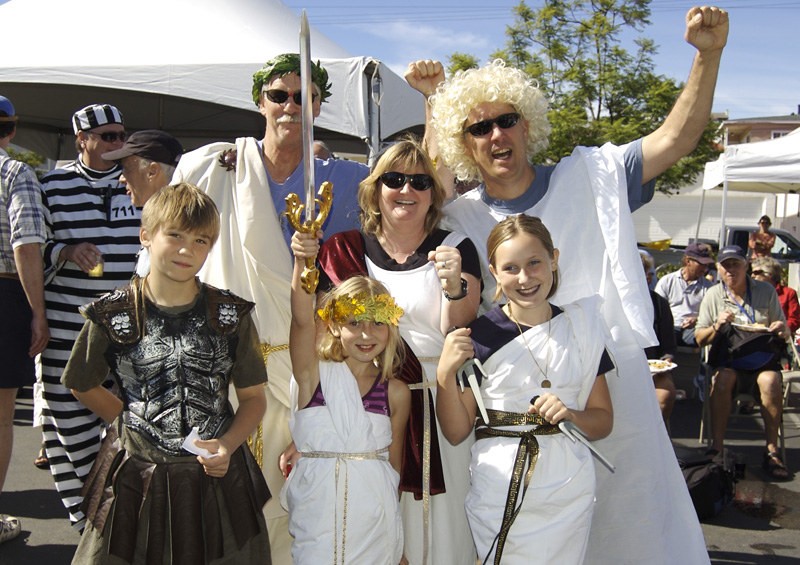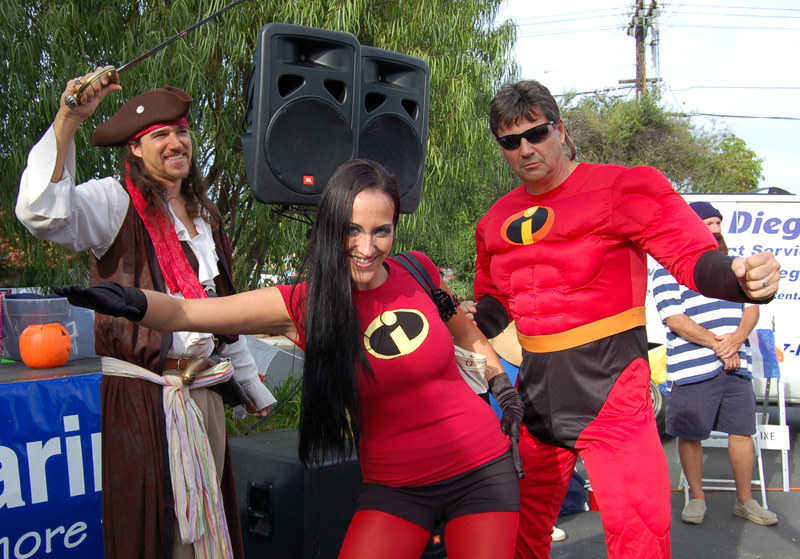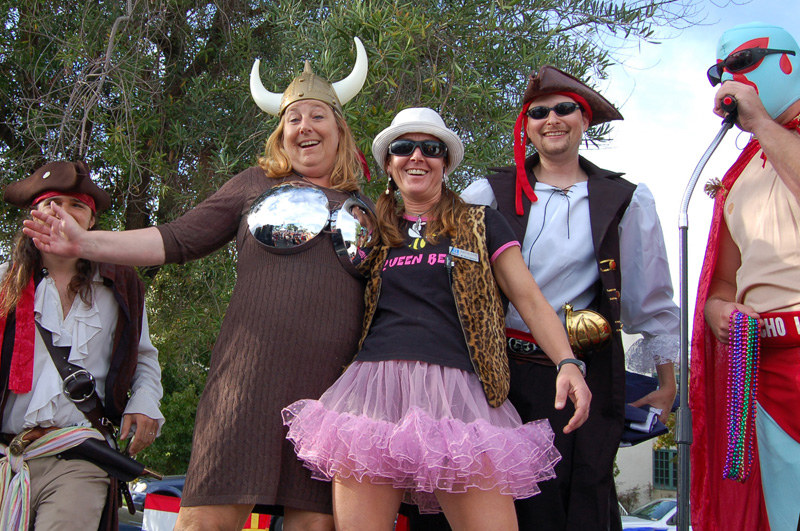 As Cabrillo Isle Marina staffers kept the fleet 'hydrated' with beer, wine, and soft drinks, Mexican caterers dished up delicious tacos, which later fueled dancing to the DJ's beats.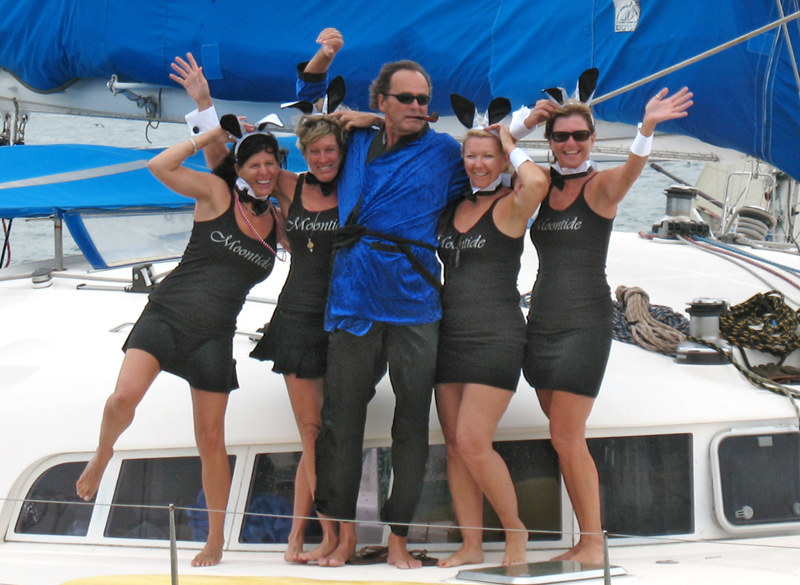 On the way out of San Diego Bay, fleet members came together for a grand procession past Shelter Island, where an entourage of print, radio and TV journalists chronicled their departure, while well-wishers — including both American and Mexican dignitaries — looked on.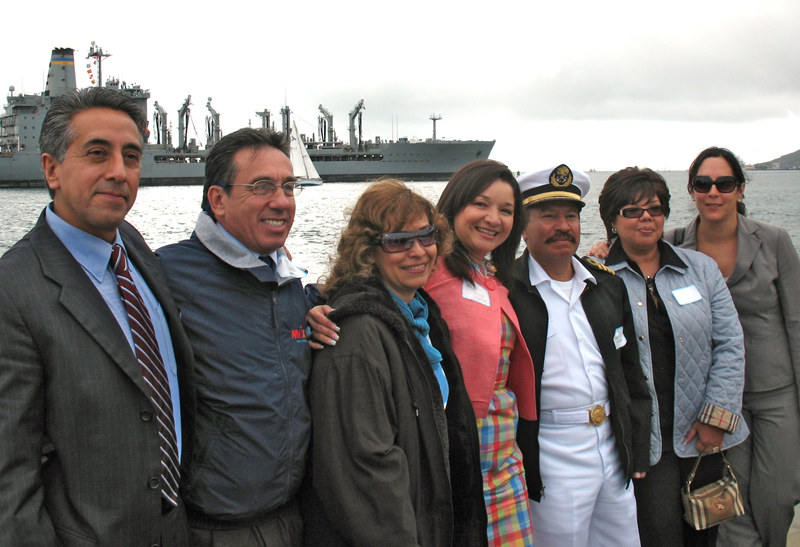 When the starting gun sounded outside San Diego Bay this morning, 592 people and 154 boats crossed the starting line, while an unknown number of stragglers scrambled to complete final projects so they, too, could get out of town. The fleet should arrive in Turtle Bay on Wednesday or Thursday, so we'll do our best to bring you an update in Friday's 'Lectronic. Stay tuned!
Receive emails when 'Lectronic Latitude is updated.
SUBSCRIBE