A Return to the Golden Globe, Part 1
On July 1, the Golden Globe Race will start from Les Sables d'Olonne, France, and sail nonstop and unassisted around the world. Seventeen skippers from 12 countries will take to the high seas in a race that's purposefully low-tech and steeped in tradition.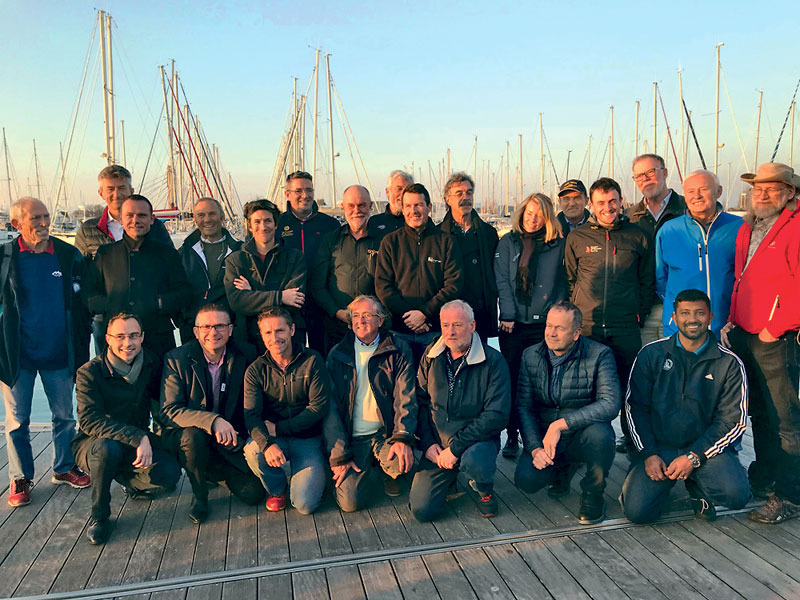 Celebrating the 50th anniversary of the original Golden Globe, the modern rendition of the race will be sailed in production boats between 32 and 36 ft overall and designed prior to 1988, with a full-length keel, where the rudder is attached to the keel's trailing edge. The sailors will "be navigating with sextant on paper charts without electronic instruments or autopilots, will hand-write their logs, determine the weather for themselves, and only occasionally will they talk to the outside world when long-range high frequency and Ham radios allow," the Golden Globe website said.
First held in 1968, the original Golden Globe was eventually backed by the Sunday Times newspaper following its sponsorship of the historic 1966-67 circumnavigation of Sir Francis Chichester, who had sailed from the UK, stopped in Sydney, Australia, and sailed back to the UK in a record time of nine months and one day. The bar set, a nonstop solo circumnavigation was "about all there's left to do now," said Sir Robin Knox-Johnston, who was among several sailors suddenly vying for the new record. The Sunday Times decided to sponsor a race, rather than any one individual's record attempt. The Golden Globe led to unimaginable fame for Knox-Johnston, a limelight that entrant Bernard Moitessier would famously shun. Both men would go on to write seminal books about their experiences.
The original Golden Globe has a history both illustrious, dark, and terrible, as the tragic story of Donald Crowhurst that would become a fixture in the lore of the race — more on that in Part 2.
Where the sailors in the original Golden Globe weren't required to have any sailing experience and could use any type of vessel, this year's entrants are undergoing rigorous safety inspections before they're given the green light. As of this writing, seven sailors still had to perform a variety of solo sea trials and other safety protocols before being allowed to sail on July 1 (there is a six-day grace period until July 7).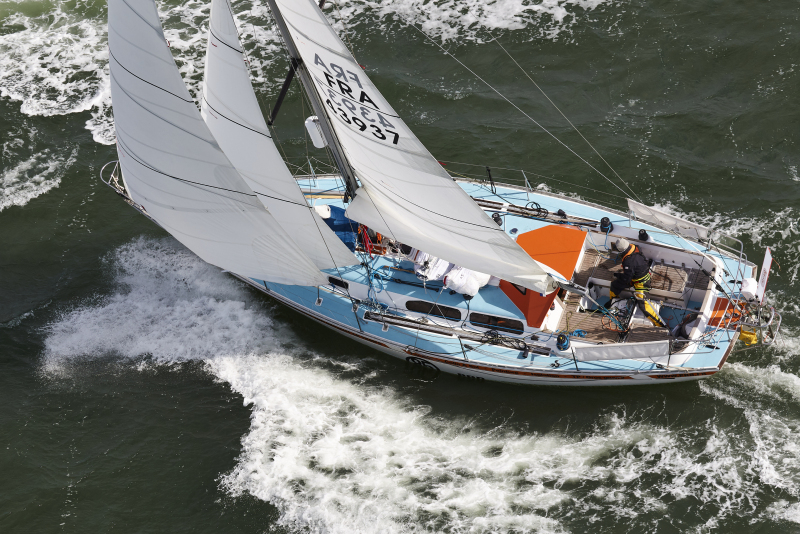 As reported in this month's Sightings, the 17 singlehanders setting sail in two days all have considerable offshore experience, and represent a wide range of countries: France (4), Britain (3), Australia (2), and one each from Estonia, Finland, Ireland, India, Italy, Netherlands, Norway, Palestine, Russia and the US. Sixty-five-year-old Hungarian-born American Istvan Kopar, aboard the Tradewind 35 Puffin, has already solo-circumnavigated in a 31-footer without the aid of GPS.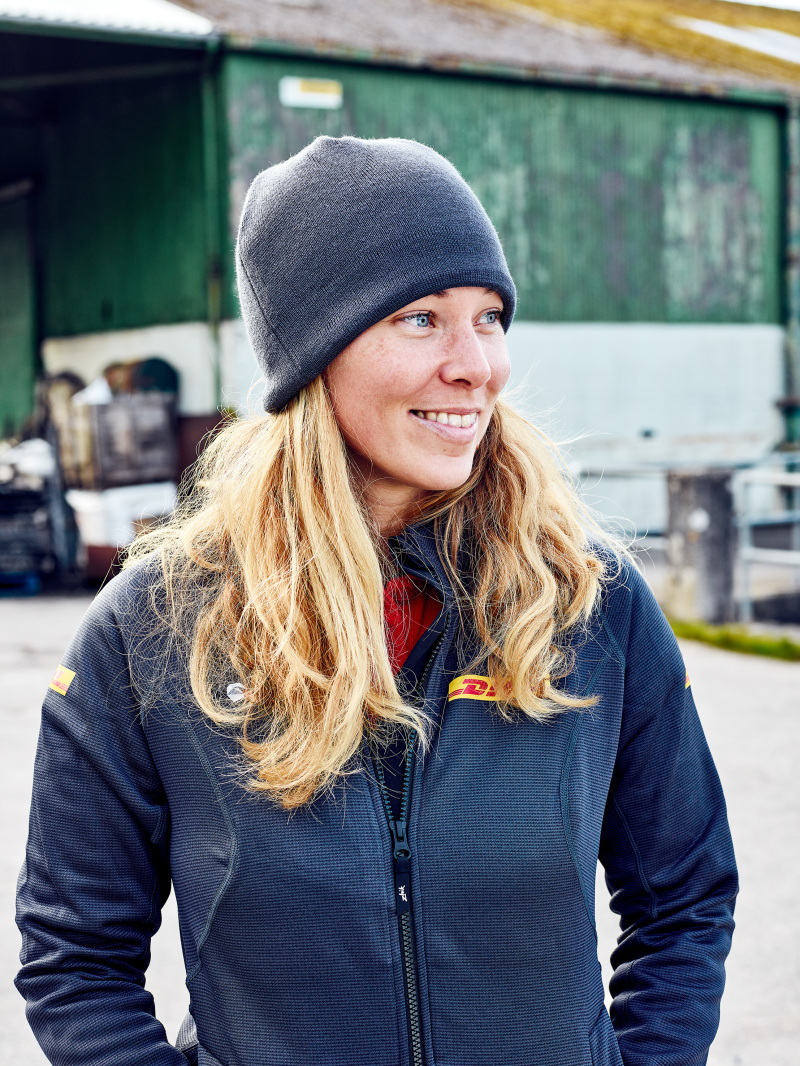 The fleet's sole female, Susie Goodall, 28, is also its youngest skipper. Having been introduced to sailing at age three, her career thus far includes teaching sailing on dinghies, yachts and tallships, and skippering a sail training vessel. Susie is sailing aboard the Rustler 36 DHL Starlight. The fleet's oldest competitor is legendary French singlehander Jean-Luc van den Heede, 73, sailing Matmut, also a Rustler 36. A five-time circumnavigator, van den Heede knows his way through the Southern Ocean as well as any sailor alive today. He holds the record for the fastest solo westabout circumnavigation, and has won honors in four previous solo round-the-world races beginning with the 1986 BOC Challenge.
PHOTO
In an age of open-water speed machines and the constant smashing of records, it's refreshing to see a low-tech event harken to a time when many people wondered if sailing nonstop around the world alone was even possible. We tip our hat to all the skippers, and look forward to following this event over the next year.
Receive emails when 'Lectronic Latitude is updated.
SUBSCRIBE