As was noted in Friday's 'Lectronic Latitude, the Grand Poobah of the Baja Ha-Ha strongly urged people not to buy boats that have current Temporary Import Permits (TIPs) for Mexico, and/or didn't properly clear out of Mexico. "If you have bought such a boat, as at least five people who have entered the Ha-Ha have done, you've saddled yourself with a potentially big and expensive problem," the Poobah said.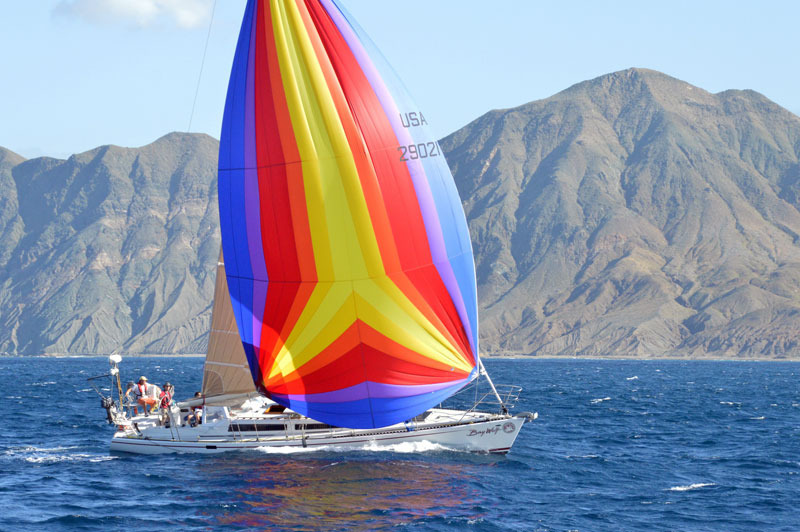 A recent press release from the Association of Mexico Marinas said that, "In an effort to help boat owners who wish to cancel a TIP due to change of ownership, permit expiration, or any other reason, (for vessels outside of Mexico), Customs authorities will be on hand to cancel Import Permits at several consulates."
There will be a "cancellation session" at the Sacramento Consulate General of Mexico on Thursday, October 18, and Friday the 19th from 8 a.m. to 5 p.m. There will also be cancellation sessions at consulates in Houston and Dallas, Texas, and Chicago, Illinois. If you're interested in going to these non-California locations, please check with the specific consulates for dates and times.
Receive emails when 'Lectronic Latitude is updated.
SUBSCRIBE