Something big happened last Saturday. There was a regional qualifier for the Sears Cup junior national championship, and Area G showed up.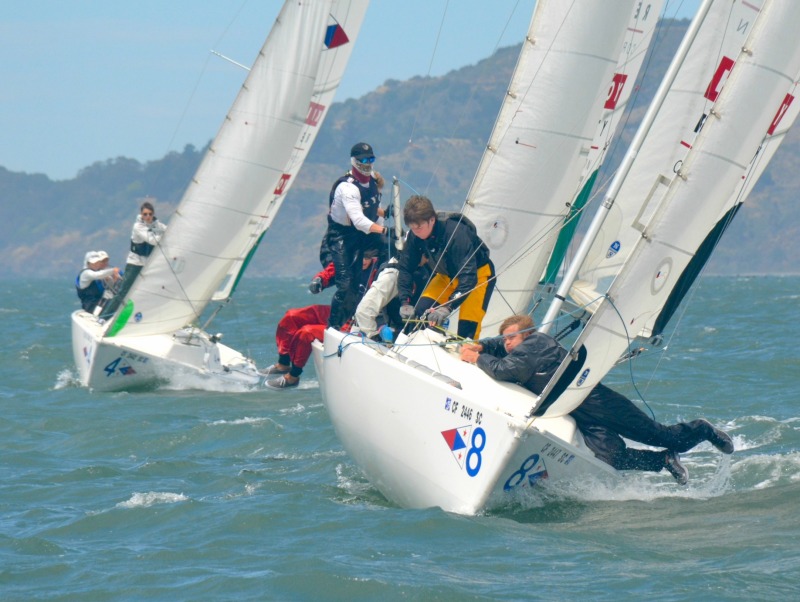 Showed up as in, seven boats representing four clubs plus the Peninsula Youth Sailing Foundation. People, this is a game changer. In recent years, these qualifiers were an afterthought, if they were a thought at all. Area G is stirring. And in case you don't know, Area G is us, Northern California through Northern Nevada.
Richmond Yacht Club's Owen Lahr won four of seven races and his second trip to the Sears Cup. Well done. There is no question who should represent Area G. In 2017 at Toms River, New Jersey, Lahr and crew Connell Phillips and Nick Nash finished eighth, racing in foreign-to-them Flying Scots, aka Flying Squats. The boys will have their work cut out again when they venture to Lake Erie and the township of La Salle, Michigan, August 6-10 for the US Sailing triple-handed championship, the Sears Cup, in Lightnings, in Lightning country. Oh boy.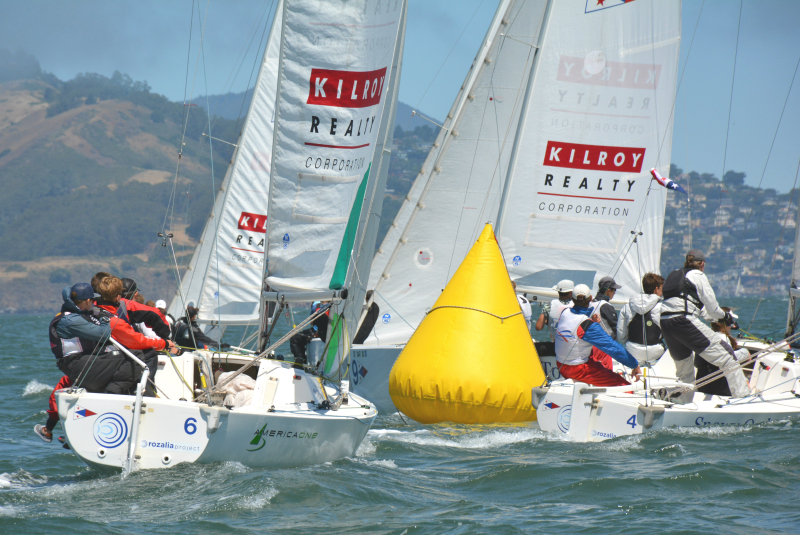 They're all but unknown around here, but Lightnings are huge, with 100 active fleets worldwide, a savvy class organization, major concentrations east of the Mississippi and a cult following. (Florida State University's Jeffrey Heyden, winner of the Lightning junior worlds on Saturday in Voula, Greece, is a fifth-generation Lightning sailor.) The Lightning hull is hard-chined, and the crew is tasked to be always moving the mojo to maintain a specific angle of heel. There's a learning curve. Regional selections are still underway, so the field is not set, but should Lahr and company pull off a win, we'll call it bearding the lion in his own den.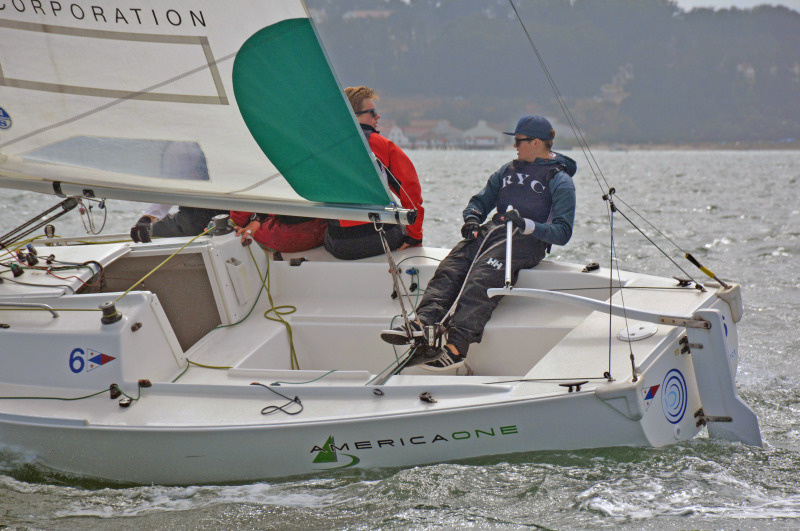 The Sears Cup was created as a regional in 1921 and went national in 1940. Saturday's qualifier ran as a cooperative between the San Francisco Yacht Club, which provided the PRO and signal-boat team, and St. Francis Yacht Club, which provided J/22s, mark-set services and all the attractions of the "other" Riviera: breeze in the teens, touching 20 in the gusts. Mostly ebb and whitecaps, of course; a full-foulies day. Lahr, in high school in Pleasanton, has also lived in the South Bay, but he says, "I grew up at Richmond Yacht Club." He's keen on match racing, too, and wishes he had more opportunities as a youth sailor (that's a hint, Northern California).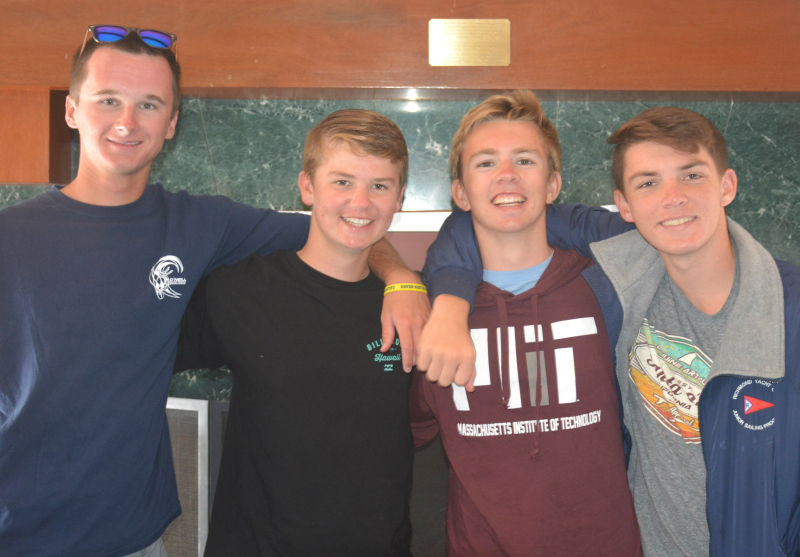 Out of seven boats, four were competitive. Encinal Yacht Club's Simon Boeger came second ahead of St. Francis Yacht Club's Nick Dorn. Yes, Area G showed up. It's a beginning. We're going to put Area G back on the map.
Receive emails when 'Lectronic Latitude is updated.
SUBSCRIBE