Were you homeschooled on a sailboat while cruising with your family as a kid? Or were you the homeschooler? Are you thinking about taking the kids and heading south? If you're the product of 'cruising schooling', please tell us about your experience. (We talked about homeschooling in the July 2017 issue of Latitude (and a September 2017 'Lectronic), but we think the topic is nuanced enough for further discussion in Changes).
Laura Belichak grew up sailing on San Francisco Bay with her family, before they started cruising part-time in the Sea of Cortez aboard their Catalina 40, Circe. "I was graced with the task of homeschooling my 15-year-old brother. We have come across many homeschooled boat kids during our time cruising, and I genuinely feel they have taught me more than I could have ever learned in a classroom on land. I thought any Latitude 38 readers who are currently in the 'to-cruise-or-not-to-cruise' phase of their sailing journeys would be interested to hear how valuable the skills gained from a childhood at sea can be." Laura wrote the following blog post about homeschooling: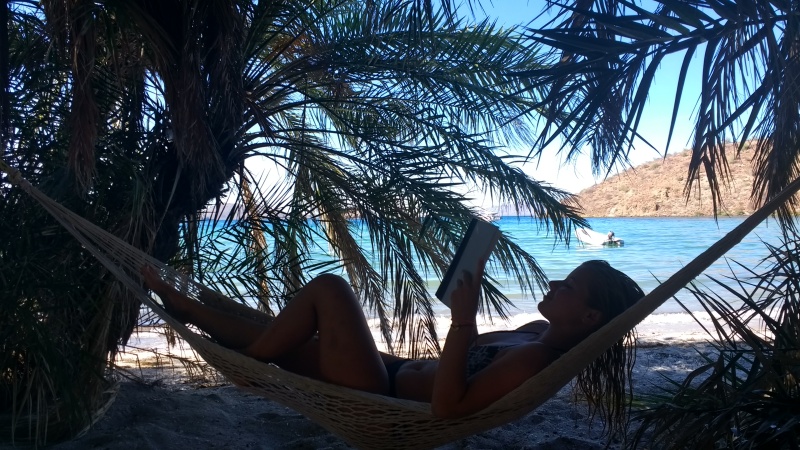 To live on a sailboat is to live on the salty, untamed fringes of society. It is a lifestyle requiring a level of enthusiasm uncommon amongst the general, land-dwelling public. The children of sailors, then, are the salty, untamed children of enthusiasts, raised with an ample dose of eccentric energy and unfiltered life experience. Students of the world.
Imagine for a moment a childhood free from the mind-numbing busy-work of math class and all other distractions associated with suburban youth; filled instead with awe inspiring encounters with glowing algae, lumbering blue whales and dancing porpoises. Science class happens behind a snorkel and mask rather than a desk and physical education is no longer an organized table tennis match, but the raising of sails or cranking of a winch. Math lessons involve calculating the fuel-to-oil ratio of the dinghy outboard and English class is a captivating book, read beneath a fiery sunset on the rolling sea.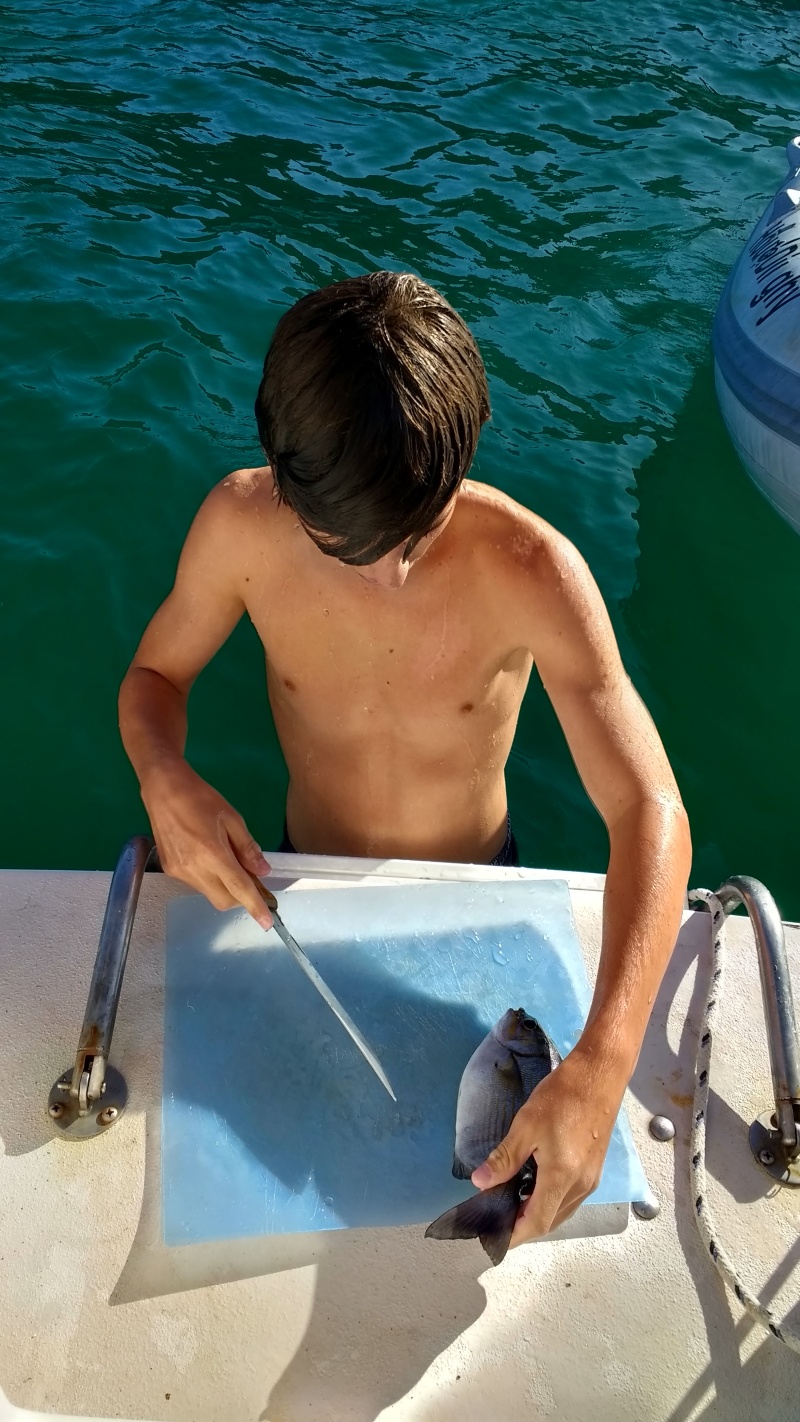 It is a classroom inspiring enough to never prompt the toxic question, "Why am I learning this?"
Every single person I have come across who has spent any portion of their childhood at sea has impressed me with some trait or skill that I would be hard pressed to find in a typical high school classroom. I have watched pre-teens spear their own fish and build fires on the beach to cook them over. I have met 10-year-old girls with the wildlife identification skills of a seasoned marine biologist, and 15 year olds who can take apart and rebuild an intricate winch faster than I can tie my shoes.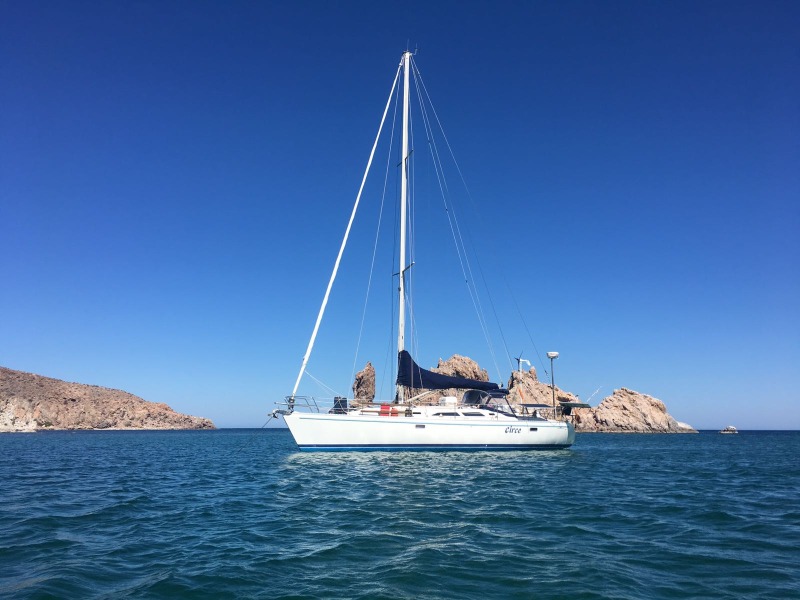 The only thing more impressive than the skills these kids have is the fact that the acquisition of their knowledge is almost always self-willed. If cruising kids have taught me anything, it is that the best way to teach a child something is to teach them to love it first. They'll do the rest on their own. They know inherently that any endeavor can be justified solely by the presence of zeal; a truth long forgotten by our consumer-driven society, and especially our school system.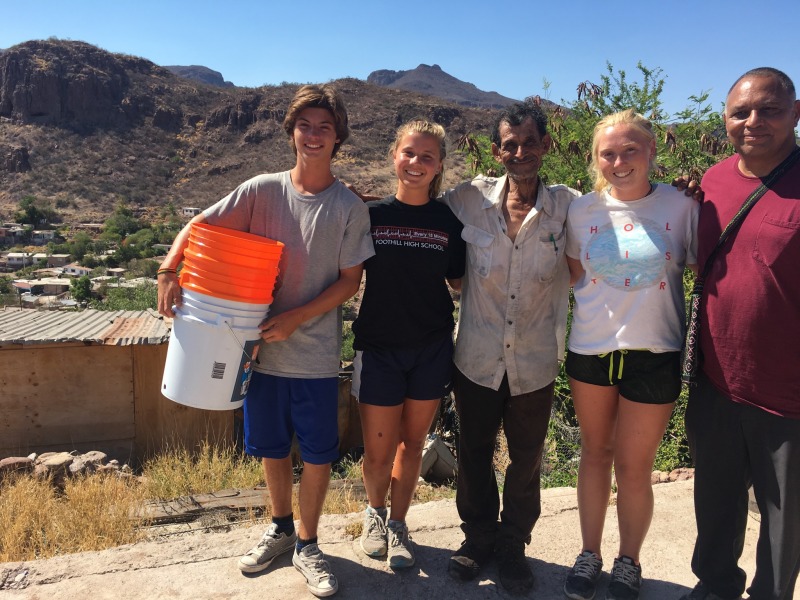 While a modern-day student learns how to work first so they may play later, and how to function in such a way that the world perceives them as successful; a cruising kid learns that there is no need to separate work and play, and that the best measure of success is a measure of enthusiasm. They discover first their passions and may spend the rest of their lives learning how to use them to support themselves. What a contrast this is to the average high school student who has too much knowledge and no direction, and is faced upon graduation with the daunting task of searching desperately for something to be interested in. Here is the difference between the mindless consumer and the visionary; wasted youth and inspired youth; making a living and actually living.
We would be wise to learn from those we label "unconventional." Perhaps all humanity really needs is a larger population residing on its fringes.
Receive emails when 'Lectronic Latitude is updated.
SUBSCRIBE