In a decision that could set a powerful precedent for the dispute between Westpoint Harbor and the Bay Conservation and Development Commission (BCDC), a Solano County Superior Court Judge overturned $3.6 million in fines levied by the BCDC and the California Regional Water Quality Control Board against John Sweeney, the owner of a 39-acre island in the Suisun Marsh. The ruling was issued in late December.
"The work I did on the duck club was normal," Sweeney told Latitude this morning. "Why would my work be different than the hundreds of other duck clubs in Suisun Marsh?"
Originally from Tiburon, Sweeney is well known in Bay Area sailing circles as a racer and sailing promoter, including the 11 Meter Citibank/Wells Fargo racing series off Pier 39, the IACC Challenge Series based at Treasure Island, and a bid for an America's Cup with the Sausalito Yacht Club. He also sailed on three America's Cup teams.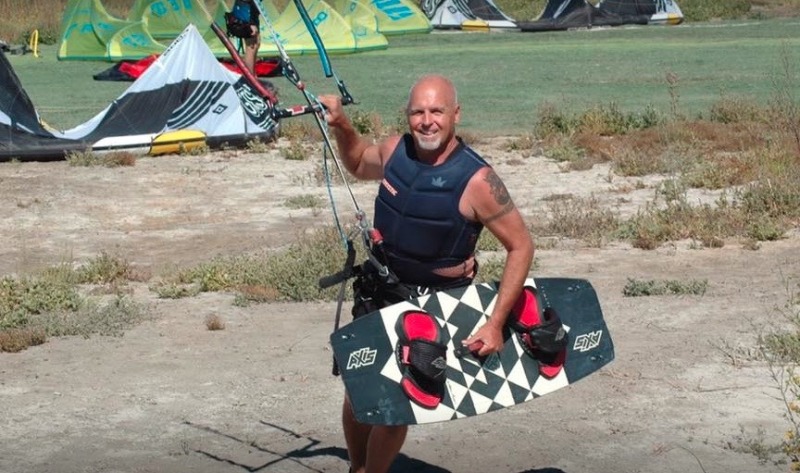 Sweeney purchased Point Buckler Island — a duck-hunting club that had fallen into disrepair — in 2011. The legal action stems from repairs that Sweeney made in 2014 to a levee that had been breached, which prevented the club from maintaining consistent water levels in the duck ponds.
Although BCDC and the Water Board were aware of the levee repairs at the time they were being performed, no action was taken to stop Sweeney from making the upgrades. Over the next two years, however, the Regional Board and BCDC issued a series of orders imposing fines totaling $3.6 million and included restoration, mitigation and monitoring requirements. In December 2016, Sweeney filed suit in Superior Court, arguing that the orders were invalid and must be set aside.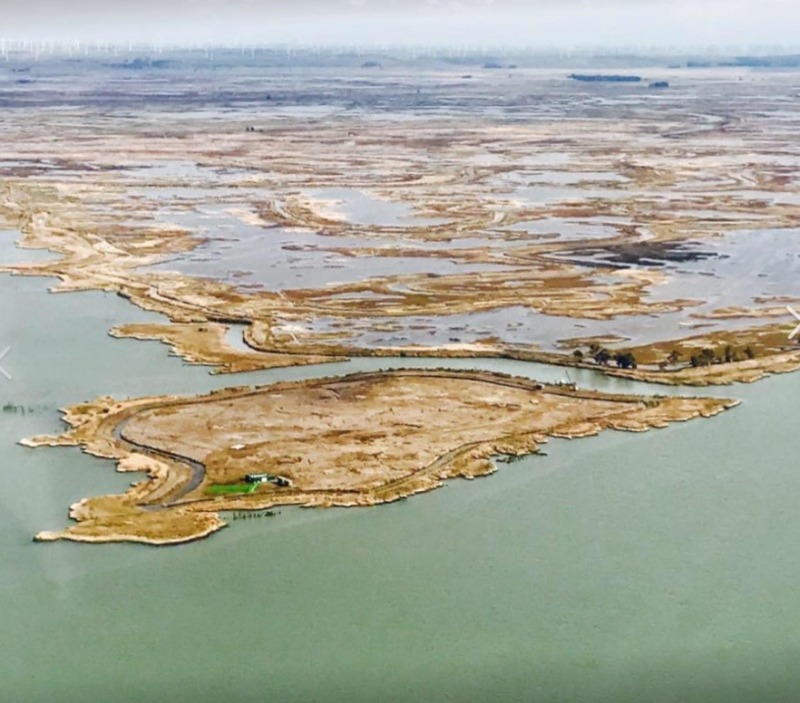 Although the facts of the case differ from those in the Westpoint Harbor dispute, the judge concluded that both the Regional Board and BCDC exceeded their jurisdiction in imposing the orders, that they had denied the plaintiffs the right to due process, that they were guilty of vindictive prosecution, that the fines were excessive, and that the findings the Regional Board and BCDC used to support their orders were not supported by the evidence provided by their staff and technical consultants. As a result, the judge ruled in favor of the plaintiffs on every count before the court.
No suit has been filed in the Westpoint Harbor case, although lawyers for both Westpoint Harbor and BCDC acknowledged during a public hearing that a challenge in court would likely be leveled against the Commission's proposed fines and Cease and Desist Order. That outcome seems all the more likely given the ruling in the Sweeney case, especially since many of the behaviors exhibited by BCDC in pursuing Sweeney and Point Buckler mirror claims made by Mark Sanders in the Westpoint Harbor dispute.
We'll have more on this story in the coming days. And as always, we'd like to know what you think.
Receive emails when 'Lectronic Latitude is updated.
SUBSCRIBE