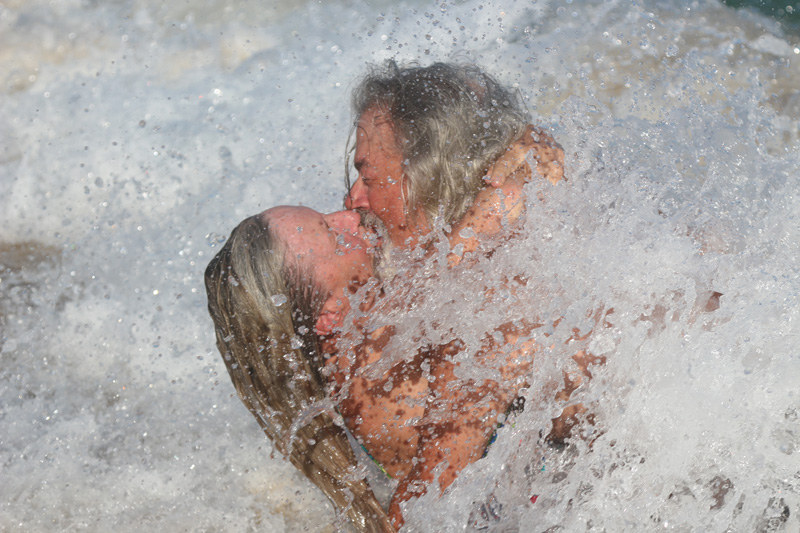 Unless you're well over 60, you've probably never seen the 1953 black-and-white film From Here to Eternity — except perhaps via an oldies TV channel. But most sailors who've done the Baja Ha-Ha rally have witnessed the annual From Here to Eternity Kissing Contest on the beach at Cabo San Lucas, where fleet members make heartfelt attempts to reenact that classic flick's most famous scene: when actors Burt Lancaster (as Milton) and Deborah Kerr (as Karen) lock lips during a passionate embrace at the water's edge. "I never knew it could be like this," she says as she comes up for air. "No one ever kissed me the way you do." Pretty steamy stuff for the early '50s.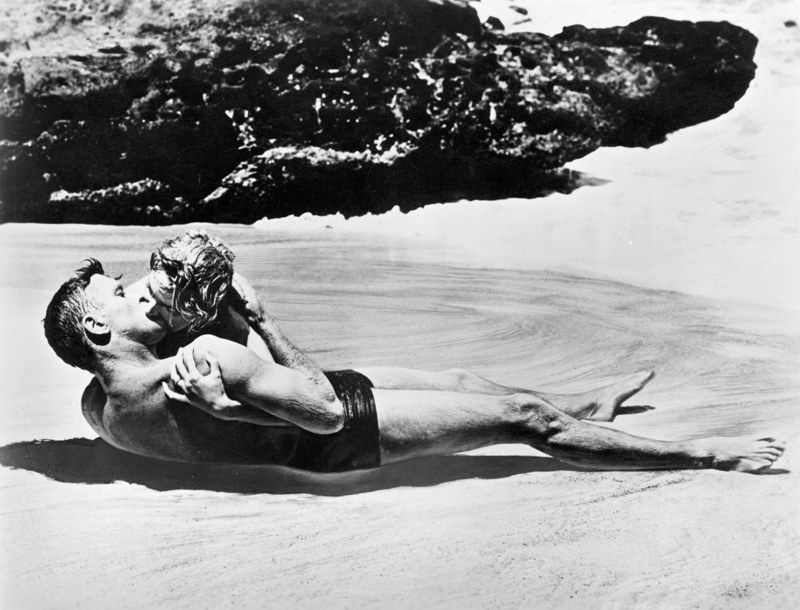 Having won eight Academy Awards, including best picture and best director (Fred Zinnemann), the film remains a cult classic that deserves a look, even today. If you plan to do the Ha-Ha rally in the coming years, take a cue from Lancaster and Kerr: rather than attempting to smooch with your lover in chest-high water, as many rally participants do, find a nice sandy spot far enough up the beach so that the incoming surf simply tickles your toes, rather than nearly drowning you.
The annual Cabo beach party (November 11 this year), is always a laid-back opportunity for fleet members to compare sailing tales and reflect on the achievement of having safely reached the tip of the Baja Peninsula, 750 miles south of the San Diego starting point — which, for many, is the most challenging voyage of their sailing careers. Nevertheless, every year we hear comments like, "That wasn't so hard. I should have done it 20 years ago on the little boat I had back then!"
Look for our complete recap of Baja Ha-Ha 23 in the December issue of Latitude 38 magazine (also available free online.)
Receive emails when 'Lectronic Latitude is updated.
SUBSCRIBE