What started out as a loosely conceived impetus for getting sailors out on the water has now grown into an international phenomenon. Of course, we're referring to the annual Summer Sailstice events that will take place this weekend, timed with the annual summer solstice — the longest day of the year in the Northern Hemisphere.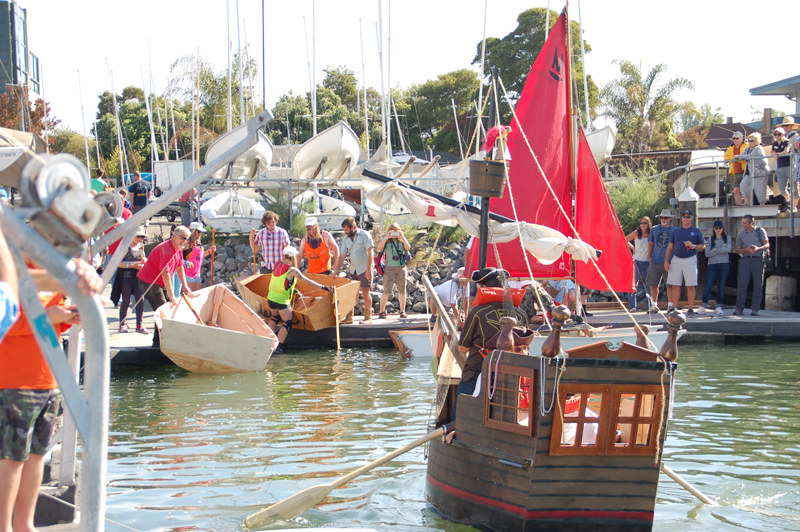 One look at the official website and you'll see that yacht clubs, sailing schools, charter companies, resorts and unaffiliated individuals on several continents have events planned around this just-for-fun celebration of sailing.
Here in the Bay Area, one of the biggest gatherings of Sailstice revelers will be at Alameda's Encinal YC, where the lineup of activities includes live music, sailboat rides, small boat racing, a boatbuilding contest sponsored by Gosling's Rum, dockside tours of the historic 1891 scow schooner Alma, and a plank of worthwhile seminars:
• noon — World voyager and author Jack Van Ommen on his travels
• 1 p.m. — Tucker Thompson on America's Cup events
• 2 p.m. — Latitude 38's Andy Turpin on Lat 38 rallies (the Delta Doo Dah, SoCal Ta-Ta, Baja Ha-Ha and Pacific Puddle Jump)
• 3 p.m. — Arnstein Mustad shares tales of a delivery skipper
• 4 p.m. — Dan Leininger on getting your captain's license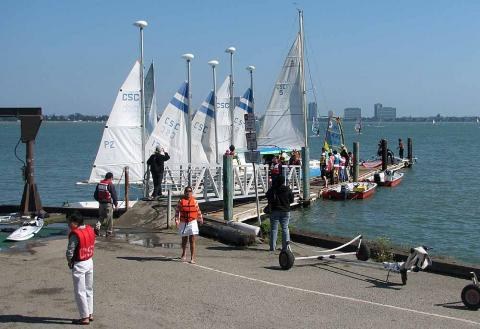 If you're up for a Delta cruise, Latitude 38's Delta Doo Dah 8 cruising rally will join the tenants of Owl Harbor Marina on Sevenmile Slough for a BBQ on Saturday night. The next day the fleet will sail up the San Joaquin River to Little Venice Island for an 8-Ball Tournament. For details and to register, see this link.
You'll find listings of other Bay Area events here.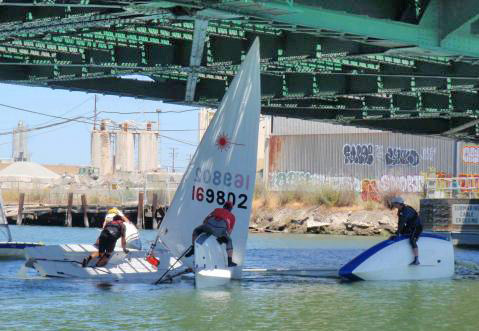 In addition to both local and international events listed on the site, you'll see an impressive roster of sponsors and prizes, with the grand prize being a weeklong bareboat charter aboard either a monohull or multihull at any of Sunsail's 25 bases around the world. But, of course, if you don't register — it's free — you can't win! Again, you'll find the signup portal here.
Receive emails when 'Lectronic Latitude is updated.
SUBSCRIBE