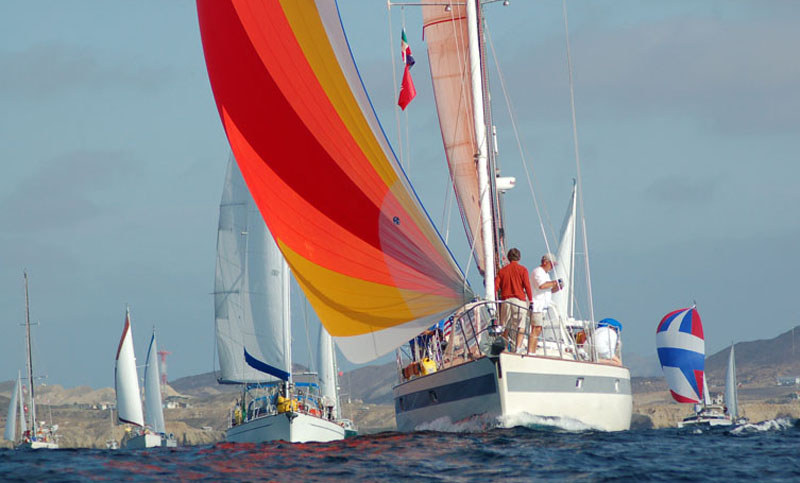 If you've been itching to pull the trigger on your Mexico cruising dreams, today is the day to commit. Online registration for the 20th Baja Ha-Ha cruisers' rally begins RIGHT NOW — noon on Wednesday, May 1.
If you're a regular reader you already know that the Ha-Ha is a 750-mile rally from San Diego to Cabo San Lucas, with two stops along the way at Bahia Tortugas and Bahia Santa Maria. During the 20 years since the inaugural event, in October of 1994, the Ha-Ha has grown to be one of the largest cruising rallies in the world, drawing between 160 and 180 boats a year.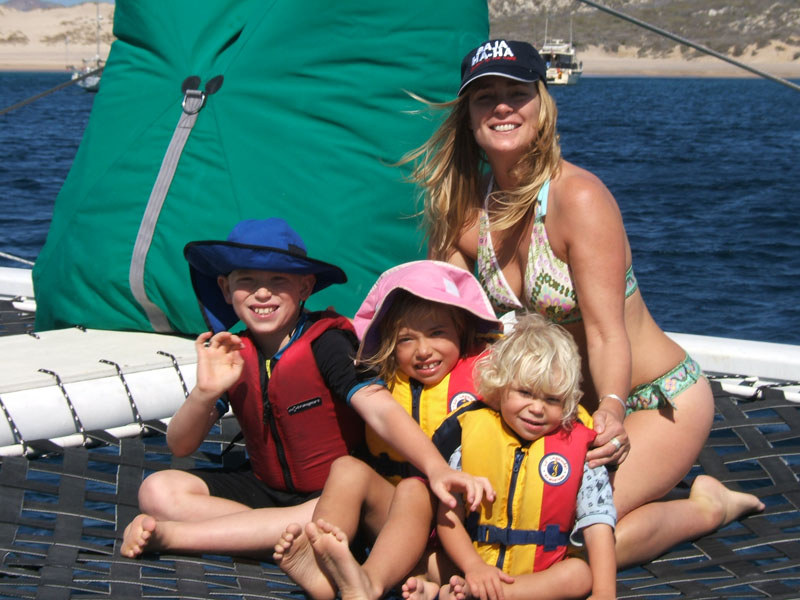 This year's dates are October 27-November 9. To celebrate the 20-year milestone, the Rally Committee is cooking up some special added activities, and there will undoubtedly be many 'repeat offenders' who'll come back to run the course again. In fact, several will take a break from cruising Mexico to start their trek all over again.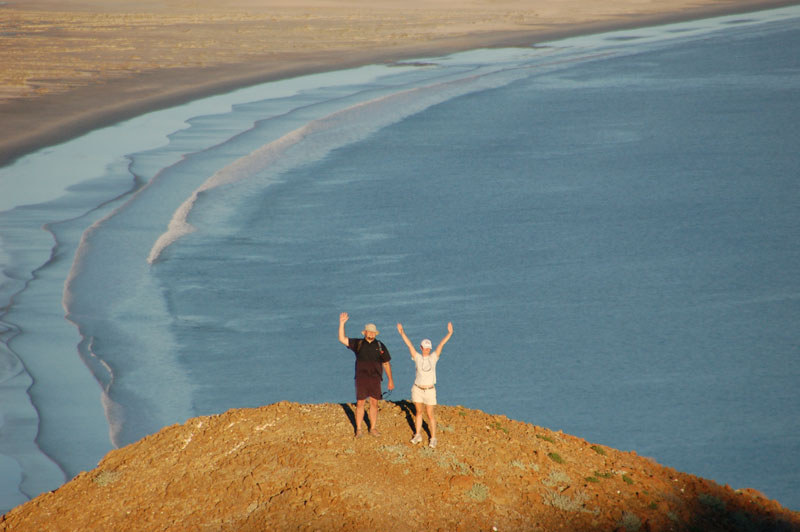 A complete breakdown of the event's important dates is available on the website, as are sections that answer frequently asked questions (About the Ha-Ha), and suggest cool stopover locations for your trip south to San Diego (Berthing Along the Way). If you're new to Mexico cruising, be sure to read our First Timer's Guide to Mexico also, as it is loaded with useful info.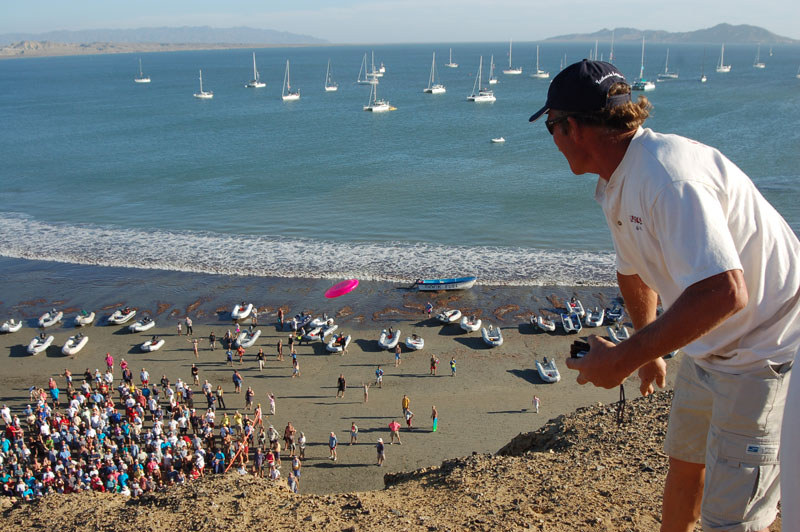 This year's Ha-Ha is going to be great fun, as always, and if past years are any indication, participants will enjoy great sailing and make boatloads of new friends. As many Ha-Ha vets tell us, the best thing about the rally is that it helps you quit procrastinating, throw off your docklines and jump-start your new cruising lifestyle. So what do you say, is this your year to Ha-Ha?
An experienced 38-year-old British sailor crossing from Osaka, Japan — where he'd been working for the last three years — to Hawaii, with plans to continue on to Southampton, UK, reportedly fell overboard on Saturday night about 575 miles west of Midway Atoll. Luke Stimson's fiancée, Laura Vernon, contacted authorities via sat phone after Stimson fell overboard — conscious and wearing a PFD — in 25-knot winds and 6-ft seas. According to news reports, Vernon was an inexperienced sailor and could only watch as the 38-ft Jonetsu sailed away from Stimson. She was rescued by a Navy helo Sunday morning.
An intense 50-hour search of the area, which turned up no signs of Stimson, was suspended yesterday. It's unknown how Stimson fell overboard.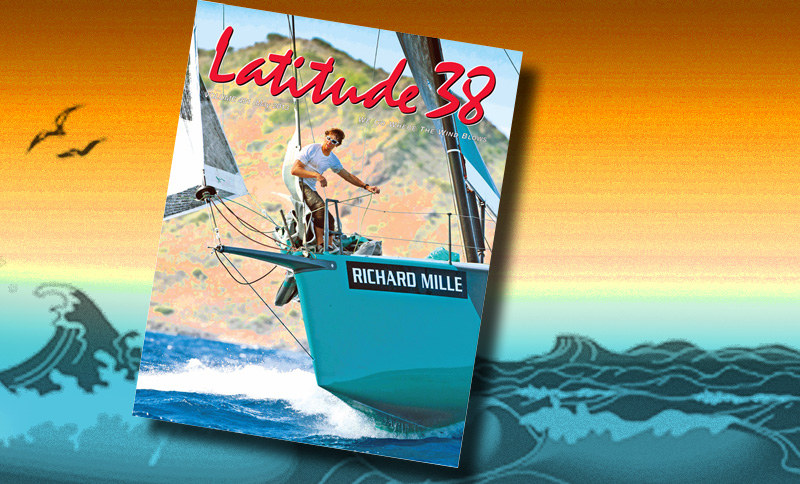 It's May Day and you know what that means: Latitudes for all the workers of the world! Paper copies are making their way around the Bay Area today, but no matter where you are in the world, you'll be able to download the ebook version later this afternoon. Catch up on Jeff Rutherford's restoration of the 83-year-old 72-ft schooner Viveka; learn about Bay Area sailor Ronnie Simpson's Vendée Globe aspirations; read a brief history of the America's Cup; pick up some bottom painting tips in our annual Boatyard Tour; meet some more Puddle Jumpers; and let Lee Helm teach you how to make a long splice.
As always, there's much more to discover, so pick up your copy today (after work, of course)!
Receive emails when 'Lectronic Latitude is updated.
SUBSCRIBE