The Bay Area was dazzled by beautiful sunsets last week, including this one photographed at Marina Bay in Richmond by Paul Kassatkin of the Hunter 40 Relax. For many sailors — us included — beautiful sunsets are the cherry on top of a terrific daysail. Of course, we hear that sunrises can be pretty spectacular, as well. Too bad they come so darn early!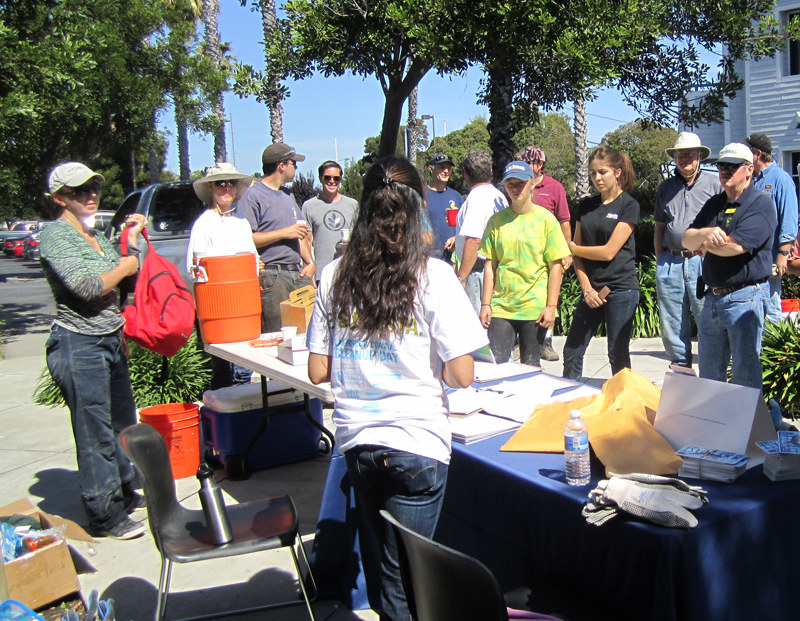 Prior to last year's California Coastal Cleanup Day, Redwood City's Sequoia YC and LA's Port Royal YC worked with government agencies to develop a program that would encourage yacht clubs and their members to get involved in the annual statewide beach cleaning day
"As a first time event for our club, I was concerned that we would not have enough volunteers," noted Sequoia YC Rear Commodore Winston Bumpus. "Then, as the day approached and after receiving several emails and calls from members saying they would sign up, my next worry was if there was enough trash in our Port for all of these people to pick up. I need not have worried."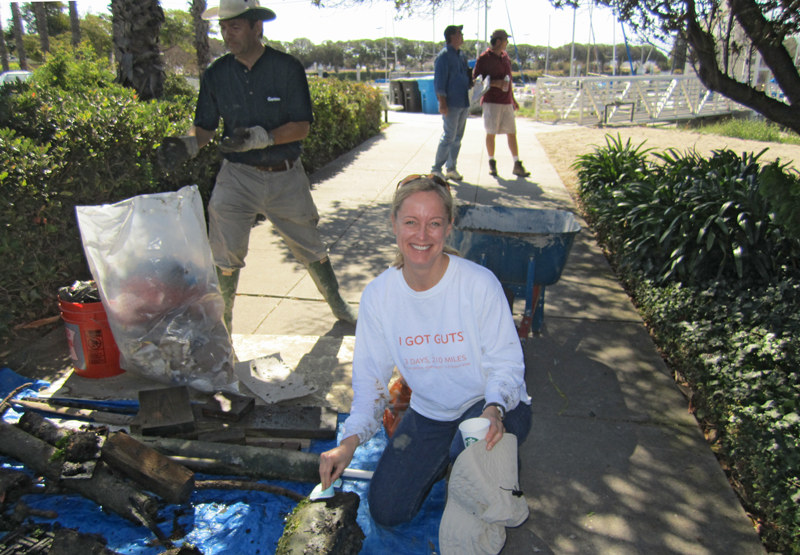 Nearly 50 volunteers showed up and in three hours collected over 800 lbs of trash. "All of this stuff would have ended up in our creek, Bay and ocean if we hadn't taken the time to do our part," Bumpus said.
Now the program has been expanded to all California yacht clubs, with PICYA encouraging its members to participate. Many of those clubs have signed up for tomorrow's Coastal Cleanup Day, which runs from 9 a.m.-noon. Check your club's calendar or go to the official website to find the nearest cleanup location to lend a hand. Get your club or marina signed up now for next year's event here.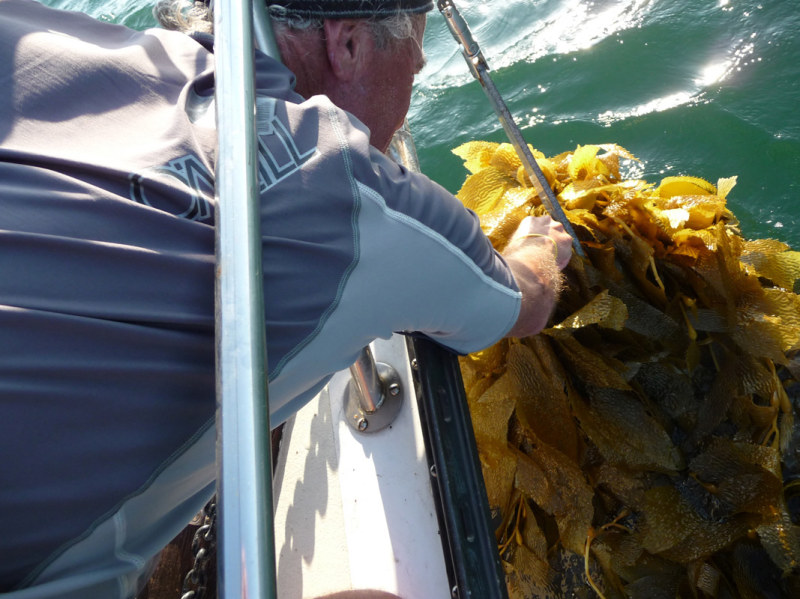 After swapping cruising tales last night during the big spaghetti feed at the friendly King Harbor YC in Redondo Beach, Ta-Ta fleet members are crossing the channel to Two Harbors, Catalina today under clear blue skies — continuing the theme of 'Reggae Pon da Ocean'. It's supposed to be in the 90s today, making up for some foggy mornings earlier in the week.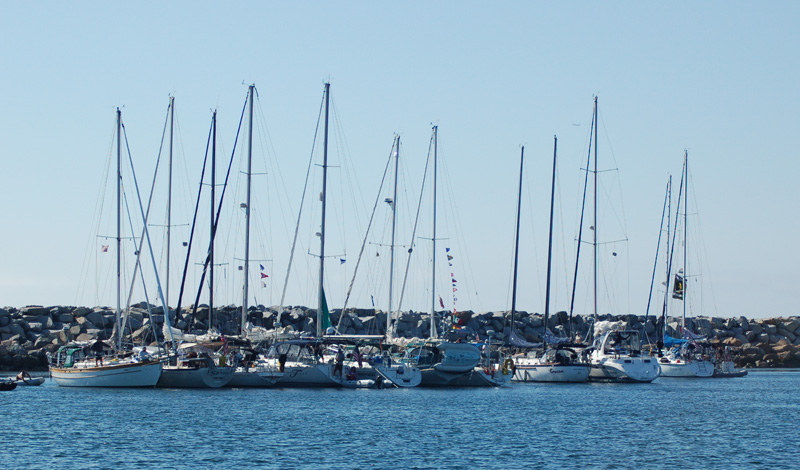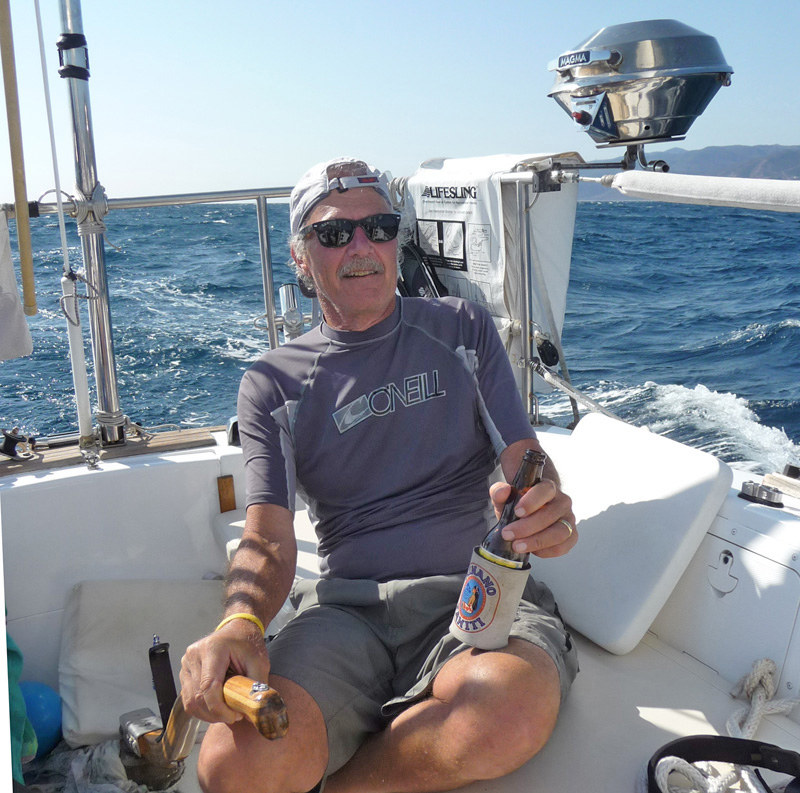 After making the 25-mile crossing and claiming a spot in the mooring field, the fleet will gather ashore this afternoon at the main bandstand, where we'll have a grand cruiser potluck. With any luck, we'll air Jimmy Cliff's classic film The Harder They Come. Despite a little fog and a few minor mishaps, the event has been a great success. Look for a full report in the October issue of Latitude 38.
Receive emails when 'Lectronic Latitude is updated.
SUBSCRIBE