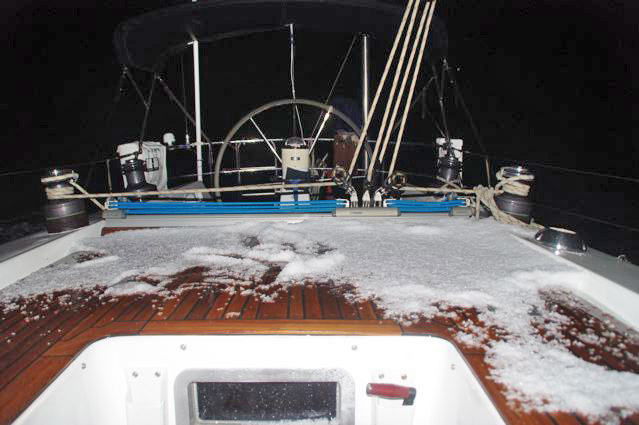 "I was enjoying a weather window for the last leg of my fourth singlehanded Baja Bash earlier this month aboard my Swan 51 Seabird," Dr. Lou Freeman writes. "Gribs and reports from weather guru Don Anderson were in accord with light winds forecast for the run from San Quintin to San Diego. But off Cabo Colnett, the sky began to look ugly. Since I had a cell phone connection, I called my son and daughter-in-law in San Diego and asked them to email me all the weather info that they could get — ASAP. I told them that I was getting very nervous with the sky and I didn't care if they were going to bed or what!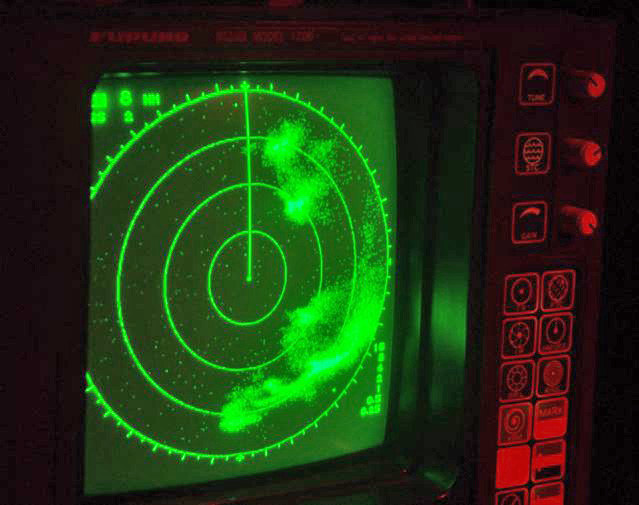 "Squalls soon began to appear on the radar with slightly increased breezes, some rain and unwelcome lightning flashes. About 9:30 p.m., I got a weather warning that my daughter-in-law Jean had emailed to me. I passed the report on to two boats traveling north in company — Going South and Marionetto — and we settled into a late night and early morning period of squalls and shifting breezes.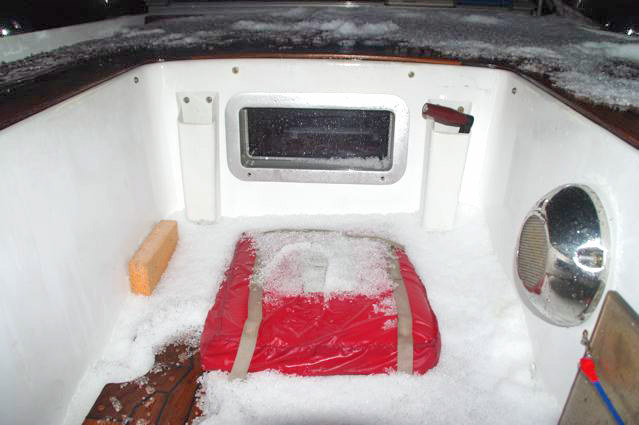 "At 3:30 a.m., I went up to drive because the shifting winds required constant tacking and course adjustments. Fifteen minutes later, it got colder and the hail came down. I was under the bimini so it took a moment to figure out that this was hard rain! I looked down and was standing in three inches of icy slush in full foul weather gear and boat shoes without socks. It was over in less than 30 minutes but seemed much longer. Weather has no respect for the Mexican border! By dawn, as we passed Todos Santos, it was clearing up and life looked much better."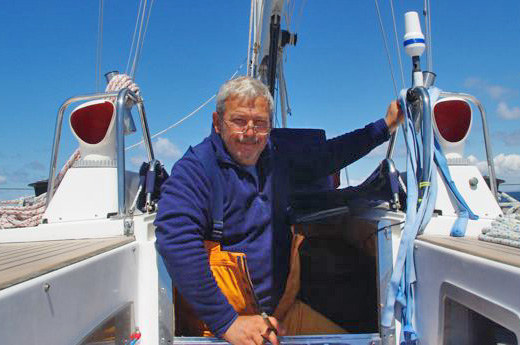 Receive emails when 'Lectronic Latitude is updated.
SUBSCRIBE