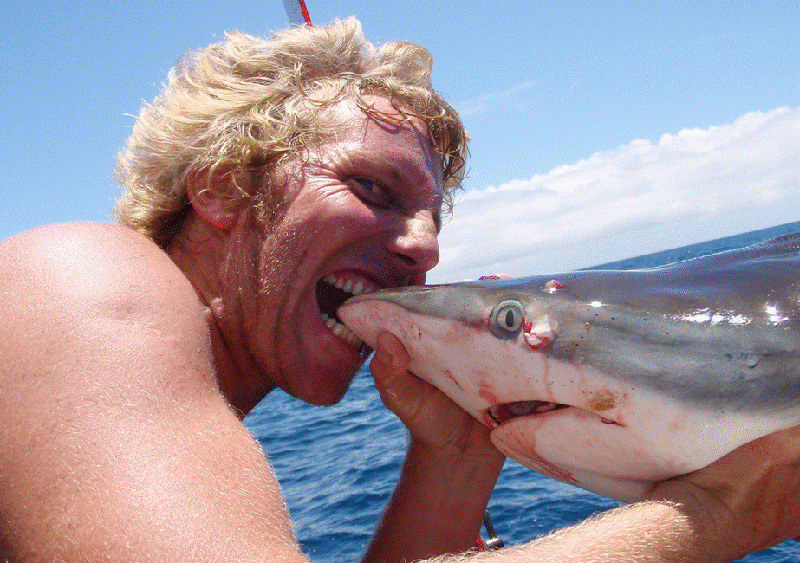 Whether you set sail for French Polynesia from Mexico, Panama, the Galapagos, or elsewhere, crossing the Pacific in a sailboat is no small feat. And the lessons learned along the way can be highly instructive to future passage-makers.
In the upcoming issue of Latitude 38 — which will be on the street September 1 — you can read all about this year's Pacific Puddle Jump crossing, including the highs and lows, and advice from many international crews.
For example: Some of the highlights of the 3,000-mile crossing for Jim and Katie Thomsen of the San Diego-based Hallberg-Rassy 40 Tenaya were "Beautiful sunrises and sunsets, and the solitude, plus visits from bottlenose dolphins, Risso's dolphins, pilot whales, and a sperm whale that swam right next to the boat. Also, three red-footed boobies spent the night on the bow about 350 miles shy of the Galapagos."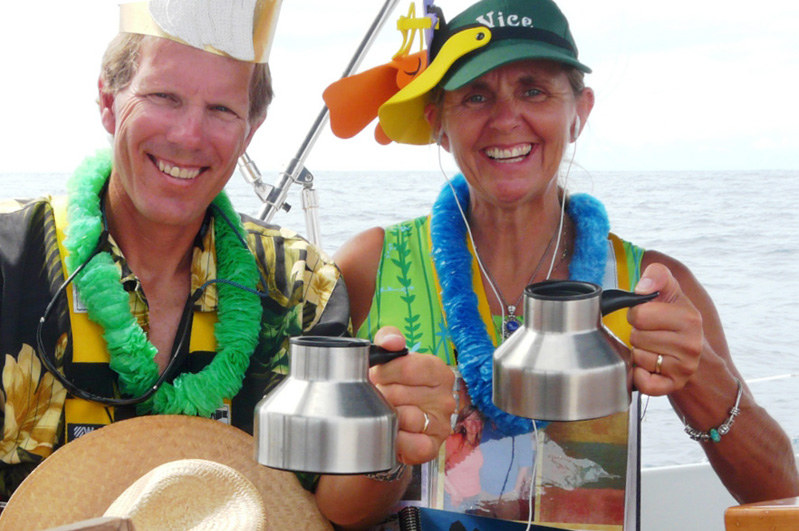 Alex Kao and Leah Prentice of the Vancouver, BC-based Alexander 30 Reflections No. 1 offer this advice to furture Puddle Jumpers: "Just do it. Leaving the mainland is the hardest part. Everyone stalls as much as they can, but once you're off it's good."
Brad and Kat McMaster of the UK-based Hanse 47 Ghost say: "Keep the key boat systems simple, redundant and non-integrated, and don't set unrealistic expectations. It isn't about the miles per day, it's about arriving at the other end while caring thoughtfully for your crew and their experiences."
Michael and Gloria Hanssmann of the Vancouver, BC-based Beneteau 50 Paikea Mist advise: "Be open-minded and flexible in your approach; be willing to change routes, watches, and, of course, sails in order to make the most of your crossing. Prepare yourselves and your boats well, and above all else, trust your boat. She truly is at home in the blue water!"
If you're thinking about crossing this year, you're not alone. All along the West Coast a new batch of dreamers is already solidifying their plans for the 2011 crossing. Our new online sign-up process should be up and running before the end of September at the Puddle Jump website. And stay tuned for future updates here.
Receive emails when 'Lectronic Latitude is updated.
SUBSCRIBE