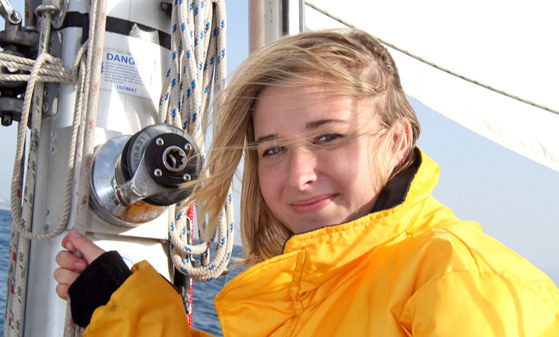 Just three days after passing the halfway point in her solo circumnavigation, Thousand Oaks teen Abby Sunderland has reportedly set off two EPIRBs aboard her Open 40 Wild Eyes. Abby, 16, left Cape Town, South Africa on May 21 after an unexpected stop to repair failing autopilots, and was in the middle of the Indian Ocean. The Cape Town layover put an end to her amibition to become the youngest person to sail singlehanded, non-stop around the world, but she refused to give up on her dream to solo circumnavigate.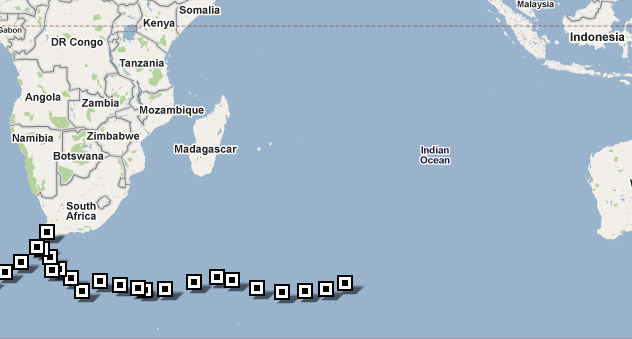 A press release sent out by her media team reports that her parents had spoken with Abby via sat phone this morning, and an hour later received word that two of her EPIRBs had been activated. She'd been seeing 60-knot winds and 20- to 25-ft seas throughout the night, and had been knocked down twice. "Everything seemed to be under control," Abby's father Laurence was quoted. "But then our call dropped and an hour later the Coast Guard called."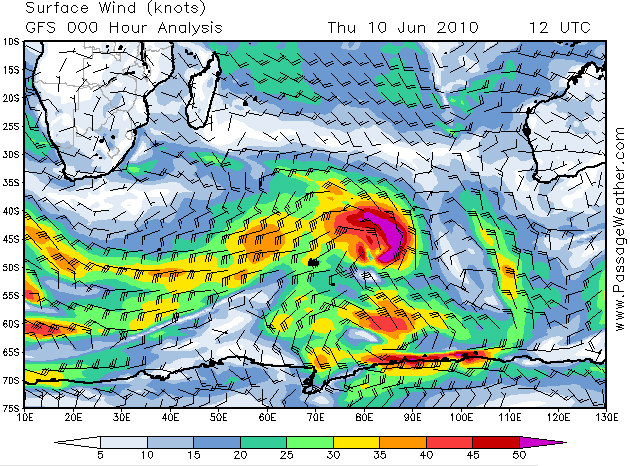 ABC News reports that the two EPIRBs were manually activated around 6 a.m. PDT — one was attached to a survival suit — but that the boat's water-activated EPIRB had not gone off yet. It's unknown if Wild Eyes is afloat, or if Abby is aboard or in a liferaft. Rescue efforts are being headed up by the Reunion Islands and Australia. The nearest ship is reported to be 40 hours away.
Our thoughts are with Abby.
Receive emails when 'Lectronic Latitude is updated.
SUBSCRIBE