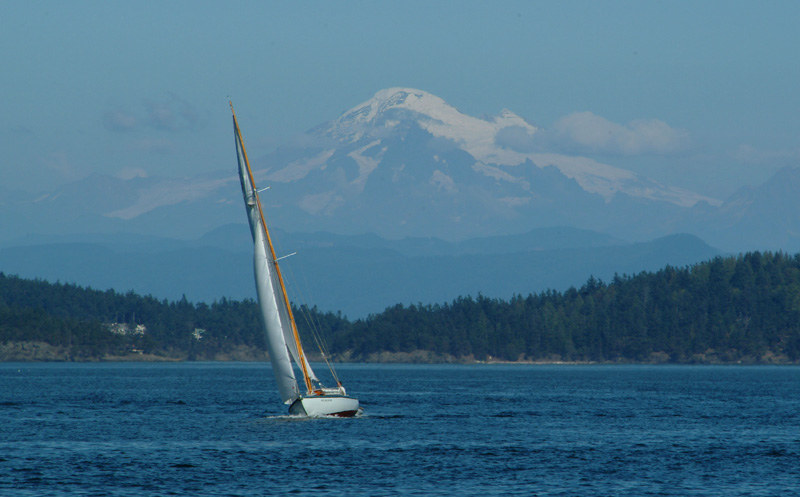 Every surfer's worst nightmare is that his favorite surf spot will be 'discovered' and widely publicized by some well-meaning journalist. The same goes for sailors. While we love to share info about treasured sailing grounds with good friends, we hate to see them ruined by too much boat traffic.
So it wasn't a huge surprise to receive the following negative comments from a longtime Pacific Northwest sailor (code name DP) when we solicited tips and insights last month: "It rains here all the time. The tides and currents run huge. Charter boats have inadequate ground tackle and are patently dangerous. Our charts are not accurate, and there are unmarked hazards everywhere. The whales are aggressive. There are no good restaurants, seafood, nightlife, or other attractions near anchorages. Locals, especially the Canadians, are hostile. Californians are frequently demonized, as they should be."
Nice try, DP, but we're not buying it. As we noted in the World of Chartering section of Latitude 38's January issue, "Within the whole of the U.S. and Canada there is arguably no area more ideally suited to vacations under sail than what we like to call Greater Puget Sound. . . With the promise of easy sailing conditions, line-of-sight navigation, dozens of unspoiled marine parks, and plenty of friendly towns to shop, dine and reprovision in, this vast area should be near the top of every charter junkie's must-do list."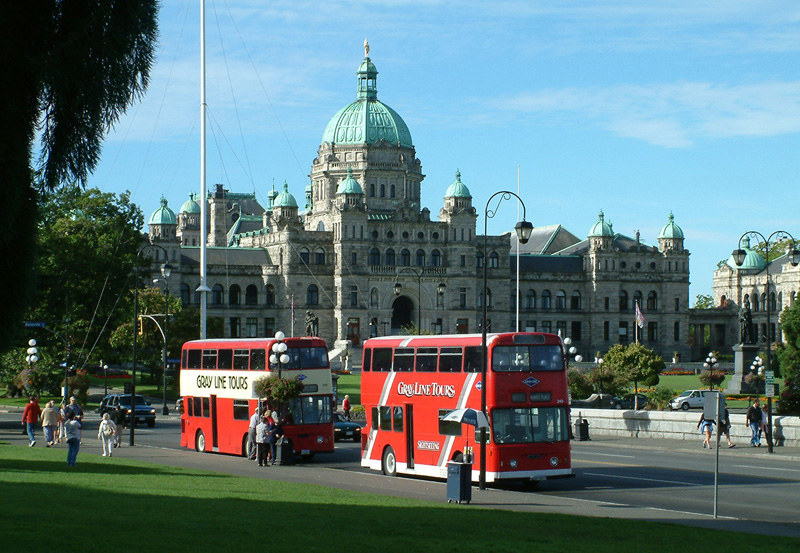 Secretly, we know DP agrees with us. But as he notes, the anchorages are getting more crowded, especially in mid-summer. Nevertheless, he says, "It really is so-o-o nice here, and by the way, the Canadians are all on happy pills (or something)." Yeah, DP, we know what you mean. It's very suspicious when strangers are so friendly. We also find that the whole of British Columbia's Gulf Islands and America's San Juan Islands are suspiciously spic-and-span — as though they just pressure washed the whole place five minutes before we showed up. What's up with that? Very suspicious indeed.
Receive emails when 'Lectronic Latitude is updated.
SUBSCRIBE