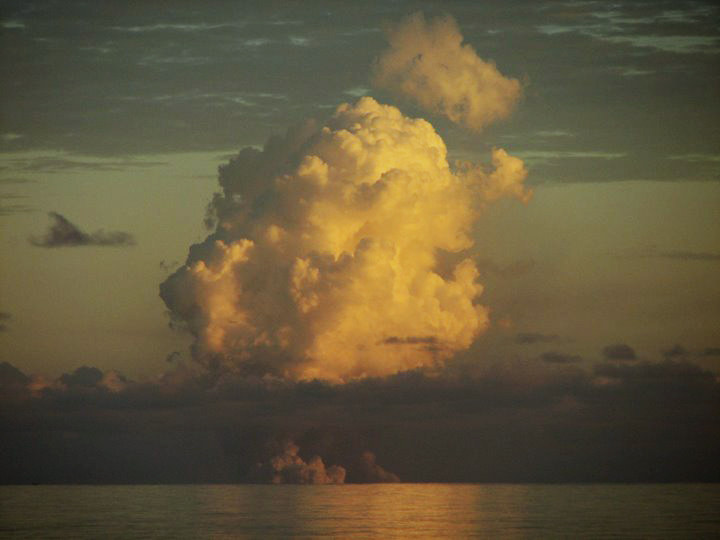 On Monday, a Tongan volcano that had been quiet since 1988 blew its stack. The twin islands of Hunga Tonga and Hunga Ha'apai lie about six miles off the southwest coast of Tonga's main island of Tongatapu, and cap a large seamount that is one of nearly 40 volcanoes that dot the area's underwater landscape.
The submarine volcano has been shooting off spectacular plumes of smoke, ash and pumice all week, creating a spontaneous tourist attraction. Official warnings have fallen on deaf ears as more boats and planes head out with paying passengers eager to be eyewitnesses.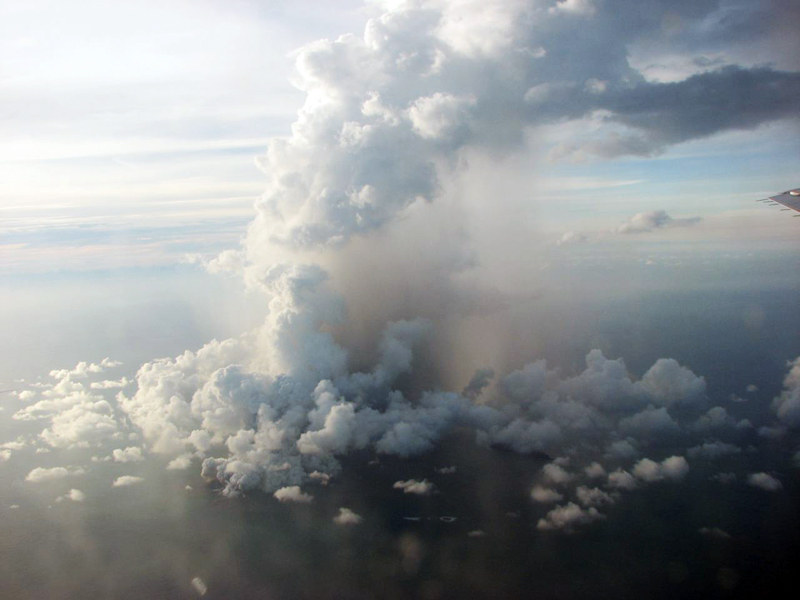 The eruptions aren't expected to cause any damage to surrounding islands, though enormous rafts of pumice will likely hamper the passage of many Puddle Jumpers. If they value their gelcoat, Puddle Jumpers would be wise to sail around any rafts they come across.
Yesterday a 7.9-magnitude earthquake that shook an area 180 miles away, and earned a tsunami warning that was cancelled two hours later, was unrelated to the eruption.
Receive emails when 'Lectronic Latitude is updated.
SUBSCRIBE