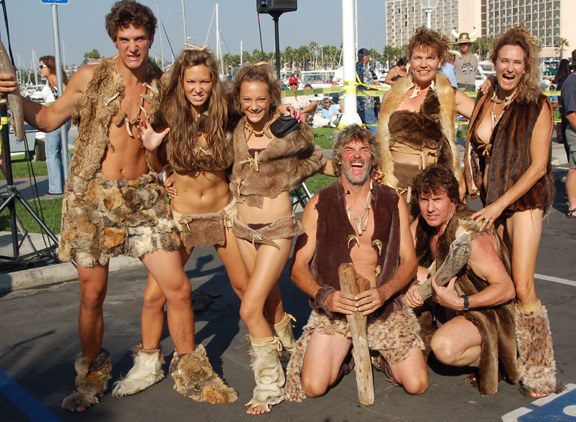 If you're signed up to do the 2008 Baja Ha-Ha rally we probably don't have to tell you that the October 27 start is just a week away. Yeah, we know what you're thinking, "Yikes! I'm not ready yet." But fear not. During the event's 15-year history there's probably never been a single crew that's checked off every item on their 'to do' list prior to the start, so you're not alone.
Among our final notes to the fleet, we're happy to say there's more good news than bad. First, we're happy to report that the Mexican peso is currently trading at 12.7 to the dollar — up by about 2 pesos since last year, so your buying power has been substantially increased. Add to that the fact that fuel is much cheaper in Mexico and you can't afford not to go south this season. A final bonus is that the weather outlook for the start looks ideal.
Note also that major sponsor West Marine will have three free shuttles running (9:30 a.m. to 5:30 p.m.) all week to help Ha-Ha'ers accomplish all their last-minute errands — to Costco, the Mexican consolate or anyplace else within reason. Just call (619) 225-884 to schedule a pickup. Such a deal!
In the not-so-good news department, we'll remind all entrants again that Mexican health officials are confiscating all red meat products, whether raw or cooked. Poultry products, however, are no problem. Again, there is plenty of great food for sale in Mexican ports, so there's no need to overload your boat in the U.S. — they've even got Costcos in Cabo and P.V. now.
Receive emails when 'Lectronic Latitude is updated.
SUBSCRIBE