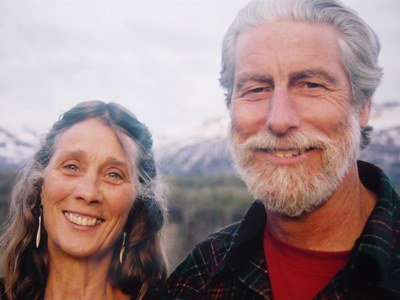 There is both bad and good news coming out of the Rio Dulce in Guatemala, where last Saturday night Daniel Drydren, 66, of the Anchorage-based Southern Cross 39 Sunday's Child was killed by four robbers armed with machetes and an ice pick. Dryden and his wife Nancy had been anchored right off Monkey Marina when the assailants swam out to demand money and try to steal the couple's outboard. Dryden died from ice pick wounds suffered after confronting the thieves. Despite suffering a punctured lung, Nancy survived. Dryden, who had also cruised when he was younger, was apparently a prince of a man. We encourage you to visit danieldryden.blogspot.com to learn more about his life.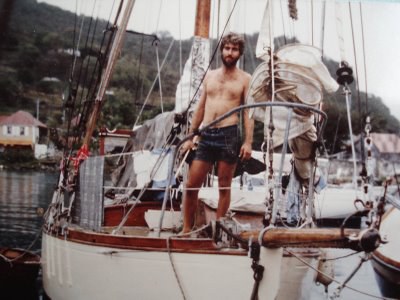 The bad news, as reported by Roy McNett, editor of the Rio Dulce Chisme-Vindicator online newsmagazine, is that the crime spree in the Rio Dulce area has intensified since Dryden's murder. Subsequent to the attack on Sunday's Child, four boats — Mima, Dream Odyssey, Ctoy, and Phalcor — anchored between Livingston, which is at the mouth of the Rio Dulce, and Texan Bay, have also been attacked.
Mark and Sue — no last name given — and their two children reported that their boat Mima was boarded by five men with machetes and a gun. The men demanded U.S. dollars — the same demand made to the Drydens — but the incident ended with nobody being hurt. Nonetheless, the family was badly shaken by the incident.
The sailing vessel Dream Odyssey, owner and type unknown, also reported being boarded. With the husband and wife cruising team unable to do anything but stand by helplessly, many items of value were taken.
The sailing vessel Ctoy, owner's name and type unknown, was also boarded.
And finally, a Brit named John aboard the sailing vessel Phalcor reported that a group of men tried to rip open a hatch about 2 a.m. to gain access to the inside of his boat. He managed to keep them out, but the men used bolt cutters to cut the chain securing his portable generator on deck. In their haste to leave, the thieves left behind a machete and the label from a new pair of large bolt cutters. Fortunately, none of the people in these four boardings were injured.
The good news McNett had to report is that two brothers from the village of Esmeralda have been arrested in the slaying of Dryden. Carlos Ernesto Lemus Hernandez, 19, and his brother Elfido Concepción Lemus Hernandez, 33, were taken into custody after a search of their home resulted in the discovery of an ice pick, binoculars believed to have been taken from the Drydens' sailboat, as well as a quantity of marijuana. Seven other houses were apparently also being searched for evidence and suspects.
No source was given, but the two suspects were said to be under the protection of a woman known as Reyna del Sur — Queen of the South — of Morales, who was believed to be involved in various illegal activities in the area, including the stealing of outboard motors and the selling of drugs. The story gets even more bizarre, as Reyna del Sur and her 14-year-old son were reportedly killed a night or two ago at the nearby Backpacker's Hotel.
Receive emails when 'Lectronic Latitude is updated.
SUBSCRIBE