18-ft Skiffs Getting Ready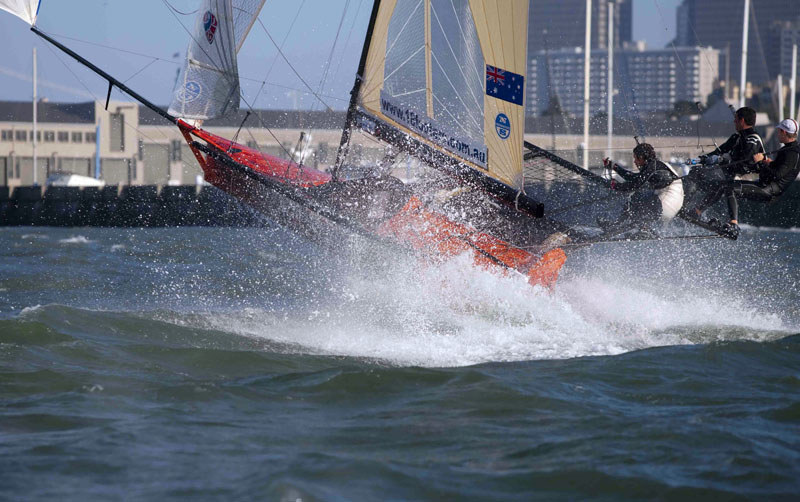 The St. Francis YC's 18-ft International Regatta is the only event of its kind in the United States. For some of the world's most experienced skiff sailors, the Bay is the only place of its kind on the planet.
"There is definitely no other venue that compares to the usual San Francisco conditions," was the assessment from the defending champion Aussie Michael Coxon. Coxon, who won his third JJ Giltinan Trophy — the class's unofficial world championship — back in March, will be back with his crew of Trent Barnabas and Aaron Links. Coxon will be part of a large international contingent that includes fellow Aussies John Winning, Nick Press, Jonathon Whitty, and Grant Rollerson. Also in the mix will be the Kiwi contingent of Alex Vallings, Graham Catley and David McDiamid.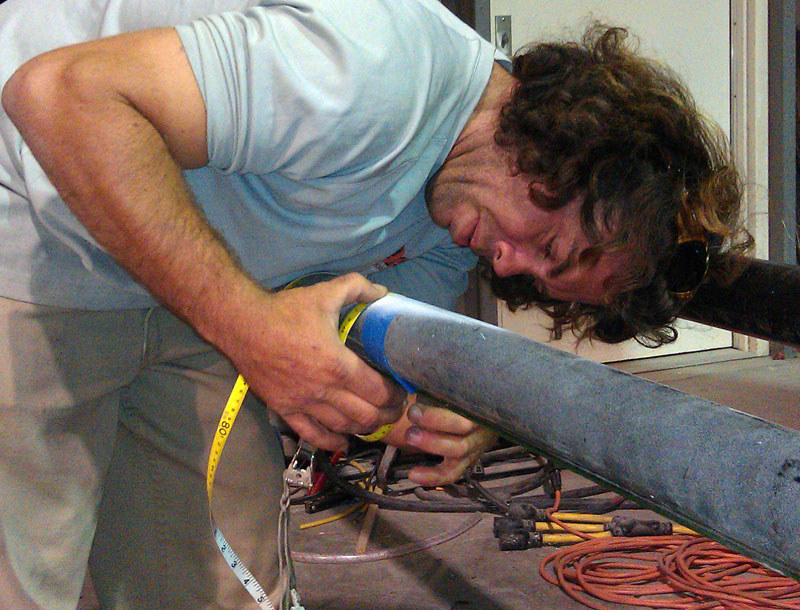 Of course the local teams will also be in the fray, and they've already been hard at work getting their boats ready for the event. The usual suspects like Pat Whitmarsh, Mike Radziejowski, Chad Freitas, Skip and Jody McCormack, Katie Love, JV Gilmour and Dan Roberts will all be out there trying to keep their fragile beasts in order, and all have been working on their boats to make sure they're as prepared as possible.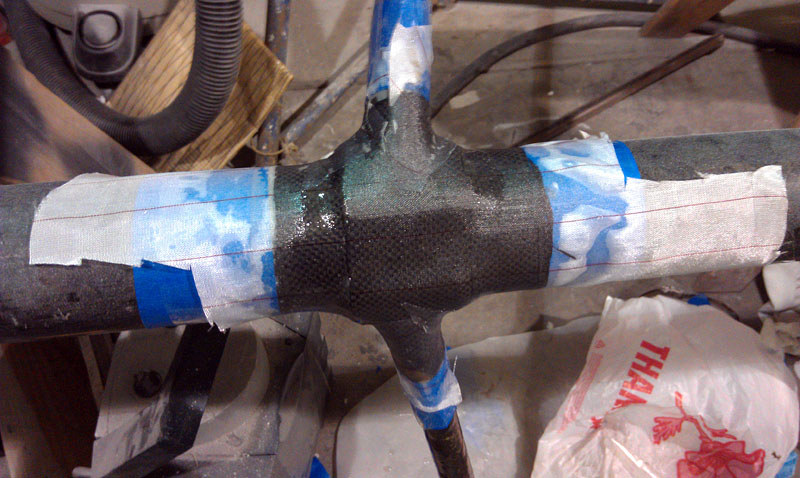 Unlike the 18-ft skiff scene pretty much everywhere else, the local sailors are largely self-funded rather than sponsored which in large part means doing more with less — fewer spares, hand-me-down rigs and parts generously brought over by the foreign teams. Many sail under the auspices of the Bay's Skiff Sailing Foundation which has helped make the sailing that much more affordable. The event begins on Sunday and runs through Tuesday before taking a lay day on Wednesday. Then on Thursday it joins up with the Ronstan Bridge to Bridge Race before wrapping up on Friday. So go down to Crissy Field to support the locals and watch some of the most spectacular sailing around.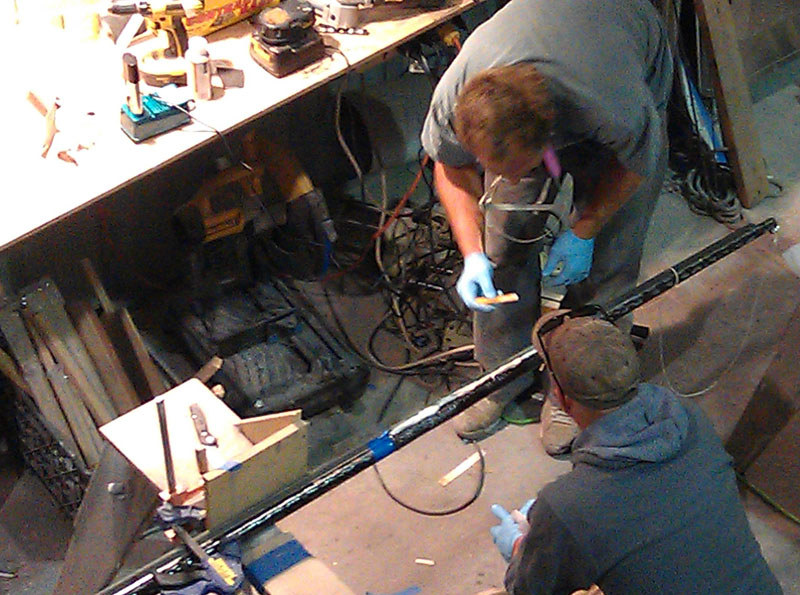 Receive emails when 'Lectronic Latitude is updated.
SUBSCRIBE