Web, 'Lectronic Latitude, and Email Advertising
Complete the package with digital. 'Lectronic Latitude has been updated at least 3x/week since April 2000!
For rates and information email Nicki Bennett at [email protected].
Latitude 38 Digital Ad Specs
Home page banners:

'Lectronic Latitude 3x/Week Newsletter has two options:
Online 'lectronic latitude Banner ad, Email blast ad, online right-hand column ad:
Latitude 38 offers a single display ad embedded as the third item in 'Lectronic Latitude. The same ad can be used in our email newsletters and our active right-hand column web page ads. Online ad rates are based on magazine ad frequency. Horizontal ad: 800 W x 450 H.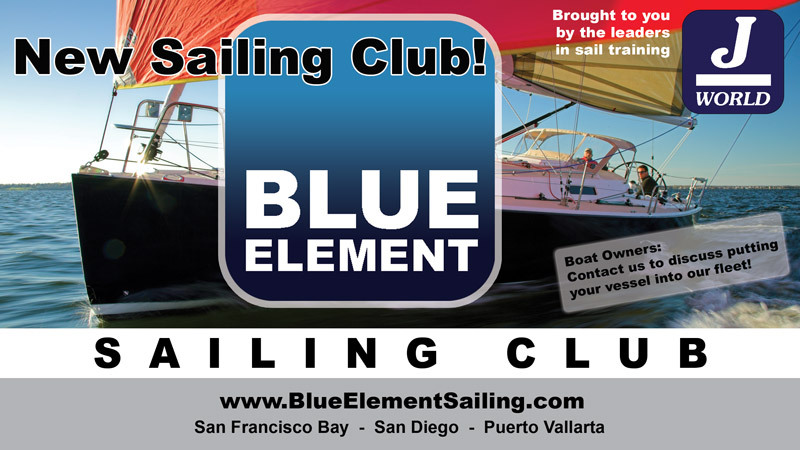 Sponsored Post:
Up to 1,000 words of text and two photos supplied by the advertiser. Sponsored post subject to approval.
Latitude 38 Email Advertising: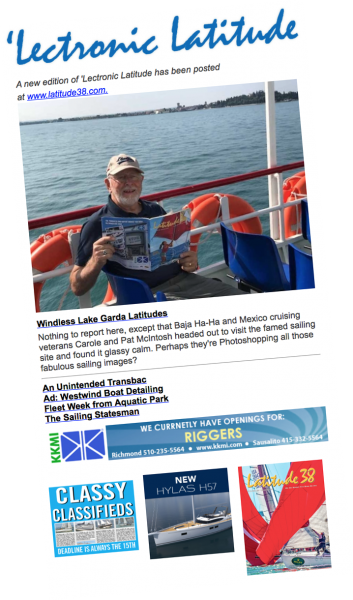 Latitude 38 has more than 10,000 opt-in email addresses with available ad space. Two options currently available:
Monthly eBook: on the first of the month, Latitude sends out an email blast to more than 6,500 subscribers to the digital editions of the magazine. With an almost 40% open rate, it is a very popular forum for our passionate readers.
'Lectronic Latitude email blast: almost 6,500 readers subscribe to our 3x/week blog, which has been continuously published since 2000.
Horizontal banner: 

Facebook Social Post: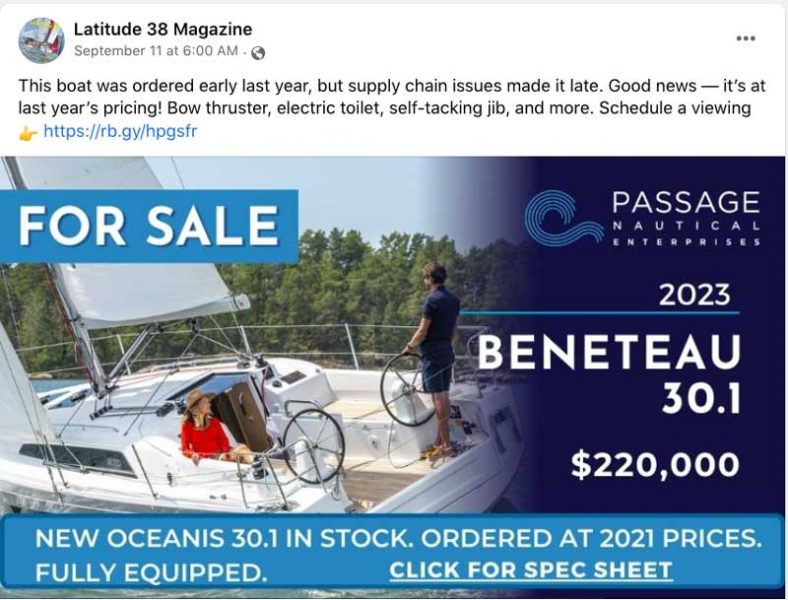 For rates and information email Nicki Bennett at [email protected].