Join Latitude 38 for our 14th annual Delta Doo Dah!
The Delta Doo Dah is Latitude 38's Do-It-Yourself summertime Cruising Rally to the California Delta.
Please sign up by Friday, May 20, at 5 p.m. if you plan to come to the Kickoff on May 21. It's free!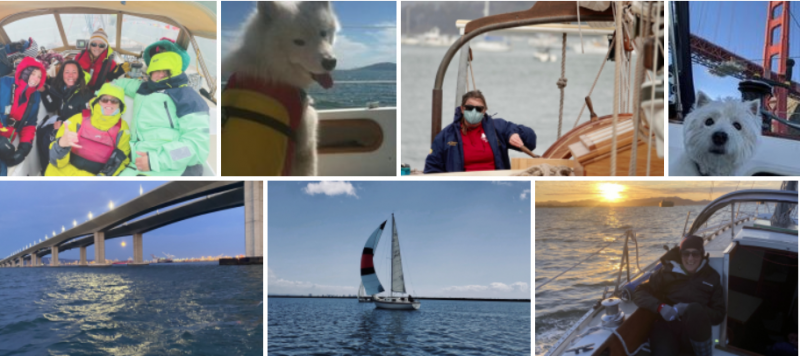 Did you get out sailing in April? Take a look at the photos submitted by our readers, the real sailors who make our community so amazing.
Featured boats from our classifieds
Encore is a beauty recent out of water survey check out Wooden boat issue 12 for more build info I would prefer that both boats go to the same buyer but they have been apart before by far the fastest…