A Year in Caption Contest(!)s
Thanks to everyone for making another year of the World Famous Latitude 38 Caption Contest(!) such a whopping, quippy success. As many of you know, our expert panel of judges from across the world — who are recruited from the best comedy clubs, sitcoms and raucous bars known to humankind — select one winner and 10 runners up every month. We post the Caption Contest(!) around the middle of the month on 'Lectronic Latitude, Facebook and Instagram, via smoke signals and Morse code, and, occasionally, as a message in a bottle. The winner is announced each month in the magazine in Loose Lips.
We thought that in the waning days of the year, this was the perfect opportunity to review 2018's winners (and a few notable runners-up), and to remind said winners that you are now the proud owner of a Latitude 38 T-shirt. A confession: We don't think we've sent out a single shirt the entire year. So please, if you see your caption and name under one of the following photos, please send us an email here and we'll give you instructions on how to claim your prize. (Sorry, T-shirts are for winners only and not runners up.)
January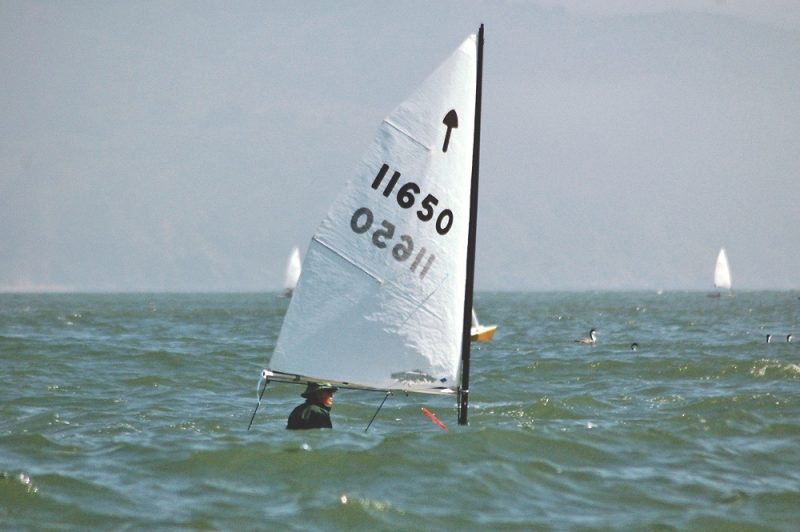 February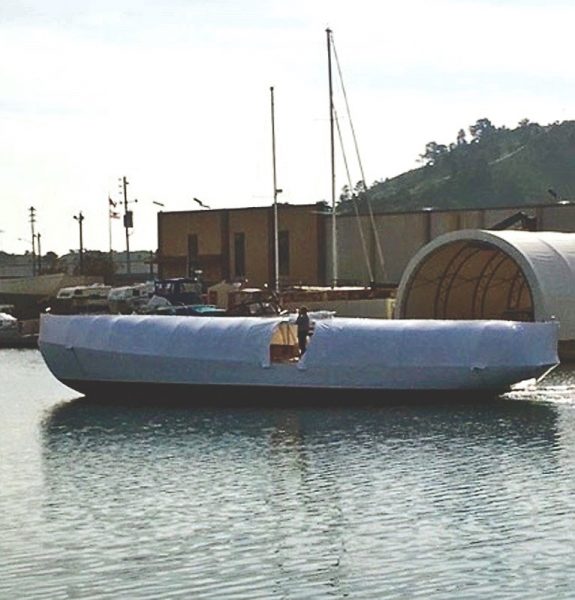 "Now we can berth this baby without worrying about a fleet of Optimists in nine months." — Mike Turner
"These pot greenhouses are popping up everywhere." — Roger Briggs
March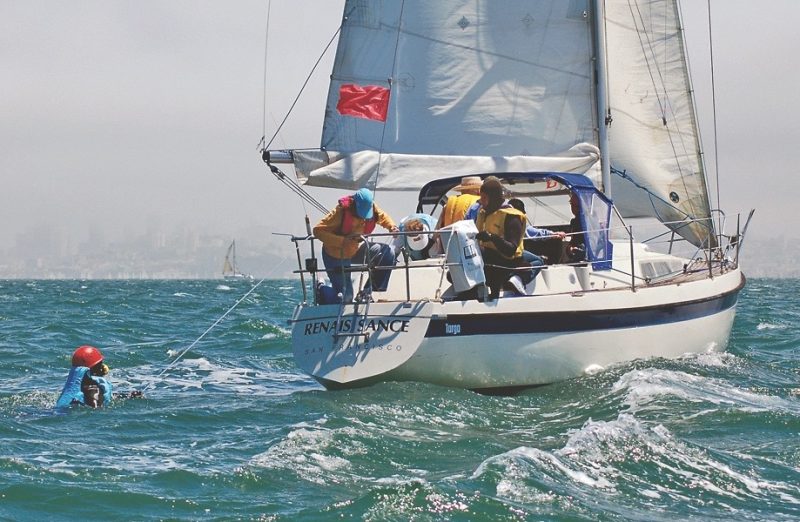 April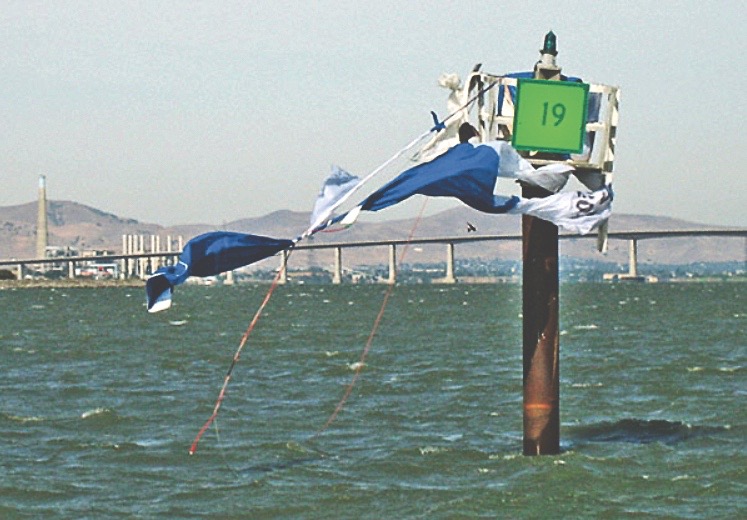 "The daymark kept people safe from the rocks while looking absolutely fabulous in this scarf." — Wooden Boat Magazine
May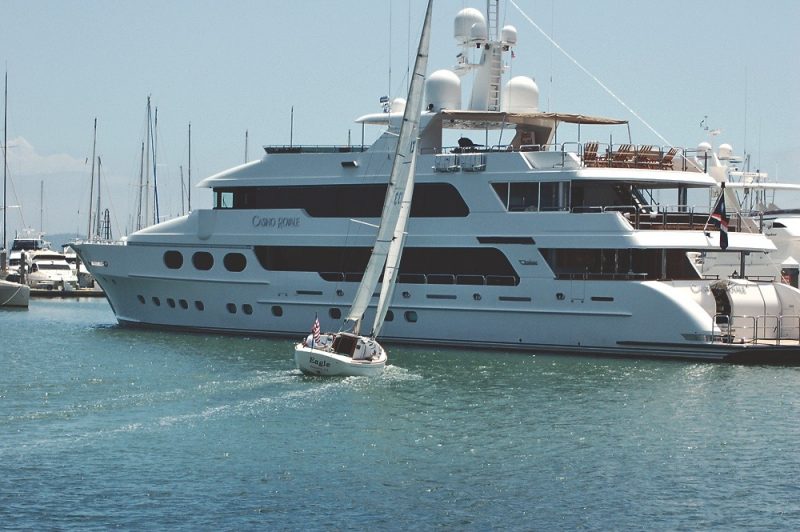 June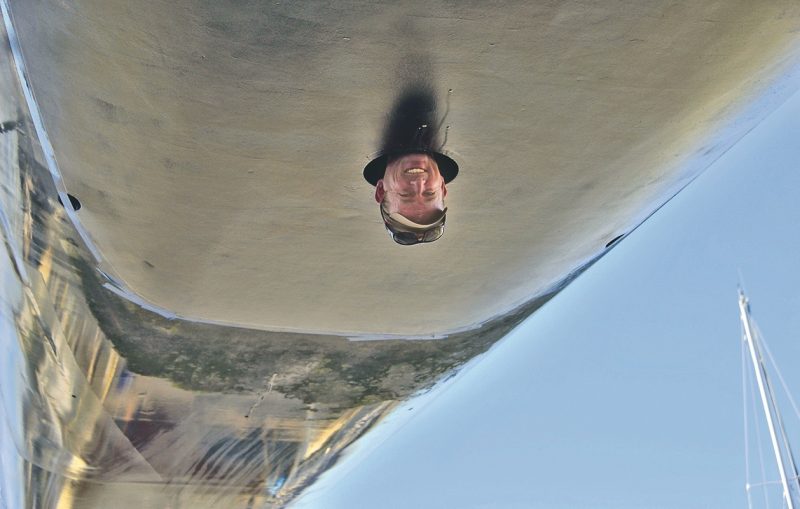 "The birth of a sailor!" — " Becky Lacey Elmore
July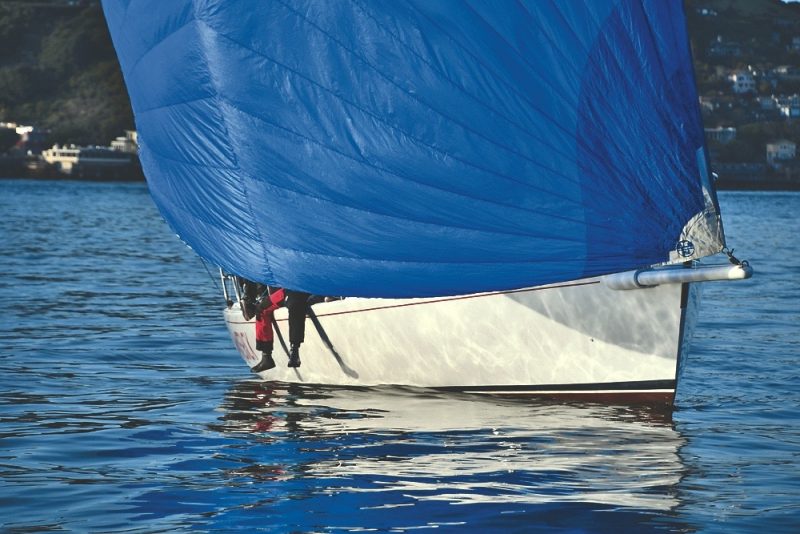 "This is why it's called the 'foot' of the sail." — David Demarest
August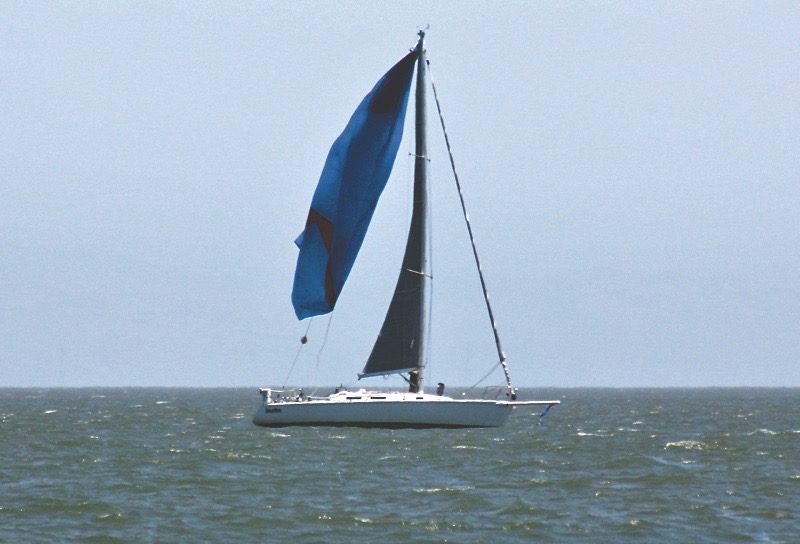 September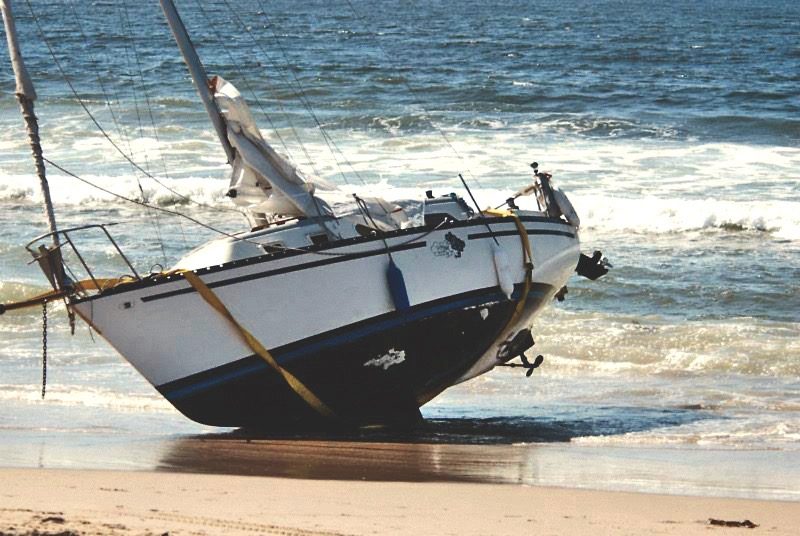 October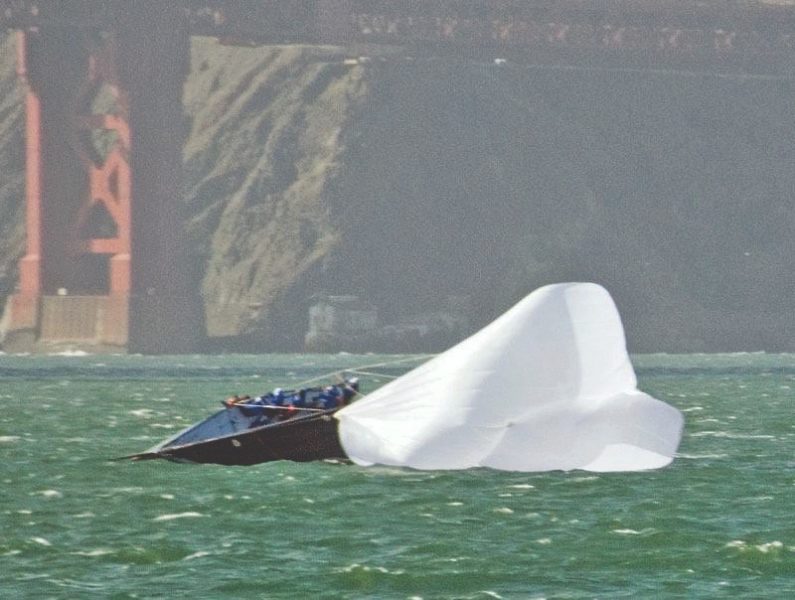 "Oh, I thought you said you wanted a broach for your lapel!" — Michael Bender
November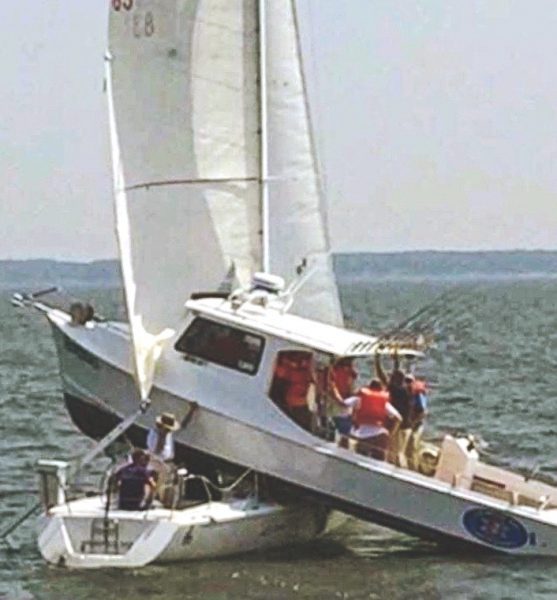 December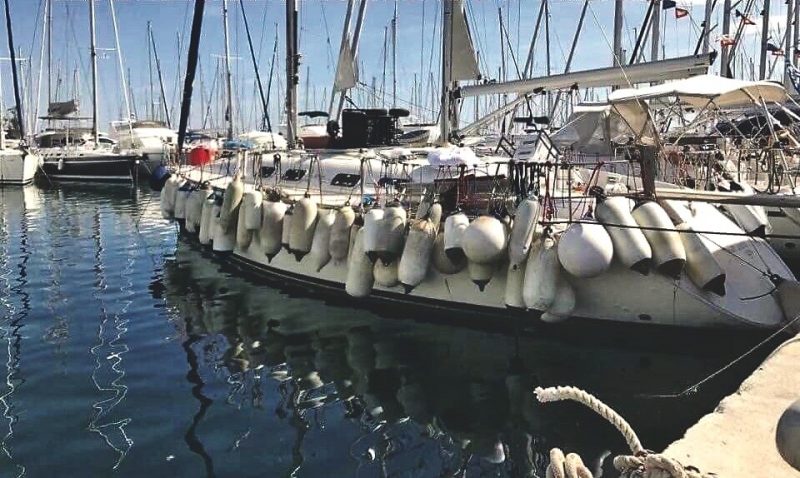 Receive emails when 'Lectronic Latitude is updated.
SUBSCRIBE