Avid Bay Area racer, Helmut 'Willi' Zarth is this month's winner of Latitude 38 logowear. The proud owner of an Olson 30, Think Fast, was in Svendsen's Marine in Alameda where he picks up the new issue of the magazine religiously at the beginning of each month. This month he grabbed the lucky one that included the winner insert. "I have been a dedicated reader as long as I have been sailing which is 25 years!" he said.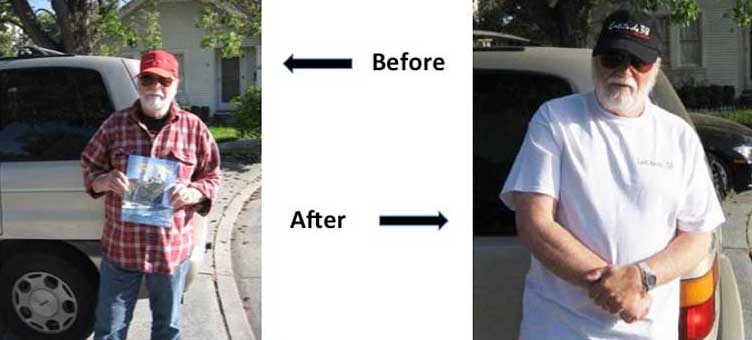 After spending a small fortune on Tuff Luff he spent that weekend making repairs on his Olson 30. I began racing with Willi at the end of last year. As a newish sailor I found his teaching style to be the best fit for me. He is patient and calm, and he always finds a way to make our experience focused but fun. A few weeks before we had gone out on the Bay for a practice run getting ready for the Berkeley YC Rollo Wheeler Regatta. When we were heading back under the Bay Bridge, the forestay snapped. Our foredeck crew rushed to pull down the jib as it started to pull the mast toward the water. We had been pretty heeled over, pushing the boat at around 8 knots. Once we got the boat under control we pulled in the main and motored back into the Estuary. Willi's expertise kept us all safe, and the crew proved their teamwork and skill.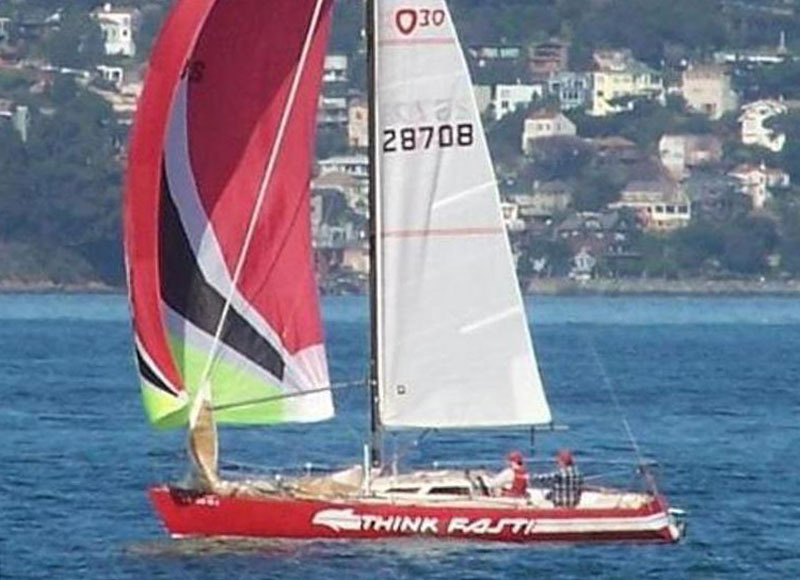 Now that the boat is back in order, he is preparing for the rest of the racing season. Willi will be sporting his new Latitude 38 shirt and team Think Fast cap at the first BYC Tri-Islands Race on June 3.
Receive emails when 'Lectronic Latitude is updated.
SUBSCRIBE