Snickers Arrives in Hawaii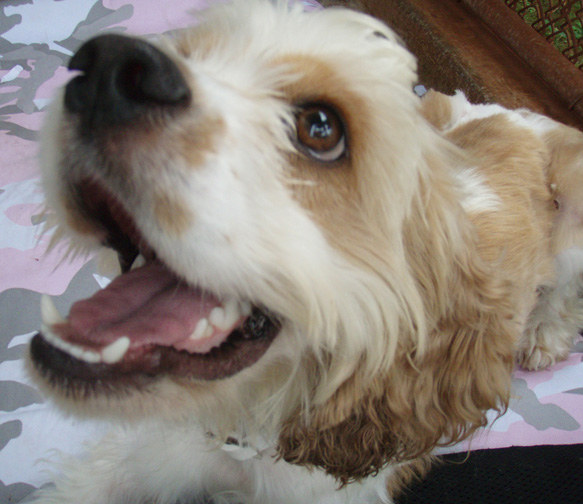 The saga of Snickers, the boat dog abandoned on Fanning Island in December, is coming to a happy close. Honolulu TV stations covered his arrival on Norwegian Cruise Line's Pride of Aloha Wednesday morning as if he was a foreign dignitary. After disembarking Aloha, Snickers was whisked to an animal quarantine facility for a medical evaluation and to wait for a flight to the mainland.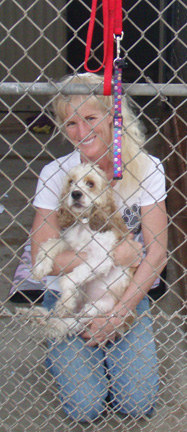 In the meantime, local animal behaviorist Laureli has been working with Snickers daily in an effort to resocialize him after months of fending for himself on Fanning. She reports that the techniques she learned from Jan Fennell, aka 'The Dog Listener', has helped her bond quickly with Snickers. "He's still very much a puppy," she told us, "and wants to be calm and secure — he just needs someone to lead him there."
Snickers will remain in quarantine until arrangements for his flight out can be made. Jack Joslin, aka TaoJones in recent 'Lectronic reports, will meet his flight and take Snickers to his new home in Nevada.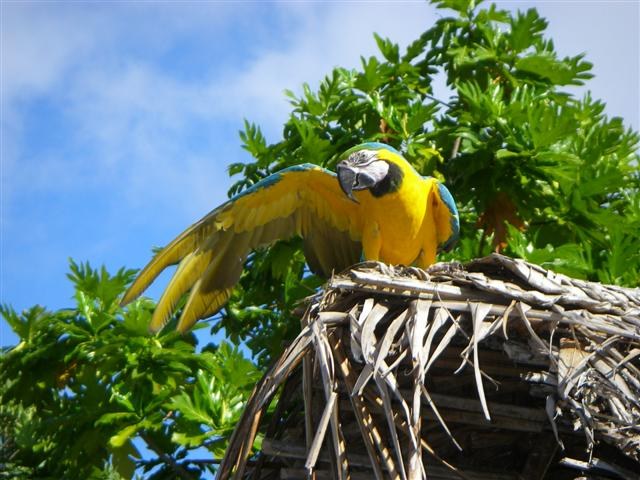 While Gulliver the parrot's fate still remains uncertain, he has a whole army of people trying to save him. We'll continue to report on his situation here but you can also check out the Gulliver's Island blog Mark Bult, the Aloha crewmember who initially took charge of Snickers, set up to bring attention to Gulliver. Donations are being accepted to help defray the costs involved with rescuing him, especially the flights for vets to test Gulliver for diseases before he can even be considered for repatriation.
Receive emails when 'Lectronic Latitude is updated.
SUBSCRIBE