San Francisco to Impose "Sailing Toll" for People Driving to Boats; Funds Will Subsidize Luxury Bay Ferries
In yet another attempt to both alleviate the Bay Area's worsening traffic congestion and bolster public-transit alternatives, the City of San Francisco is considering imposing what is being called a "non-essential-driving toll" that would include all manner of recreational activity — including people driving to go sailing. A copy of the proposal, which was obtained by Latitude 38, outlined the overarching philosophy of the plan, offered some details as to how the toll might be assessed and collected, and described a vision for expanded ferry service.
"We cannot ignore the fact that gridlocked traffic continues to worsen, and that strong measures are required to discourage driving," the proposal read. In discouraging non-work-related trips, which were also classified as "luxury commuting," the City of San Francisco's Group on Traffic Congestion and Highway Authority said it can also shore up funds to increase non-road-based commuting infrastructures.
"Fees can be collected by tracking FasTrak toll tags, via GPS and other technology, to monitor driving," the proposal read, detailing plans that would require drivers to list their work-related destinations, which would be considered essential. All nonessential or non-work-related driving would be "tollable" miles.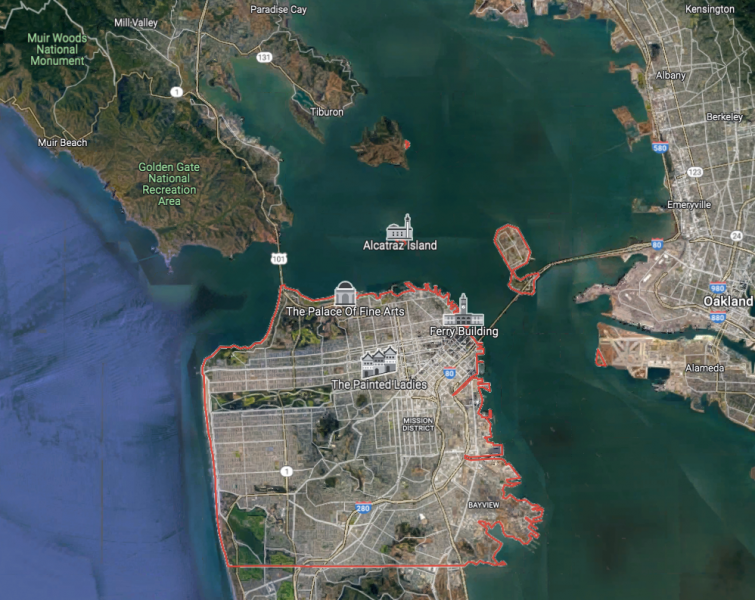 Perhaps the most ominous portent of the proposal was this passage toward the end of the document: "Other municipalities throughout the Bay Area have shown interest in this pilot plan, and are likely to impose some version of punitive measures on nonessential driving as populations increase, and some 50,000 cars are added to the road each year."
The proposal said that ferry service was the most likely candidate to receive toll funds, and laid out an ambitious plan for a fleet of high-speed, high-volume ferries that would service the heart of the Bay Area's shores. In describing the planned ferries, the proposal painted an opulent picture of what the vessels might entail, including full-service bars and grills; televisions playing sports, news, and CNN and Fox; high-end reclinable seats; massage therapists on staff (not included in the ticket price); and occasional live entertainment.
(To be fair, it sounds awesome.)
"Ferries are the most expensive form of transportation and require enormous public subsidies," the proposal said, displaying a candor not often seen in government documents. "Even though there is an inherent romance associated with commuting on the water, there is an obvious need to further lure people with amenities to ensure sufficient ridership, and to justify the hefty investment in this particular public-transportation sector."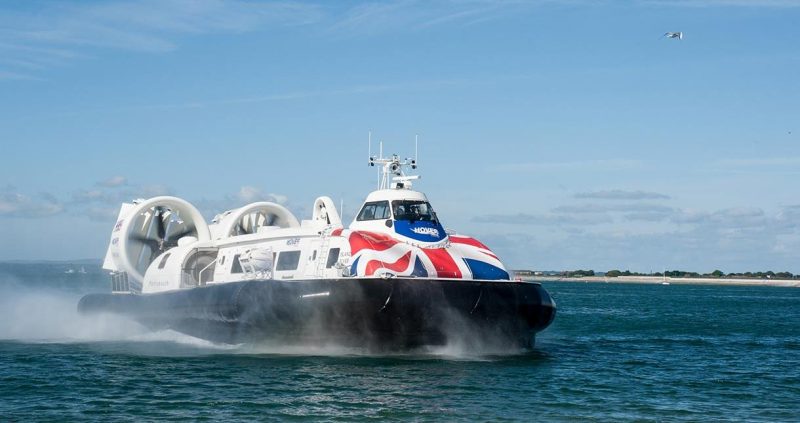 For years, public-ferry services have discussed plans for low-emission vessels. At present, ferries operate with "Tier 4" engines, which are the cleanest diesel engines in operation, but are perhaps analogous to low-tar cigarettes: There's less tar, but you're still literally smoking tar.
We also expect tolls in various forms, including bridge tolls — which ticked up another dollar on January 1 — to continue to rise, while the services they are meant to fund will continue to stagnate and be embroiled in lengthy debate. In other words, we expect to pay more for nothing, at least for the foreseeable future.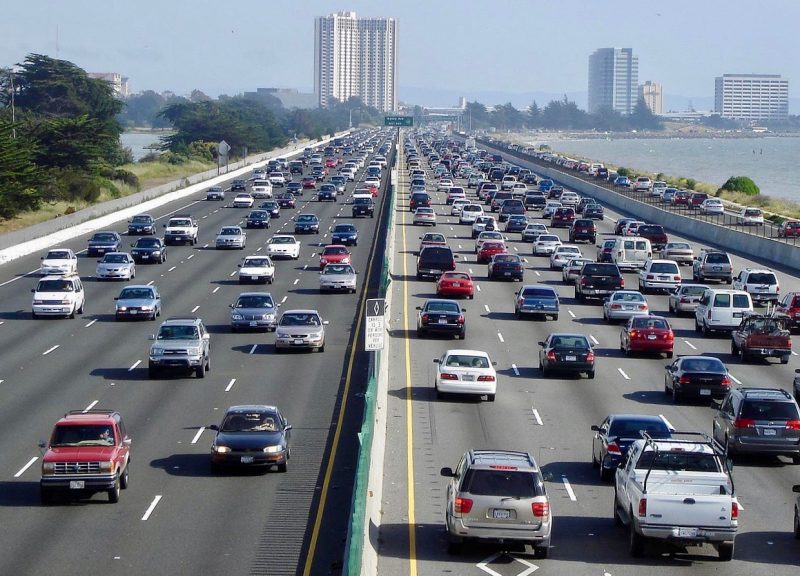 We can only imagine that "monitored driving" and the relatively subjective application of behavior-based fees will, justifiably, stoke the ire of privacy advocates, and clearly we are headed for protracted, taxpayer-funded litigation to trudge through these issues and, in all likelihood, arrive at the same stalemate from which policy makers originally embarked.
April Fools!
Receive emails when 'Lectronic Latitude is updated.
SUBSCRIBE