Episode #62: Linda Newland on Learning to Singlehand the Pacific
This week's host, Chris Weaver, is joined by Linda Newland to chat about a lifetime of conquering oceans and teaching the next generation of women sailors. Linda is a co-founder of the Northern California Women's Sailing Seminar 30 years ago and was honored with the 2022 Leadership in Women's Sailing Award by BoatUS and the National Women's Sailing Association (NWSA).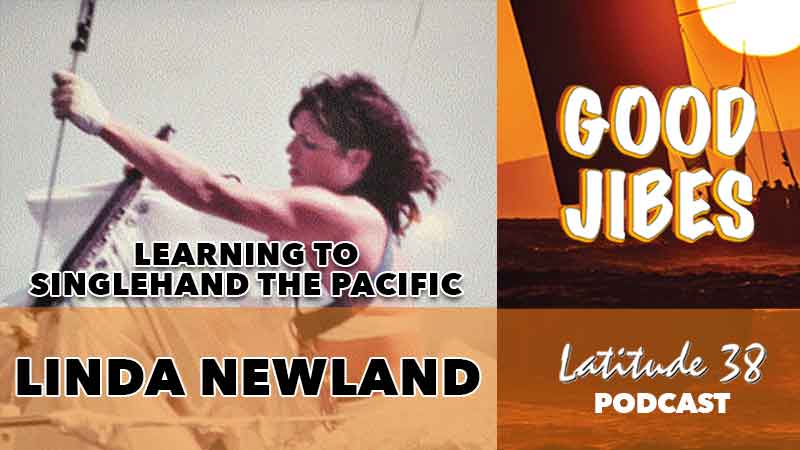 Linda holds the record as the fastest female to singlehand from San Francisco to Japan, and has cruised and raced across the Pacific Ocean several times. Hear how to celebrate women sailors, battle seasickness, prepare to cross the Pacific, skipper a crew, and the time she learned Morse Code.
This episode covers everything from sailing seminars to celestial navigation. Here's a small sample of what you will hear in this episode:
What's the story of Linda learning to sail by herself?
How did her early sailing experiences inspire her to co-found the Northern California Women's Sailing Seminar?
When did she first have a desire to cross the Pacific Ocean?
How was her first Singlehanded Transpacific Race in 1980?
When was her second Singlehanded Transpacific Race?
How do you keep from being too lonely during 52 days at sea?
When was Linda's next Hawai'i crossing?
How was it competing against her new husband?
Learn more about Linda here: https://www.latitude38.com/lectronic/nwsa-boatus-honor-linda-newland/.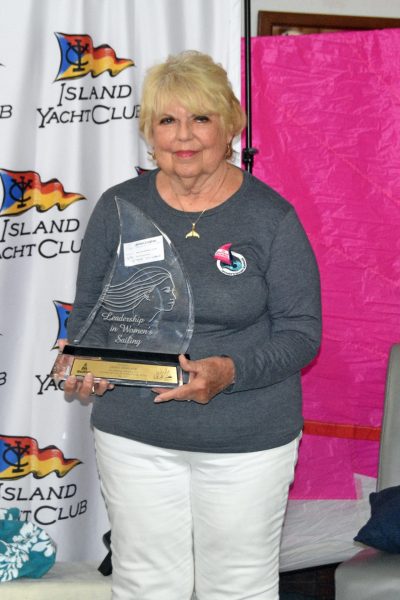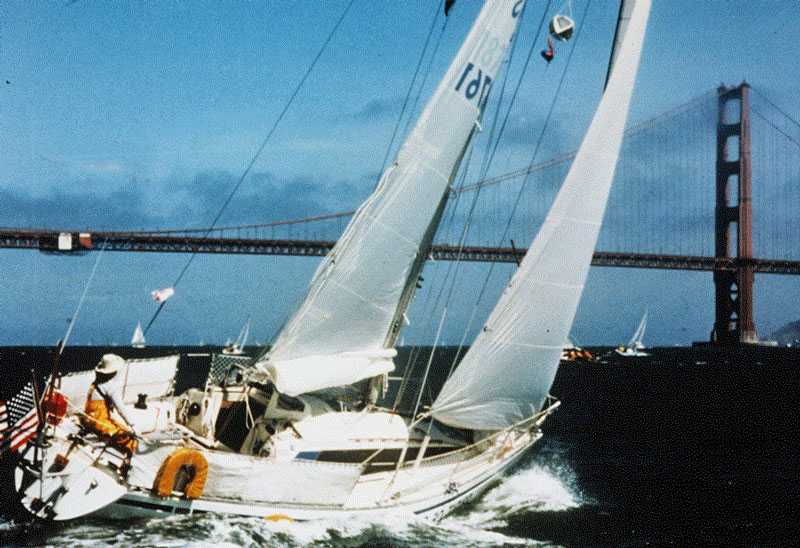 Listen to the episode on Apple Podcasts, Spotify, Google Podcasts, and your other favorite podcast spots – follow and leave a 5-star review if you're feeling the Good Jibes!
Check out the episode and show notes below for much more detail.
Show Notes
Linda Newland on Learning to Singlehand the Pacific
Thanks for listening to Linda Newland & Chris Weaver on Good Jibes with Latitude 38. Subscribe here to receive Latitude 38 to your home each month.
Receive emails when 'Lectronic Latitude is updated.
SUBSCRIBE