Episode #37: Katie Pettibone on Problem-Solving during Races
Welcome back to Latitude 38's podcast, Good Jibes! In this podcast, we're bringing you the world of sailing through the eyes of the West Coast Sailor. Each week, you'll hear stories and tips from the West Coast sailing community on cruising, racing and just plain sailing. Cast off, laugh and learn, and become a better sailor. Hosted by John Arndt, Nicki Bennett, Ryan Foland, and the team at Latitude 38 – the sailing magazine for West Coast sailors since 1977!
This week's host, Moe Roddy, is joined by Katie Pettibone to chat the best and gnarliest times from her illustrious racing career. Katie has competed in 2 Olympic campaigns, 3 America's Cups, and was one of the first women to race in the Whitbread and Worrell 1000.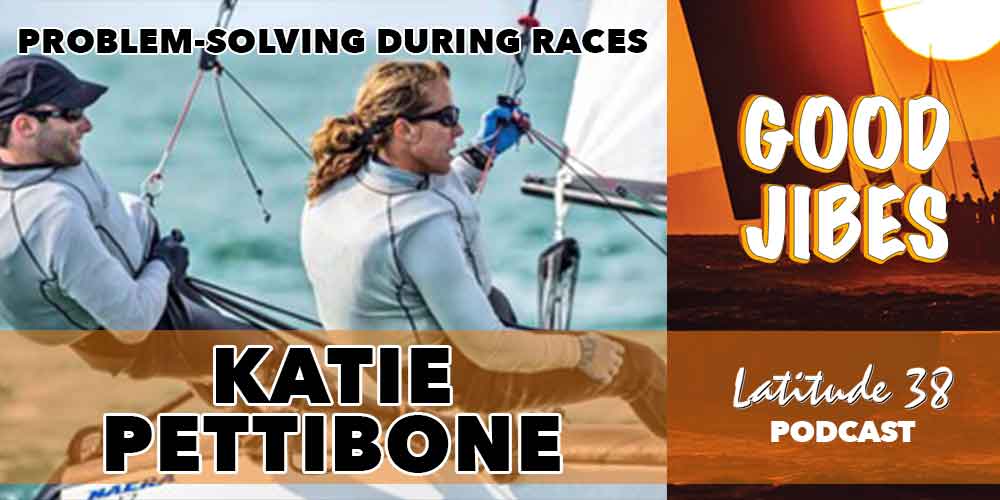 Hear how to manage crises during races, her craziest racing stories, why sailing translates to other areas of life, how to train for major races, and give back to the next generation of sailors.
This episode covers everything from racing tips to crisis management. Here's a small sample of what you will hear in this episode:
Where did Katie grow up & start sailing?
How was the Whitbread?
Does Katie ever get scared on the water?
What is the Worrell 1000?
How is sailing different for women?
What is the Rising Tide Leadership Institute?
How many women were on the racing team?
Short Tacks: If Katie could have coffee with anyone, who would it be?
Learn more about Katie at https://katiepettibone.org/.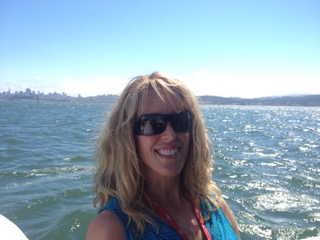 Listen to the episode on Apple Podcasts, Spotify, Google Podcasts, and your other favorite podcast spots – follow and leave a 5-star review if you're feeling the Good Jibes!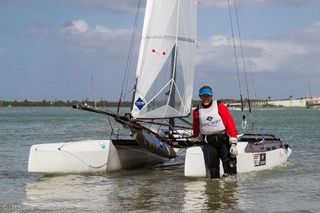 Check out the episode and show notes below for much more detail.
Show Notes
Katie Pettibone on Problem-Solving during Races
Thanks for listening to Katie Pettibone & Moe Roddy on Good Jibes with Latitude 38. Subscribe here to receive Latitude 38 to your home each month.
Receive emails when 'Lectronic Latitude is updated.
SUBSCRIBE