Oakland Shifting From Pirate Haven to Estuary Smiles?
Imagine if the Oakland Estuary and shoreline were all it should be. We'll assume everyone's imagination is different, so the details get messy, but creating a clean, safe, crime-free, pollution-free waterfront is a relatively easy starting point. New York's Hudson River Park is where a vision was created and fought over for decades, but finally brought something inviting and open to more New Yorkers.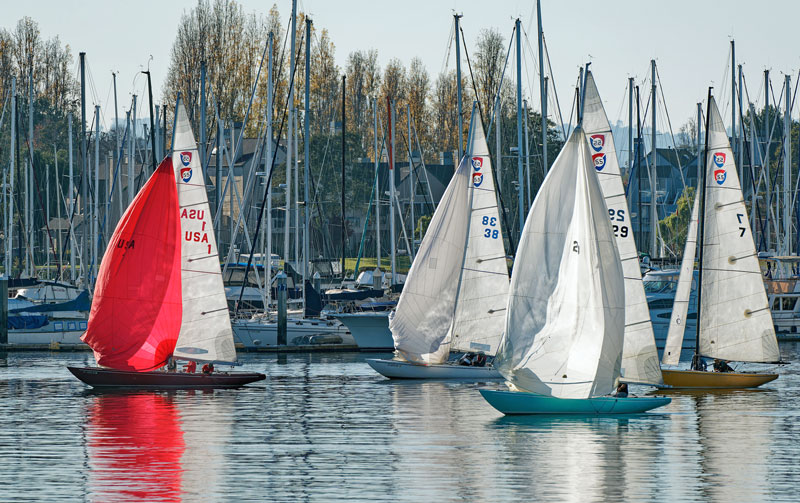 Wednesday's BCDC meeting showed hopeful signs of getting the responsible parties and agencies on board with restoring this valuable public space to the public on both sides of the Estuary. Wednesday's meeting at the BCDC offices in San Francisco was attended by Brock de Lappe, Kame Richards of Alameda Community Sailing, and Steve Orosz of Marina Bay in Richmond. Additional people attended on Zoom and others emailed in public comments.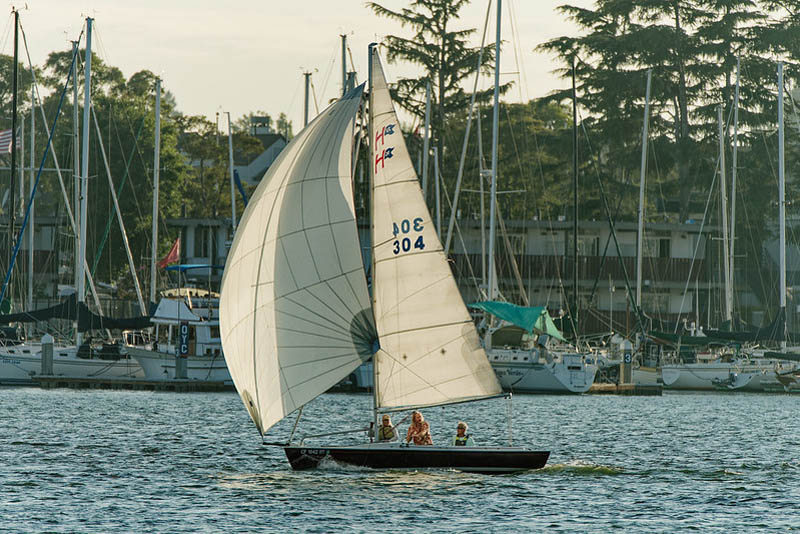 Brock reports that both the Oakland and Alameda police departments showed up and gave presentations. They have been cooperating and using state funds available to salvage abandoned and derelict boats that are on the shoreline or sunk. The best guess is there are about 18 boats currently abandoned on the Estuary. Alameda reports that their marine patrol boat is back in the water, and though they still have no dedicated marine-patrol officers, they are going to be giving increased attention to waterfront crime.
There is also more grant money coming, available to support continued cleanup.
The Oakland Police Department says they have now trained up to 10 more officers for maritime patrol, making increased enforcement efforts possible. The Coast Guard has also committed to increased patrol and regulatory enforcement for the boats sitting right off their shoreline.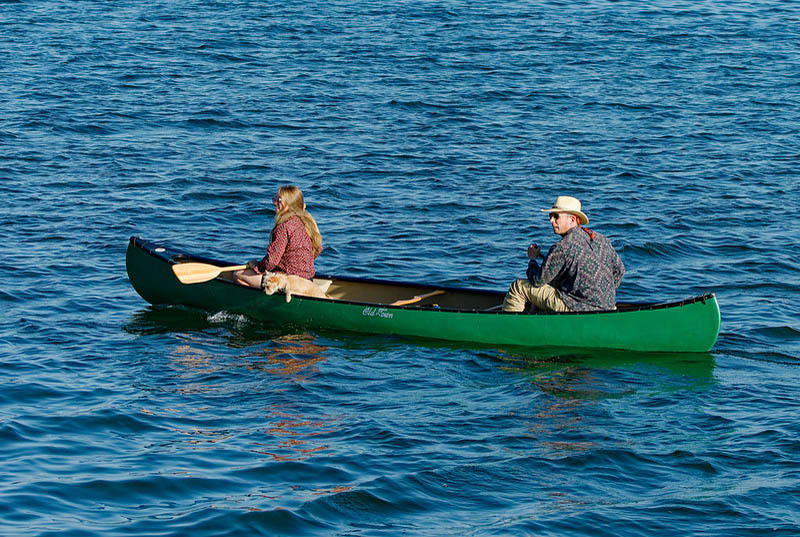 For many of the youth programs that have had safety boats and engines stolen by Estuary pirates, or other boat owners who have been victimized by crime, this can't happen soon enough. It would be like calling the fire department when your house is on fire and hearing that they'll have a meeting in a few weeks and start training some firemen. We all understand that government budgets and resources are strained and the wheels of democracy turn slowly, but this problem has been visible and escalating for years.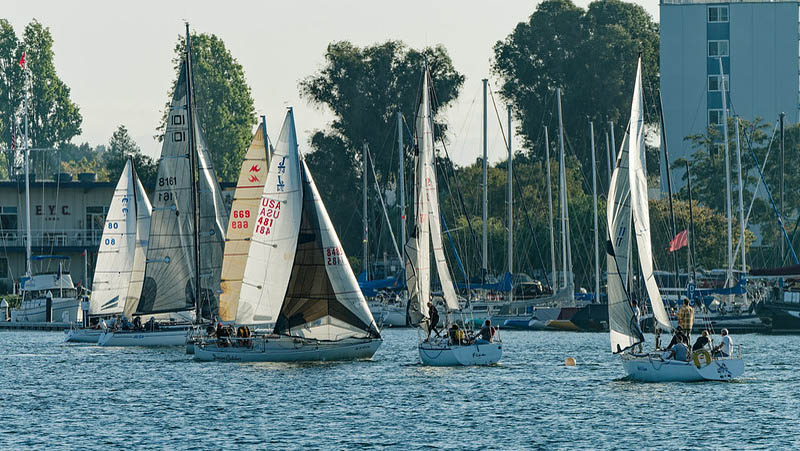 It's particularly unfortunate since de Lappe helped orchestrate a multi-agency response to the same problem in 2013. The $8 million cleanup restored much of the Estuary, but ongoing attention lapsed and the problems returned. To make this all worthwhile, it's important for the City of Oakland to recognize the potential the waterfront brings to its citizens.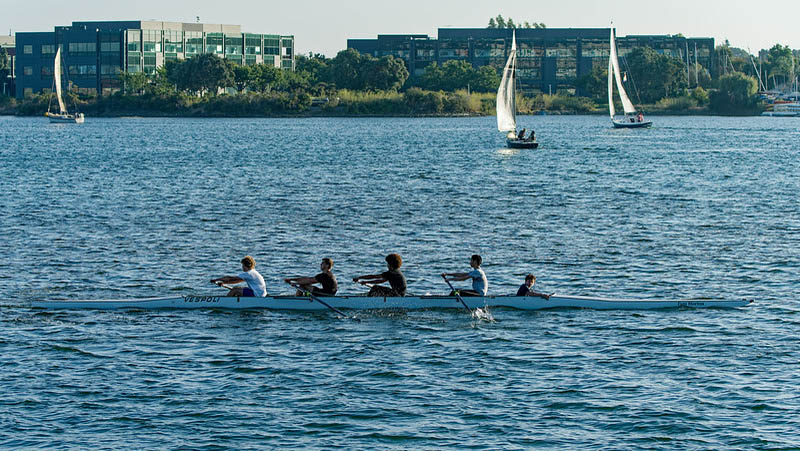 The Estuary has been the home of marinas, boatbuilders and numerous commercial and recreational businesses. California Canoe and Kayak sells and rents kayaks along the Estuary. Whale Tale Marine, Outboard Motor Shop, Afterguard Sailing and more continue to provide access and service to sailors along the Estuary. The Estuary has long been an active training area for youth rowing and sailing. It is a shame to have the egregious actions of a few become an international news story and overshadow all the Estuary has to offer. Oakland deserves better.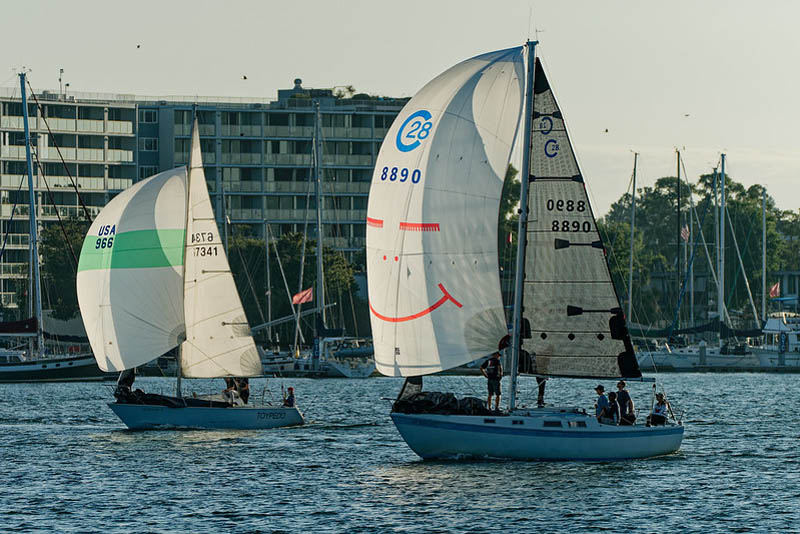 Imagining a shoreline that is clean and fun to sail by, row past, or ride a bike or walk along is not that hard. There are a lot of future battles about details of what it could become, but right now, it's time to expedite and applaud whatever progress can be made. Wednesday's BCDC meeting showed signs of progress emerging, and it's people like Brock, Kame, Steve and many others who are speaking to make a difference. Getting it done is like a long upwind leg, but hopefully, the weather mark is not far away and everyone can head downwind soon.
Receive emails when 'Lectronic Latitude is updated.
SUBSCRIBE