Baja Ha-Ha Means It's Time for Downwind Marine's Mexico Cruising Seminars
If you're heading south with the Baja Ha-Ha, Downwind Marine, "the cruiser's chandlery," is one of the many businesses and Baja Ha-Ha sponsors ready to help you on your way. Boats have been moving south from as far north as Alaska and everywhere in between, and are hopefully already enjoying some leisurely West Coast cruising before the final send-off on Monday, October 31.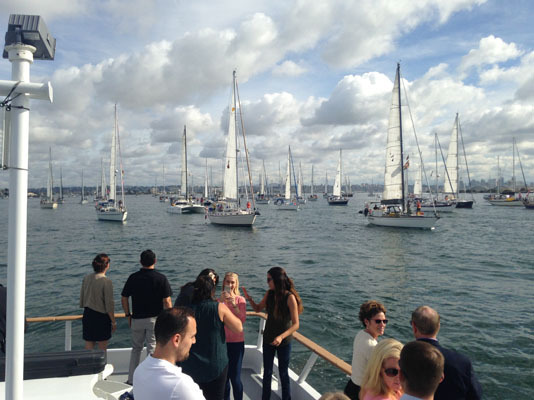 The Downwind Marine seminars start on October 17 with Tim Gaub of Doyle Sails, followed by seminars with Safety at Sea moderator Bruce Brown talking on Basics of Safety on Board, and a shipwright from Koehler Marine talking on making friends with your diesel. You can see the full line-up of Downwind seminars in our monthly calendar, or in Downwind Marine's ad on page 103 of the current issue. The seminars are open to all cruisers heading south, so it's a great opportunity to refresh your cruising knowledge before turning left.
The Baja Ha-Ha will be hosting USCG Search and Rescue specialist Doug Samp, and also Pacific Pacific Puddle Jump ringleader Andy Turpin, on October 28 and 29 at West Marine in San Diego. You can see more in our Calendar.
In the midst of all the seminars, Downwind Marine will be hosting their annual Cruisers' Welcome Event and Vendor Fair on Saturday, October 22, from 8:30 a.m. to 5:00 p.m. You can meet some of the speakers and vendors with questions at the fair, located at 2804 Canon St. near Shelter Island.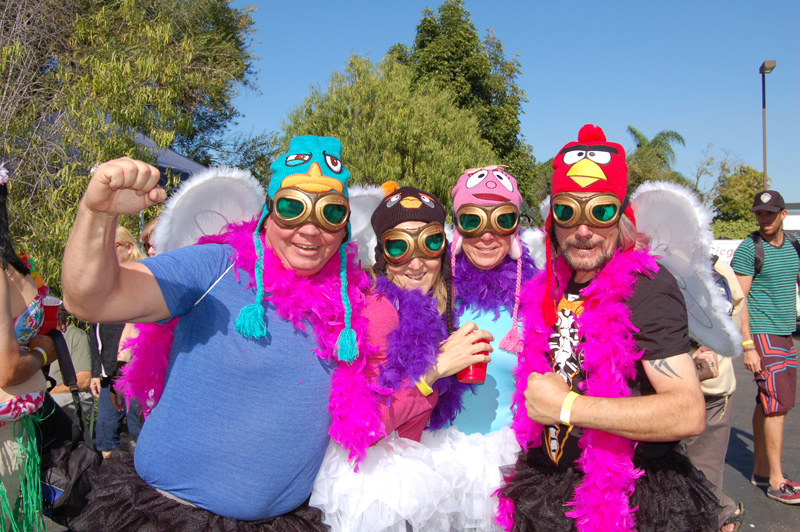 This all leads up to the Baja Ha-Ha Kick-Off Party in the West Marine parking lot on Sunday, October 30. It's Halloween weekend, so it's a costume party. Guests are welcome. Then on Monday morning, October 31 at 10 a.m., the Baja Ha-Ha parade will once again send off the fleet from the end of Shelter Island.
The parade is hosted by the Sportfishing Association of California aboard the sportfishing boat Dolphin. Mariachi music, fireboats and cheers from guests, and Ha-Ha "chaperones" like West Coast Multihulls, will be all part of the launch of the 28th Baja Ha-Ha.
We look forward to seeing everyone in San Diego at the end of the month. Hopefully you're already in cruise mode and can take advantage of these last opportunities before heading to the warmer Mexico cruising grounds to our south.
Receive emails when 'Lectronic Latitude is updated.
SUBSCRIBE