Are You Seeking Notoriety as a Sailor?
Back in the late 1980s — not long after Dennis Conner was victorious in Fremantle and brought the America's Cup to the White House — we remember hearing about some obscure survey asking Americans to name sailors. To our recollection, the majority could name only two: The first was Popeye, followed distantly by the newly famous-ish Conner.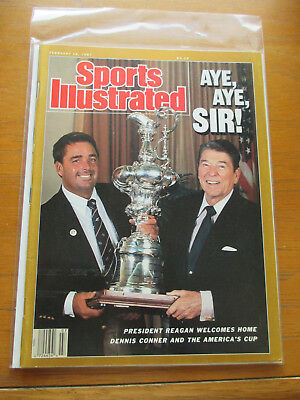 Like mountains for climbers, so too is the obviousness of the wind and sea for sailors. Those of us dedicated to the sport and lifestyle are not likely seeking notoriety, or even acceptance.
Or are we?
Do you ever wish that sailing here in the United States were more mainstream, as in France or Australia? Do you wish that your sailing heroes and top-level 'ocean athletes' would get the recognition they both have earned and deserve?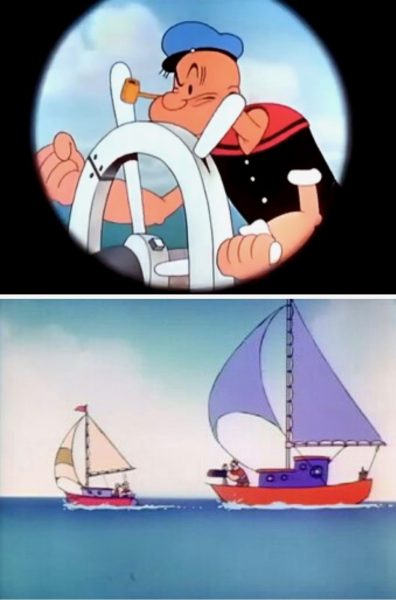 Or, are you happy with sailing's American obscurity?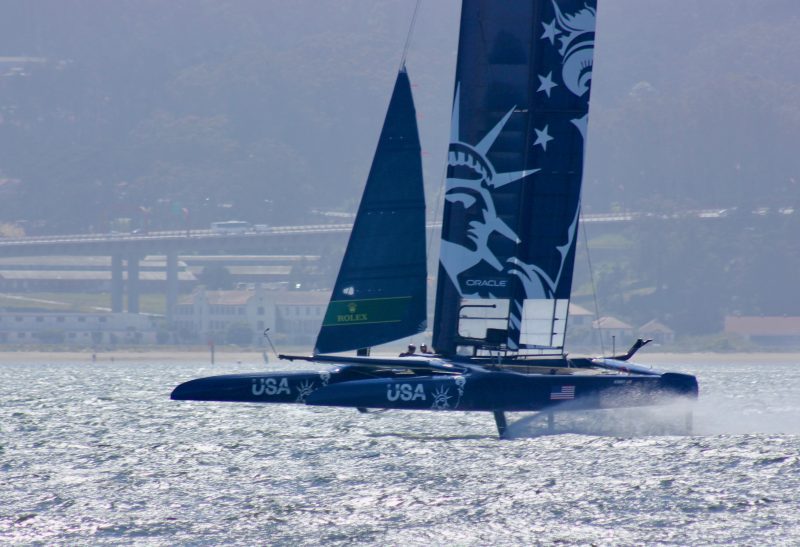 Just wondering. Please comment below, or write us here.
Receive emails when 'Lectronic Latitude is updated.
SUBSCRIBE