Allen Gross Keeps the Sailing History of 'Folly' Alive and Well
How come you never cover xx!#@F%G/? We're often asked this and tell people not to worry, because we'll get to it. Sometimes we think, "Hey, we covered them 'just the other day,'" only to discover it was five or 15 years ago.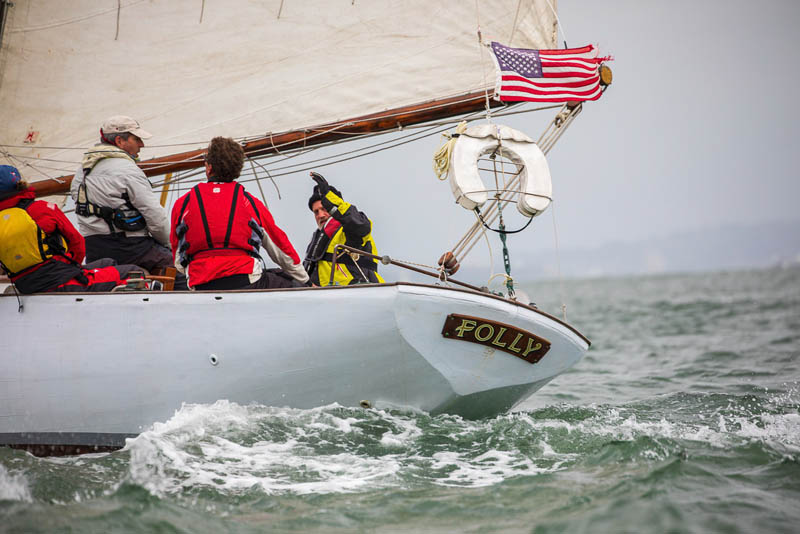 This was the case for the cutter Folly, which we've had a chance to cover since 1889 when she was first launched on San Francisco Bay! Of course, first, we had to be born and then start a magazine in 1977. Then, 37 years later, we did cover Allen Gross' relaunching of Folly after an eight-year restoration at San Francisco Boatworks. A boat with such a long and illustrious history (including beating Matthew Turner — the actual guy — in a race in 1890) deserved more coverage. So, as we've told so many people, we finally got around to it with a story in our current issue. Even this is not enough, but Monica Grant's story in the September 2023 issue does cover a splinter or two of Folly's 134-year history on the Bay.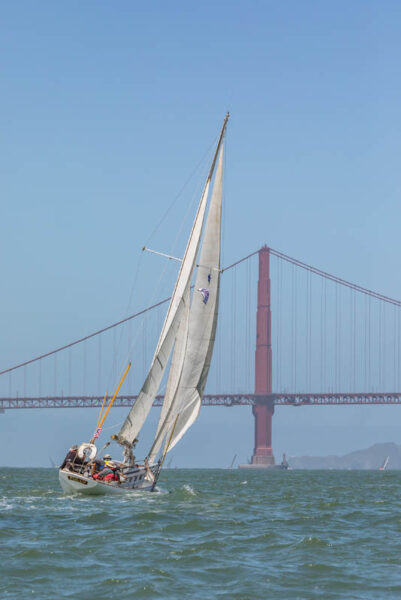 We couldn't include every detail or every photo of Folly's illustrious history that Allen Gross has been collecting, and creating, over his past 47 years of ownership/stewardship. So here we bring you a few more photos that couldn't be included in the story.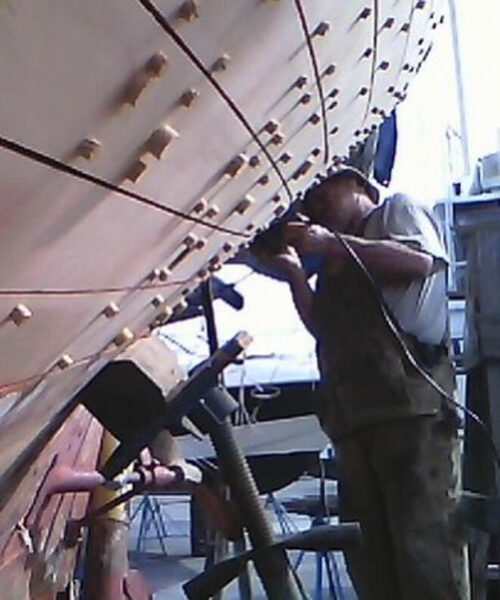 As he says in the article, Allen hauled the boat in 2006 to "address a few issues," which turned into an eight-year hands-on restoration, culminating in her relaunching in 2014. You can keep Latitude 38's story on her long sailing career on San Francisco Bay on your bookshelf when you pick up a copy of the current issue at any one of our distributors, including the site of her restoration, San Francisco Boatworks, next door to The Ramp in the city. Grab a copy when you head to your boat this weekend.
Folly is a shining example of the heritage sailing has on San Francisco Bay, and one can only imagine the number of people who have had the pleasure of sailing on her over almost a century and a half. It's also a tribute to the passionate power of wooden vessels over sailors, and caretakers like Allen Gross, who is making sure Folly is here for generations to come.
We're happy to finally include a more complete history of Folly in our pages, and if there's another story we've missed, let us know — we'll get around to it.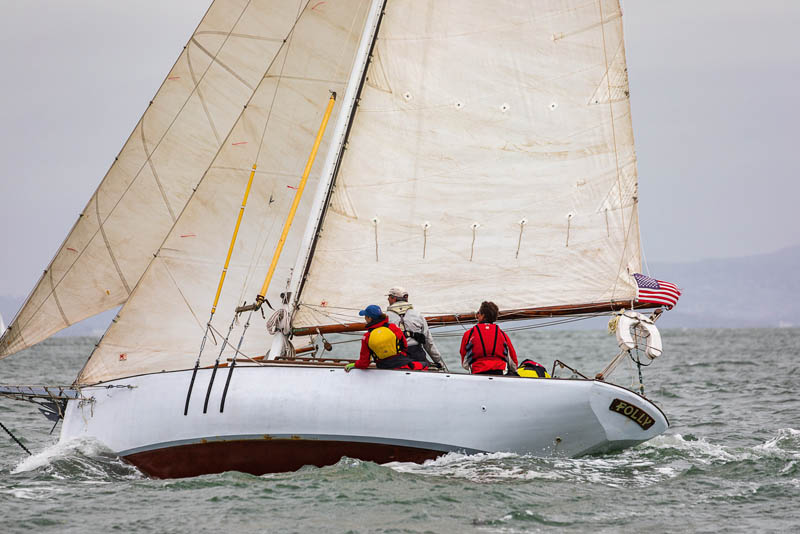 Receive emails when 'Lectronic Latitude is updated.
SUBSCRIBE